5 Tips for Couples Parenting a Special Needs Child
A child with special needs will totally destroy your marriage or make it even stronger. How to deal with the challenges and enjoy family life.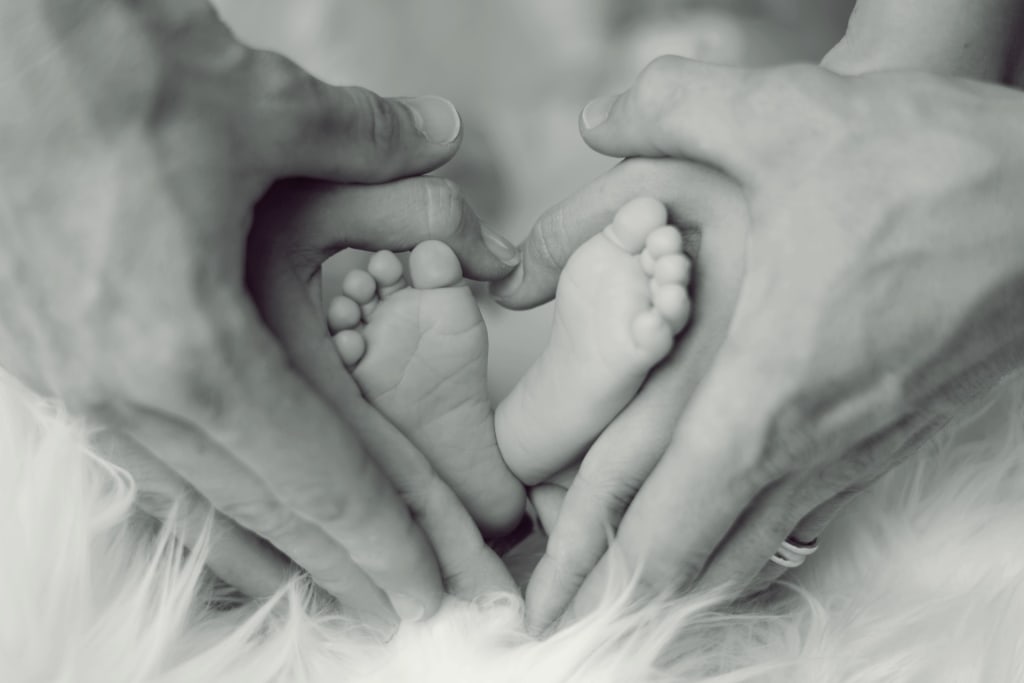 Photo by Andreas Wohlfahrt from Pexels
Any married couple would tell you that parenting as a couple takes work. What with sleepless nights, stressful days, taking turns taking care of your child, and endless decisions to make about your child's education, health, extracurricular activities, and so on.
It becomes even more complicated when you are raising a child with special needs. The original chores and duties are piled up with appointments with the therapists, seeking out special childcare, and simply learning about the diagnosis of your child. All these issues could become a burden on a marriage if it is not dealt with promptly and with good principles. I asked some couples to give us honest insights into how parenting a special needs child has affected their marriage and came up with a list of tips to help your marriage go from standstill to smooth.
1. Set aside time every day to chat one-on-one.
Communicate, communicate, communicate. How many disputes and arguments are because couples not taking the time to talk to each other and release their thoughts and feelings? Our emotional and mental health are nurtured when we come to each other and be intentional in encouraging and acknowledging each other's efforts.
"It would be much better if our communication were more honest or open," Jocelyn Huang, mother of two daughters, one with cerebral palsy, said about her marriage.
Being honest about what you are feeling being a parent day-to-day, and setting aside time to talk daily could take away frustration and grudges that might have been built up during the day.
2. Preserve intimacy.
Meeting your child's needs will take up a lot of your energy and time, but that does not mean that the stress should take away your devotion from your spouse. Keep your spouse a priority; make it a point to hug and kiss him/her as affirmations daily; invest in baby sitters to have your relationship insured with weekly dates.
"We don't tend to be as intimate because caring for a child with special needs puts more strain on you," Huang said. "It takes more effort to maintain a healthy relationship."
3. Face challenges of your child as a team.
"It was really hard for my husband to come to terms with my daughter's diagnosis," Huang said. "He used to not bring it up, so he does not have to think about it. However, the more honest we are to our feelings and fears, the easier it is to come to terms with the situation itself. If you are in denial, acknowledge that you are in denial."
The couple needs to be in a team in order for the child to gain support from both father and mother. It is also crucial for the wellbeing of your marriage to be on the same page about your child's situation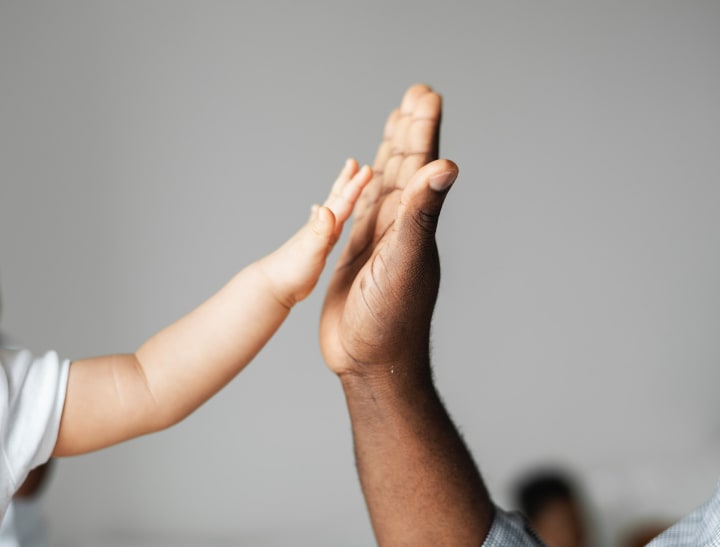 4. Stick to the positives.
It's not all doom and gloom. Special needs children are huge blessings and could succeed hugely if given the proper equipping and opportunities. Moreover, devoting attention to your child does not necessarily have to pull a couple apart, it could also bring them closer with each other.
"My daughter holds us together as a family, we become more committed," Huang said. "We have the commitment to stay together."
5. Be around a supportive community.
It makes a world of difference when you surround yourself with a positive group of friends.
"My Christian friends around me provide much support," Huang said. "With the same faith and cultural background, these people have a good effect on me. Having parents with similar experiences and parents who have gone through the whole process also helps."
Family members are also invaluable in providing practical support.
"We have an older daughter who helps us in any way that she can," said Ilinka Vukovic, whose daughter also has cerebral palsy. "My husband also spends all his time taking care of my daughter's medical treatments."
The best way for a child to receive love is to see his/her parents love each other. A good marriage is crucial to a child's wellbeing and to his/her parents' physical, emotional, and mental health. Staying in love while parenting a child with special needs takes work, it takes intentionality, but it would be very, very worth it.
About Author:
Susan Molor is an HR training director at CV editing services, and a blogger. She's going to create online classes to share her experience with people all around the world. Also, she is a writer for independent media.
About the Creator
I'm an HR training director, thus I've faced plenty of HR and employees issues. I'm going to create online classes to share my experience with people all around the world. Also, I try myself in blogging and writing for independent media.
Reader insights
Be the first to share your insights about this piece.
Add your insights