4 Tips for Taking the Best Pictures in Disney World
How to capture vacation memories, like a pro!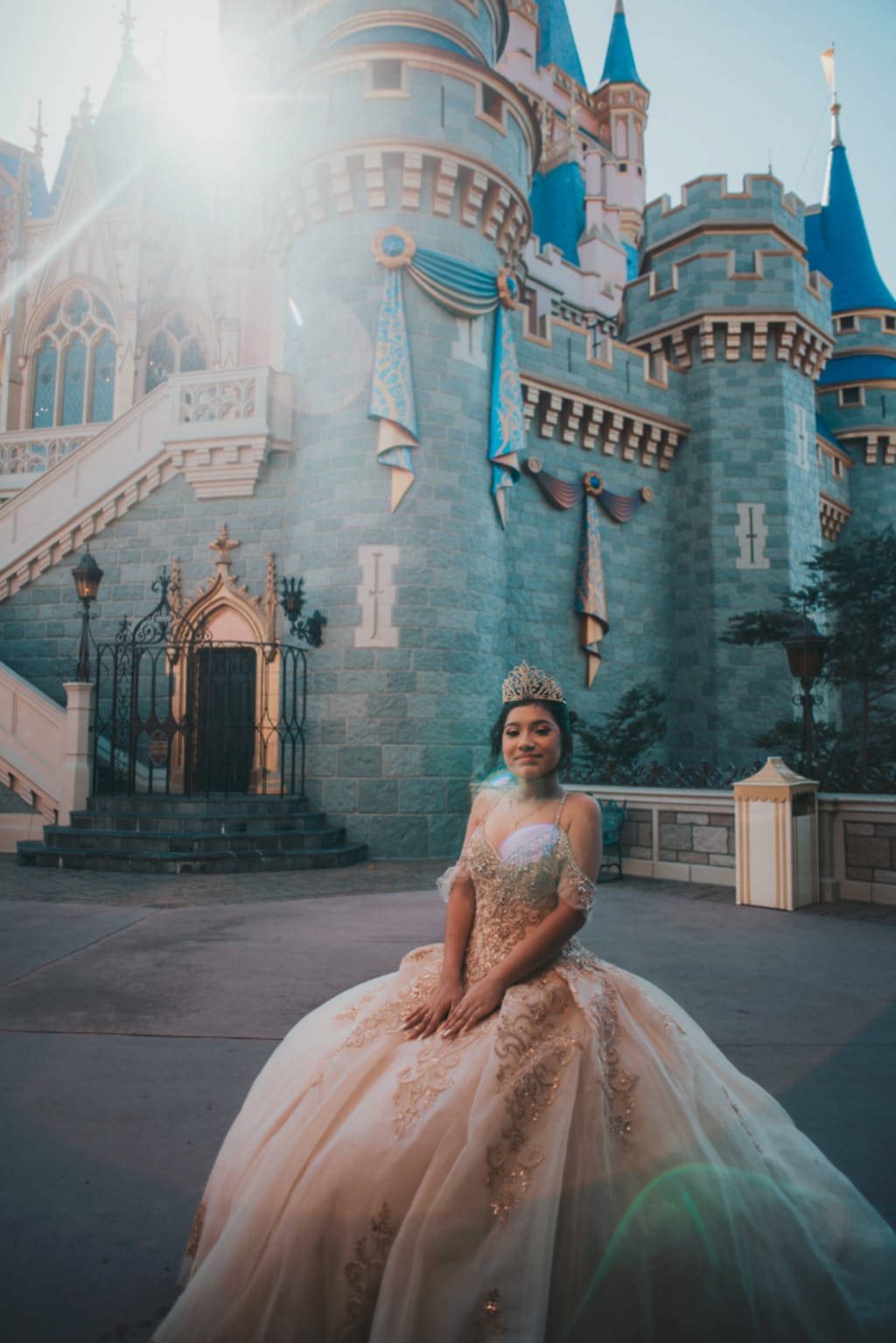 Quinceanera Portrait In Front of Disney's Magic Kingdom Castle
Everybody loves Disney World, and one of the many reasons is because of the photo ops. They're unparalleled in the world of amusement parks, unless of course.
But simply having those fabulous photo opportunities isn't enough. You have to know how to make the most of them, and that involves being aware of some simple tips.
So here they are. What follows is a list of the best 4 tips for taking the best pictures in Disney World, and rest assured, they're so good you'll get the best photos you've ever had.
1. Prepare Like A Disney Photographer
You might think that taking great photos at Disney World starts when you go through the main gate, but if you made that assumption you'd be wrong.
The first thing you need to do is make a shot list. You need to prioritize it, too, so you know which shots are the ones you absolutely need to come with you.
You can back this list up with a bit of research, too. Check some hashtags on Instagram to get some ideas you like, and check some Disney-related blog posts and find the most relevant ones.
The added bonus of doing this is you'll have a much better sense of where you need to go when you get to Disney World, to the point where you can actually put a set of instructions and some directions on your phone. You can plan your photos at less crowded times, and you'll have a much better idea of what the lighting conditions will be like, too.
You don't need to be a Disney photographer like Wanderlust Portraits to take create photos. There's just no way you're going to have time to play around with using multiple lenses, so bring one lens—either an all-purpose zoom lens or a good storytelling lens—and leave the rest of your photography kit at home.
The last simplification tip we'll give you has to do with shooting in manual mode. There's no shame in doing this, so use either aperture mode or auto. It will save you from a lot of fussing and frustration, and you'll still be able to take great photos because of the setting.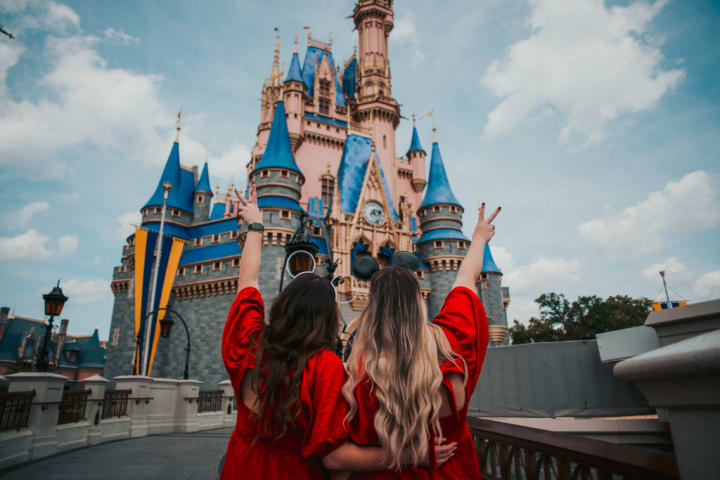 2. Taking the Shots
There are several tips you need to remember when you actually go to shoot your photos.
The first is to remember the basic rules of compositions. Divide your shots into thirds or study up on leading lines, and keep in mind that you're basically telling a story when you shoot.
Remember to sweat the details, too. The castle photo is an excellent example of this—everyone wants it, but when you get it, add a detail like a telling expression, a moment with the perfect snack, and so on.
Don't forget the candid shots, either. The list you prepared should include candid possibilities along with posed shots, and striking a balance will prevent you from getting caught up too much in the details. When you get the shot, just take it.
Our last tip about your shots is about your photographer—specifically, that means YOU. Get in the shots, and make sure you're a part of the photo ensemble.
You came on this trip to be included, and you're the only one who can make that happen by allowing others to take some shots here and there.
3. Using Disney's Photo Pass
One of the overlooked possibilities that many people ignore when they go to Disney World is Photo Pass. It's free, so why not use it?
That way you get all the shots Disney photographers take of you, and you'll be surprised at how often that happens.
This helps you get every family member in a given shot, and they'll even take photos using your camera if you ask politely.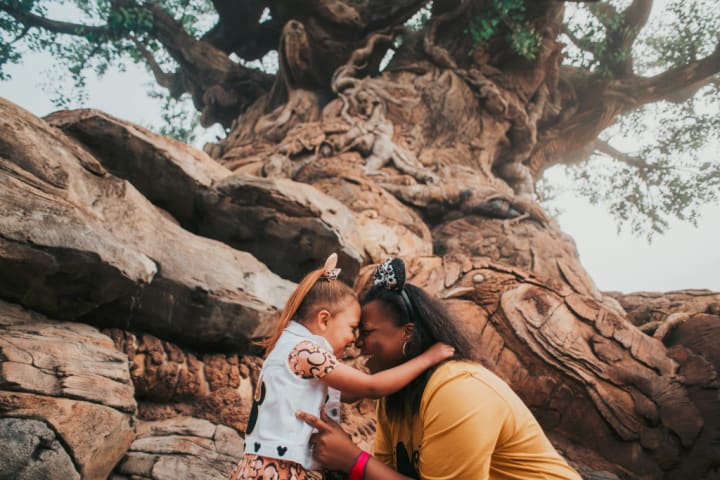 4. Camera vs Phone
Yes, you'll have your camera with a single lens, but don't forget about your phone. Remember that phone cameras are basically the equivalent of their standalone counterparts, especially when it comes to mobile photography.
There are times when you won't have time to grab your camera, but reaching for your phone instead is a habit that's familiar to all of us.
The last tip we'll give you is a small reminder—put the camera down every now and then!
It's easy to get so caught up in your role as a photographer that you forget to enjoy yourself, and if you do that you'll absolutely miss some opportunities that can't be recaptured.
You may not have a photo of them, but rest assured they'll stay in your heart for as long as you remember your trip.
art
About the author
Reader insights
Be the first to share your insights about this piece.
Add your insights