Your Many Options After High School
What to Know After High School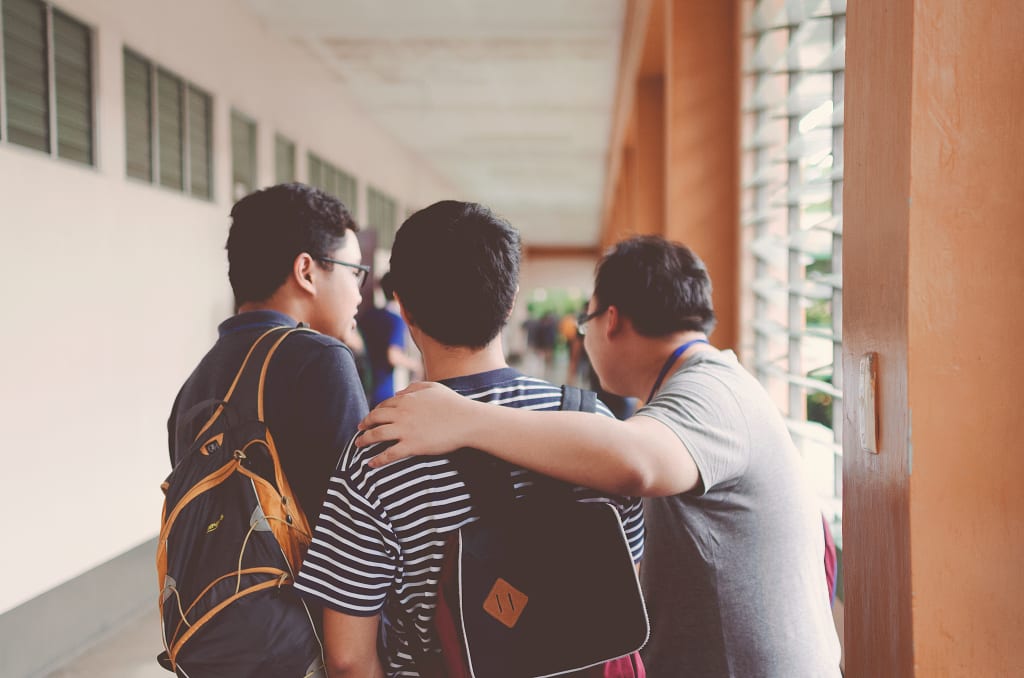 High school seems to last an eternity while you're living it, but in the grand scheme of things, you are only just beginning the rest of your life when you celebrate your high school graduation. It's the odd stage of life where you are not a child anymore and can legally register to vote or get married, but you're definitely not an adult yet and have no idea where life will take you next. No matter what happens, never forget that a mind is a terrible thing to waste. Make the most of your youth and figure out how to use that brilliant brain of yours to navigate the next steps of your education.
College and/or University: The Many Choices
Four-year universities are an amazing experience and a great time in life for many people, but it's also a fact that that particular route is not for everyone. Although it seems like this is the expected choice upon graduating, remember that college today is not exactly what it was like when your parents attended. You have a multitude of choices these days.
Online courses are a great, cost-effective alternative for students who work odd hours and/or have a family to take care of. Your online systems engineering degree can be only a click away if you think this is a good route for you. Make sure that when you look into online courses, however, that they are hosted by an accredited college that is recognized as a financial institution by the US government. Too many "online colleges" are diploma mills in disguise, so remember to do your homework first. Accreditation is more important than you might have realized!
If you want a college degree but don't want to attend a four-year university, check out your local community college's website to see what's available as far as programs go. Community colleges are expanding more upon their course material, some of them offering full four-year degrees in expedited programs. Common areas of study in a community college setting include:
Basic adult education (for those who are obtaining a GED or brushing up on the basics as a refresher)
Associates degrees (two-year diplomas that can act as a prelude to a bachelor's degree)
Certifications (professional licenses that prove you completed an area of study)
Technical and Vocational Schools
This route is becoming increasingly popular for those who are eager to join the workforce but are short on time and cash. Accredited and state-licensed schools can prepare students for real-life careers in two to four years, some programs offering shorter certifications in six to nine months. If you're the type of person who enjoys doing and creating rather than working in an office, this might be the best way to go.
Often more hands-on and "in your face" than a traditional university, vocational and technical schools help students learn by giving them real-world examples to work with. For example, dental hygienists in training work on cleaning the patient's teeth during class, and programming students are given a computer lab and programming language to learn. You can immerse yourself in the day-to-day tasks of the career path and give it a test drive to see how you like it.
Although programs vary from college to college, some common areas of study offered at technical and vocational schools include:
Computer science and programming/networking
Auto mechanic training
Medical and dental assisting
Early childhood education
This can be an exciting way to kickstart your career, gaining practical experience and learning at the same time. Best of all, you are job-ready in less time and for less money than a traditional four-year college.
As a fresh high school graduate, you're going to get tired of hearing that the world is so big and that you have such a long life ahead of you. Be that as it may, all of this is true. You are blessed with options and so many choices to make. Making the right one for yourself is the most important thing you can do at this point in your life.