Your Child Is Difficult in High School
Tips for Parents to Help Their Child Adapt in High School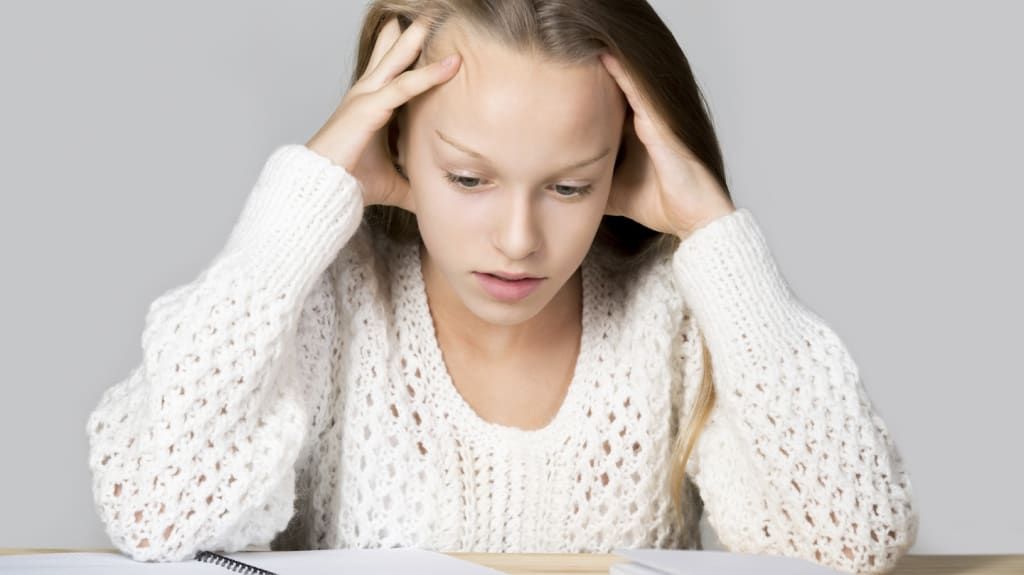 When your child begins middle school, there is always more pressure on him or her—and much more homework. So make your children feel good about doing their homework and prepare their favorite treat for them like dump cake. Make sure they have a space where they can do their homework without any distractions or noise, and make sure they have all the school supplies they need. See that they do not have their phone close by, the TV is turned off, and that they are not playing video games. Let them do their homework on their own, but check in from time to time and ask how they are doing in case they need some help. Take the time to talk to your children about their classes, about their teachers, their school, and their friends, and find out what they like, they don't like, and what might be bothering them. Encourage them to ask their teachers for extra help if needed and suggest other resources.
Instill organizational skills.
Always keep in mind that organizational skills have to be learned and practiced. The way to succeed in middle school is to be organized because there are so many different classes and teachers. There are also students who participate in extracurricular or after-school activities. Make sure you help you children and show them how to organize their daily schedules. All of their class information and assignments should be organized by subject in binders, notebooks, or folders. Teach them how simple it can be when you're organized and they know what is expected of them each day. Show them how to make up a daily schedule which they can follow:
Gym workout,
Walk the dog,
Dinner,
Study for geography test,
Finish math homework, and
Put clothes away and prepare for school tomorrow.
In this way, your child will be able to control what happens every day when they come home from school and they won't be nervous about forgetting to do assignments for school or forgetting about tests.
Send children to school ready to learn.
At the beginning of the day, prepare a nutritious breakfast for your middle school children so that they won't be hungry when they get to school and will be full of energy and ready to learn. Providing them with whole grains will help boost their attention span, as well as improve their concentration and memory. Make sure all the foods are low in sugar and make sure to include fresh fruits, nuts, yogurt, or peanut butter. When they return from school, they are usually hungry in the late afternoon so make sure you have some healthy snacks for them which will keep them until dinner. At dinner, prepare healthy meals that your child will enjoy like cream of chicken soup or split pea soup with ham. Afterward, make sure that your children finish their homework and check to see that they are prepared for school the following day. Allow them just a little time to watch their favorite TV program or play a video game before getting ready for bed. Be sure that they get at least 10 to 12 hours of sleep a night so they will wake up refreshed and ready to begin the day. Lack of sleep can make them lose their concentration at school.
Take the time to talk about school.
Many parents lose conversational skills with their children because they don't take the time to talk to them about all that is important to them and about what is going on in their lives. To stay connected to your children, find the time to sit down and talk to them about their school activities, their classes, teachers, and friends. Let them tell you about what is going on every day and give them the chance to talk to you about anything that might be bothering them. Keeping the conversation options open will make for a better relationship with your children, and will let them know that you'll be there to support them no matter what. Be the family who enjoys talking about interesting and fun things that have happened during the day while eating dinner together.