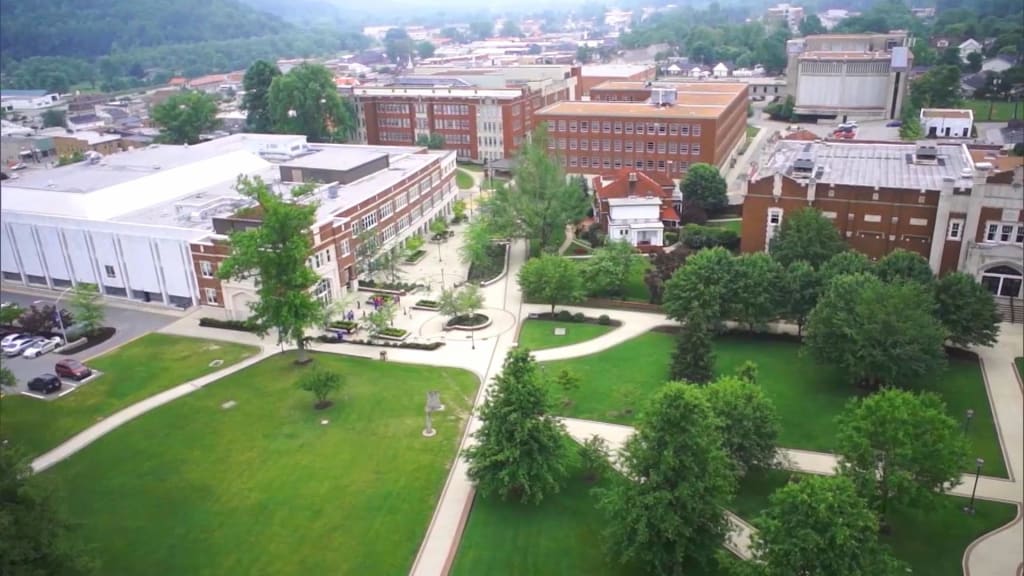 My decision to go back to school was not made impulsively. I always knew that one day I would go back, but it never seemed to be the right time. I told myself that I was a single working mother and didn't have time to study. I told myself that I was too old, and that ship had passed. Then one day I woke up with different frame of mind. I was bored with factory work. I needed a career that challenged my mind, not a job that challenged my patience. I had to get out of there, and I had to figure out how. Later that day, after a conversation with a coworker, the switch flipped on. It was time. I was going back to school.
Going back to school in midlife was a somewhat intimidating experience at first. I was already working 8 to 10 hours per day in a factory. Would I be able to do this at my age with a full time job? I had already made two unsuccessful attempts at higher education earlier in life, and did not want a repeat of those experiences. This time around I wanted to finish what I started. A coworker told me about a community college she was attending, and it piqued my interest. I could enroll in classes online. That was a new experience for me since that option was not available when I was younger. That night, I went to take a look at their website. I filled out my financial aid form online, and scheduled a campus visit. They were very student friendly and walked me through every step. Because of my job and the fact that I hadn't been in school in 20+ years, I enrolled part-time. Every evening I came home from work and did homework, wrote papers, and took exams. My daughter was a tremendous help with the house. I earned As in all three of my classes that semester. The last semester there I only needed two more classes to graduate. These were the two classes I had feared the most. First on the list was College Algebra, next Biology Lab. Let me just say that I was never a brilliant math and science student, so both these classes took a lot of time and effort on my part. My daughter showed me how to use a scientific calculator for algebra class, and became my assistant for lab experiments. I graduated on the Dean's list with my associate degree.
I transferred to a 4-year school to continue my education. This was a bit more challenging since I went full-time, and was still working full time. I chose Business Administration as my major with General Business as my area. I could have chosen from several other areas such as Marketing or Management, but with General Business I got a little of everything. As of May 2019, I am officially a college graduate. Within the next two years, I plan to begin working toward my MBA.
This journey has been a remarkable one. Along the way I've had obstacles and challenges to overcome. I've discovered a love for learning that I never expected to find at this time in my life. I've also discovered new interests such as web design, and the desire to learn another language. My Entrepreneurship class inspired me to become an entrepreneur myself. I would like an internet business of my own. This is a good time to try new things that will help me to achieve that goal, since I still have my day job. It's not my dream job, and quite honestly, factory work still bores me to tears. I am anticipating the day when I don't have to do it anymore. But having that income allows me to focus on what kind of business is right for me. If one idea doesn't work out, then I can try something else without worrying about living under a bridge.
Someone once said to me, "If you don't like the path you're on, make a new one." If you're reading this and have been considering the idea of going back to school, then stop thinking about it and make it happen. It's your choice. It's your future.