Write to Succeed
A Very Brief History of Writing Centers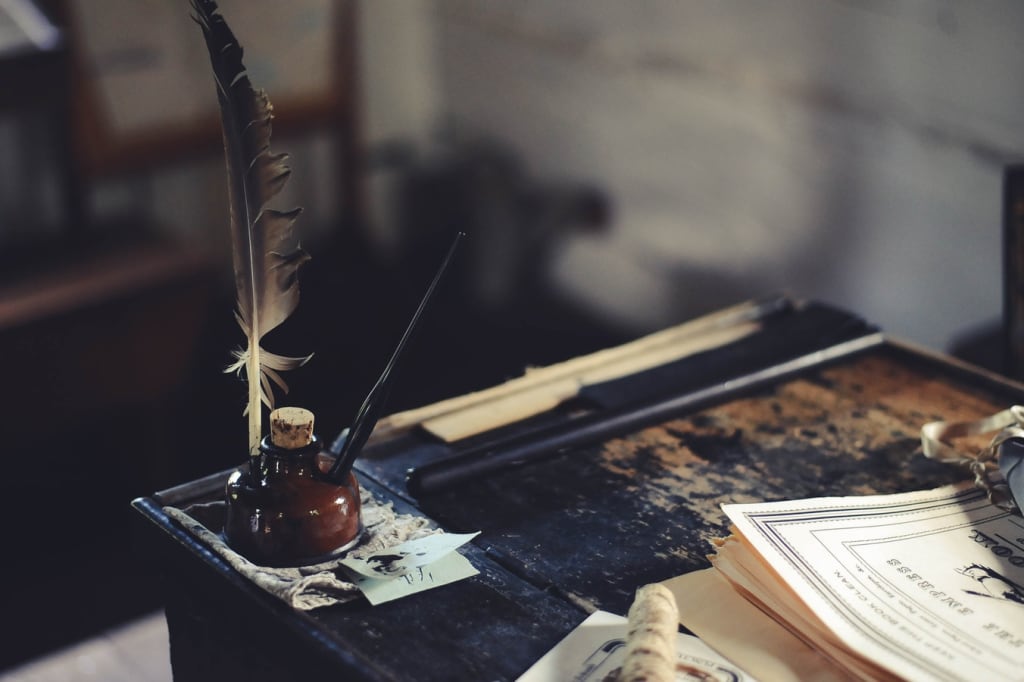 Tutoring services at colleges and universities provide an invaluable service to students. It is generally included in the price of tuition and something every student should take advantage of, whether they are really struggling in their coursework or just need to work out one problem or idea. Some colleges only have one generalized tutoring center, but many also have a center dedicated solely for students to improve their writing. This raises the question, what exactly are writing centers? And how long have they been around?
The earliest hints of writing centers can be traced back to the beginning of the 20th century and were initially within the context of the classroom where students focused on grammar, eventually moving outside of the classroom as additional instruction focusing on remediation (Waller, par. 11). It seems one of the first concrete writing centers can be found at Iowa University, started by Carrie Stanley in the 1930s as a writing lab where "students 'labored' to improve skills" and a tutor, namely Stanley herself, would work individually with students with attendance being voluntary (Waller, par. 13). This set precedent to what we largely see today, where students come into a center and work one-on-one with a tutor who has experience in the specific field the student is seeking help in. The Iowa University Writing Center is an early example, but many "professionalized" writing centers did not pop up across the country until the mid-1970s. In her article, "'Our Little Secret': A History of Writing Centers, Pre- to Post-Open Admissions," Elizabeth H. Boquet states that "writing centers were created largely to fix problems… like increasing enrollment, larger minority populations, and declining (according to the public) literacy skills" (par. 34).
As time went on, writing centers became not just about remedial education but also giving students the tools to bring their own writing to the next level, regardless of how advanced they already may be. The Writing Center I am employed at, Alamance Community College in North Carolina, still has a very young history. It began in 2013 as part of the Academic Skills Lab, and for the last five years under the guidance of Debra Burdick, the ACC Writing Center has served thousands of students of all levels from many different backgrounds. The center has worked with students taking developmental reading courses, to advanced research literature courses, to even culinary or art classes where a writing assignment is required. Undoubtedly, writing centers across the country operate in much the same fashion. Part time consultants do come and go, as is the nature with part time work, but the writing center is always filled with staff who have a strong background in writing or extensive tutoring experience. Writing Centers have existed in some form for the better part of a century, and though educational methods evolve and change over the years, its primary purpose remains the same: to serve the students!
By Kyle Foster Moore
Works Cited
Boquet, Elizabeth H. "'Our Little Secret': A History of Writing Centers, Pre- to Post-Open Admissions." College composition and communication, Volume 50, Issue 3, 1999, pp. 463, ProQuest Central, http://nclive.org/cgi-bin/nclsm?url=http://search.proquest.com/docview/220744769?accountid=8241.
Waller, Susan C. "A Brief History of University Writing Centers: Variety and Diversity." New Foundations. Dec. 2002, https://www.newfoundations.com/History/WritingCtr.html.