Why Should We Study Psychology
Psychology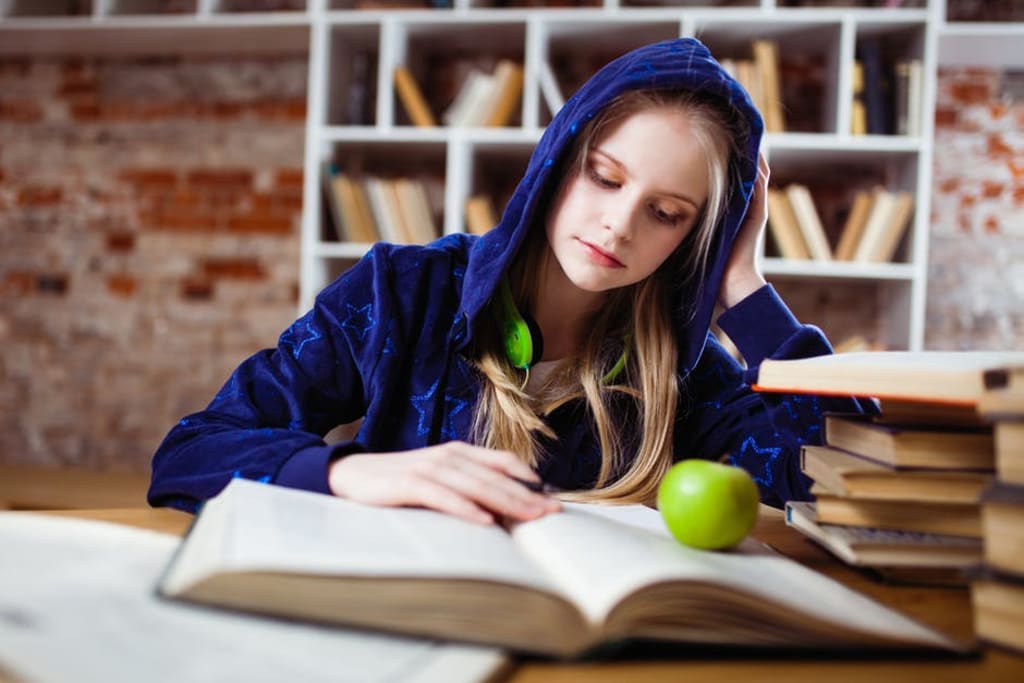 Psychology is one very interesting subject, and we all are aware of a fact that we cannot ignore its importance. Psychology have a very great impact on our lives, and we can learn a lot from its deep knowledge. There are so many people who are aware of a fact, that psychology is a great subject for improving our interpersonal skills.
Here are some of the most important reasons elaborated, that why should we study psychology:
1). Developing Relevant Knowledge:
The best thing about psychology is that, by nature, it is a very widespread subject. It will help its readers in not just expanding their analytical skills, but their observation will be improved. Psychology will help its readers in polishing their detail oriented skills as well. Hence, they will be able to be more logical and detail oriented.
2). Knowing Our Own Selves:
Psychology provides human beings an ability to understand themselves. We, all in different sectors of life, need to understand ourselves appropriately first, in order to understand our atmosphere more clearly. If people will not understand themselves, what their drawbacks are, and their strengths, then they will never be able to improve on their faults. Understanding our own self is a way of progressing because this way we will be able to drastically improve our environment, our relationships, and everything that is interlinked with us.
3). Understanding Others:
Psychology is needed in so many sectors and as well as professions of life, and its usage is mandatory in so many industries. Psychology is a very diverse subject, and getting a degree in it will help people in getting jobs in the management sector, and as well as in training and development department of company.
Understanding of others, is extremely important in almost every sphere of life because that how we protect ourselves from so many difficult situations, and sometimes take some great decisions.
4). Improvement in Communication Skills:
Psychology as a subject helps in expanding communication skills of students because there are so many topics related with debate, and debating eventually improves communication skills of students. Communication skills are very important in our daily day to day lives because that's how we transfer ideas or share opinions about different scenarios. Hence, improvement in communication skills will be very beneficial for ourselves because that will eradicate any sort of misconception or misunderstanding anywhere.
5). Enhancing Our Abilities to Do Better Research:
Psychology will enhance our ability to think and make us think more realistically. Eventually, psychology is a way of making our research skills better because we will have more sharp senses for details. Paying attention to details will make our senses, and ability to think in detail much better, which is extremely important for doing researches, and hence our researches will improve evidently.
These were some of the most important reasons and benefits elaborated that why psychology holds a greater importance in our lives, and we should study it to expand our skills. Skills expanded by studying psychology will give us in different spheres of lives.
Author Bio: Sara Hailler is a professional writer, who loves writing about different interesting, informative, and thought provoking topics like Do My College Homework - Pro Homework Help. Knowledge is power, and words are tools to spread knowledge.