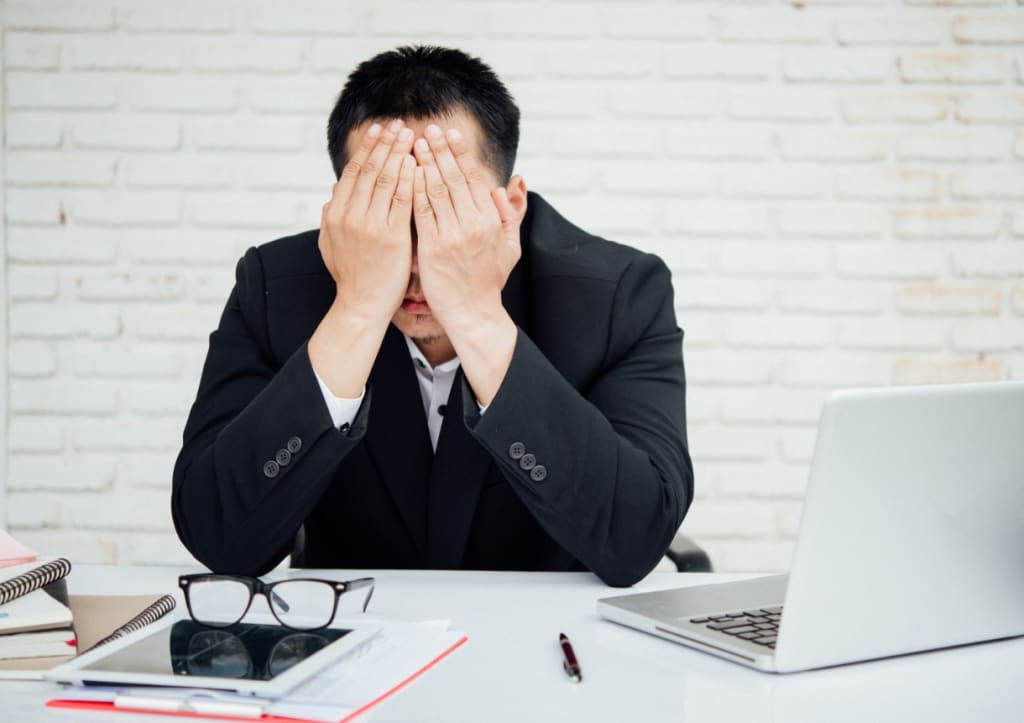 An immigration case taking a long time may result in frustrations, impatience or negative motivation!
Every year many applicants have to wait for several months to get their immigration approved. This is mainly because of the procedures involved in the approval of respective visas.
Though, there are different protocols to be followed by the government, lawyers and the applicant for their immigration case.
Hence, if your application is also stuck at any of them, then you need to know the reason. For that you can consult US Visa Consultants!
Also, to resolve all your confusion about your search "why my immigration case is taking so long", here is the information that you all need to read.
Top Reasons Why Immigration Cases Taking Long
1. Fewer Judges
There are a lot of people who apply for immigration in the US. However, there is less number of immigration judges and it is getting hard for the government to review each case in a short time.
According to different reports, there are only 465 immigration judges available to take the trial of more than 1.3 million people. Hence, the cases are taking so long to get completed.
2. Different Quotas
There are different quotas like employment, family, work, etc. available for immigrants to travel to the US. This is done to maintain the resources for all the immigrants in the country. That's why they have imposed a certain number which will only be getting immigration approval for some time. Once the time is over, then those who were waiting will get their file approved.
Some of the quotas are family quotas and employment quotas. In both of the quotas, you will have to wait for a certain period. However, it will depend on the quota's waiting time. It can take even a few days or a few years. You will have to wait for a particular period for this type of quota as this will be going to help you very much in becoming an immigrant.
It will be better if you take the advice from your lawyer who is handling your immigration case as they will be the one who can help you. They will be the one who can explain to you about the quotas and its benefit for their immigration. Thus, take proper information from them.
3. Background Verification
Background verification is needed for whatever thing you are applying for. It is one of the major processes to check whether the person who is traveling will be good for society and the country or not.
During the verification, the person is checked with the background that whether he or she is having any criminal records or not and whether he or she will be a good immigrant or not. This verification check will be done with the address that you have mentioned.
4. Wrong Mail Address
For every application, there are some contact details provided. The same is being done when you are filling out the form for the immigrant. Once you are filling in these types of details make sure that you have given the correct details for it. Also, try to keep checking your emails properly for any confirmation or news that will be given by the government for confirmation purposes. So, it will be very important for you to double-check these types of mistakes when you are applying for the application.
5. Application Review
There are possibilities that your application might have not been reviewed by the USCIS which is responsible for providing immigrant approval.
The USCIS follows the approach of first come, first serve. With this line, we can get to know that those who have sent their application at first will be reviewed first. So, you will have to wait for your turn before getting your application reviewed. This might take a lot of time as the application review is done very steadily to not let others know about it.
Therefore, we request you to wait for the specific time through which you will be able to take a step forward to immigration to the US.
Top Tips to Avoid the Duration Of Immigration Cases
The immigration case is dependent on the government and you can't do anything with it. However, there are some things that you can do to get your immigration case approved soon.
• Provide correct contact details.
• Keep on taking updates with your lawyer.
• Complete the document's requirements, so that the immigration case can get one step ahead.
• Choose the correct quota according to your needs. Don't go with the one which has less waiting time.
• Seek professional help in getting immigration done with simple steps.
Take Expert Help
Getting the process of a US work permit visa completed is not an easy task.
You will need to consult some company who can help you with this.
To complete this process without any hassle, you can consult Work PermitZ Visa consultants to smoothen your visa process.
Get in touch with us for any kind of assistance on US visa requirements!
Reader insights
Be the first to share your insights about this piece.
Add your insights