Why Is Fibrin Glue Usage Increasing in Surgical Procedures?
Fibrin Glue Market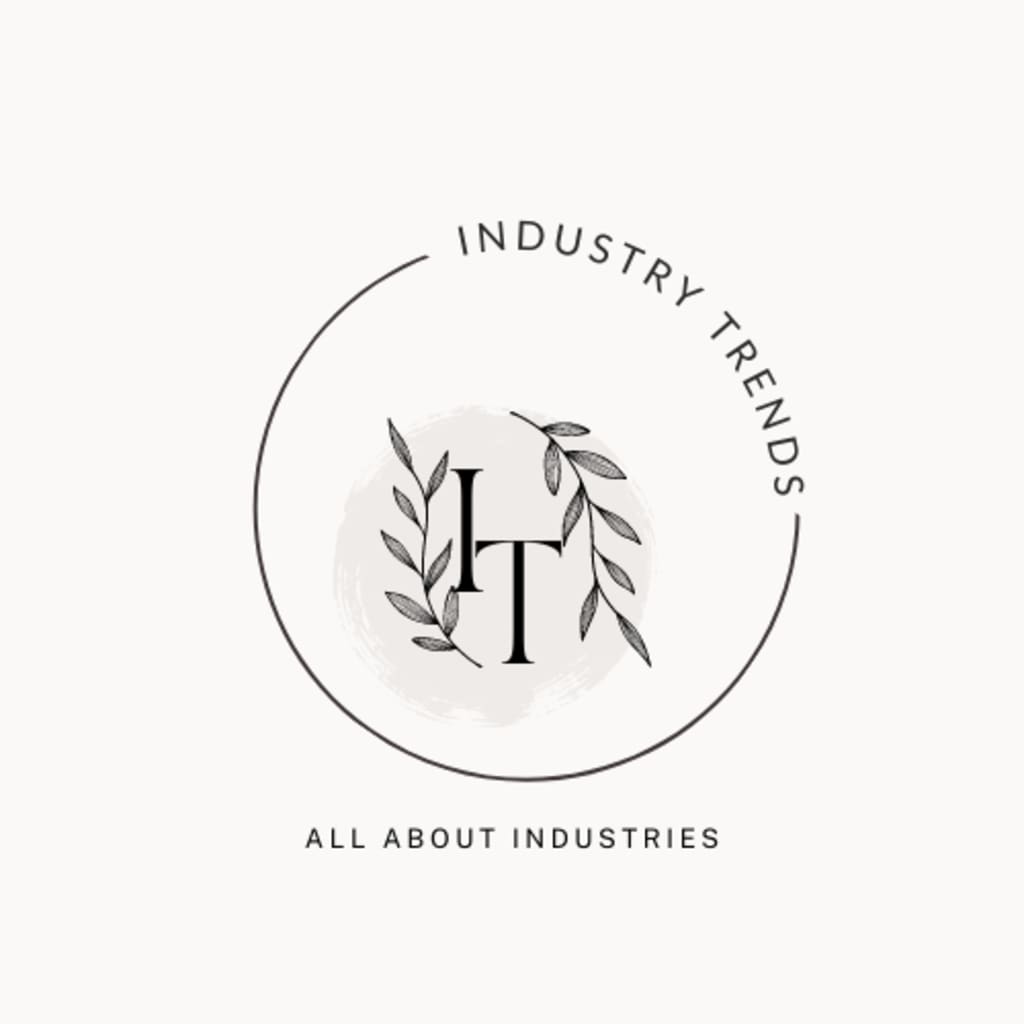 Fibrin glue, also known as fibrin tissue adhesive or fibrin sealant, comprises fibrinogen (lyophilized pool human concentrate), thrombin (bovine, reconstituted with calcium chloride), and sometimes antifibrinolytic agents and factor XIII. It is primarily used for sealing tissues, healing of wounds, coagulating blood, and stopping hemorrhage. Optimum benefits are achieved when fibrin glue is combined with bolus infusions of factor concentrate. In contemporary times, these sealants are generally used to offer effective tissue adherence and improve local surgical hemostasis.
In recent years, cosmetic surgeries have seen a significant spike due to the high consumer awareness about plastic surgeries and personal appearance and the constant technological developments in surgical procedures. The International Society of Aesthetic Plastic Surgery (ISAPS) states that 821,890 rhinoplasty procedures, 924,031 abdominoplasty procedures, 1,259,839 eyelid surgeries, 1,704,786 liposuction surgeries, and 1,795,551 breast augmentation procedures were performed in 2018, globally. These surgeries involve alteration, restoration, and reconstruction of the human body parts. Medical professionals use fibrin glue during these surgical procedures to prevent any marks of surgeries.
Additionally, cardiac surgeons are also applying high volume of fibrin glue for tissue adherence and hemostasis during cardiac surgeries to avoid blood loss, as it is one of the most precarious issues encountered during these surgeries. With the increasing number of cardiac surgeries, the application of the glue will accelerate in the foreseeable future. This has, therefore, encouraged key players to acquire the product portfolio of other companies and collaborate with other firms to offer more enhanced solutions for hemostasis in surgical settings.
Rising healthcare expenditure is one of the key drivers of the fibrin glue market. According to Centers for Disease Control and Prevention (CDC), total national health expenditure in the U.S. stood at $3.0 trillion in 2014 and per capita national health expenditure was $9,523. As per the reports of the U.K. Office for National Statistics (ONS), the U.K.'s total healthcare expenditure was $297.8 billion, in 2014. Due to increase in healthcare expenditure, patients suffering from various diseases tend to opt for surgeries for better and quick treatment of diseases, leading to increase in the use of fibrin glues, thereby driving the global fibrin glue market.
Similarly, With the increase in the prevalence of various chronic diseases and health problems, the number of surgeries performed is significantly increasing globally. This has further led to an increase in the demand for fibrin glue products. According to CDC, approximately 117 million people in the U.S. suffered from one or more chronic health conditions in 2012.
Globally, North America is the leader in the fibrin glue market. This is majorly due to the surge in cardiac surgeries and plastic surgeries. For instance, according to the Centers for Disease Control and Prevention (CDC), the U.S. records at least one cardiovascular disease (CVD)-related death every 36 seconds. Further, the American Society of Plastic Surgery (ASPS) states that the U.S. registered 1.8 million cosmetic surgical procedures in 2019. Moreover, the vast population of the elderly and huge healthcare expenditure have also fueled the consumption of fibrin glue in the region.
Whereas, the Asia-Pacific (APAC) market will demonstrate the fastest growth in the foreseeable future, on account of booming geriatric population, rising per capita income, growing incidence of burn cases, and increasing number of road accidents. The United Nations Department of Economic and Social Affairs (UNDESA) states that the population of individuals aged 60 years or above will reach around 437 million in China and 324 million in India, by 2050. Additionally, the escalating healthcare awareness and amplifying government expenditure will also result in high-volume consumption of fibrin glue in the coming years.
Thus, the escalating number of cardiac and cosmetic surgeries will amplify the usage of fibrin glue in the coming years.
Reader insights
Be the first to share your insights about this piece.
Add your insights