Why Do Medical Centers Require Specialized Patient Handling Equipment?
Patient Handling Equipment Market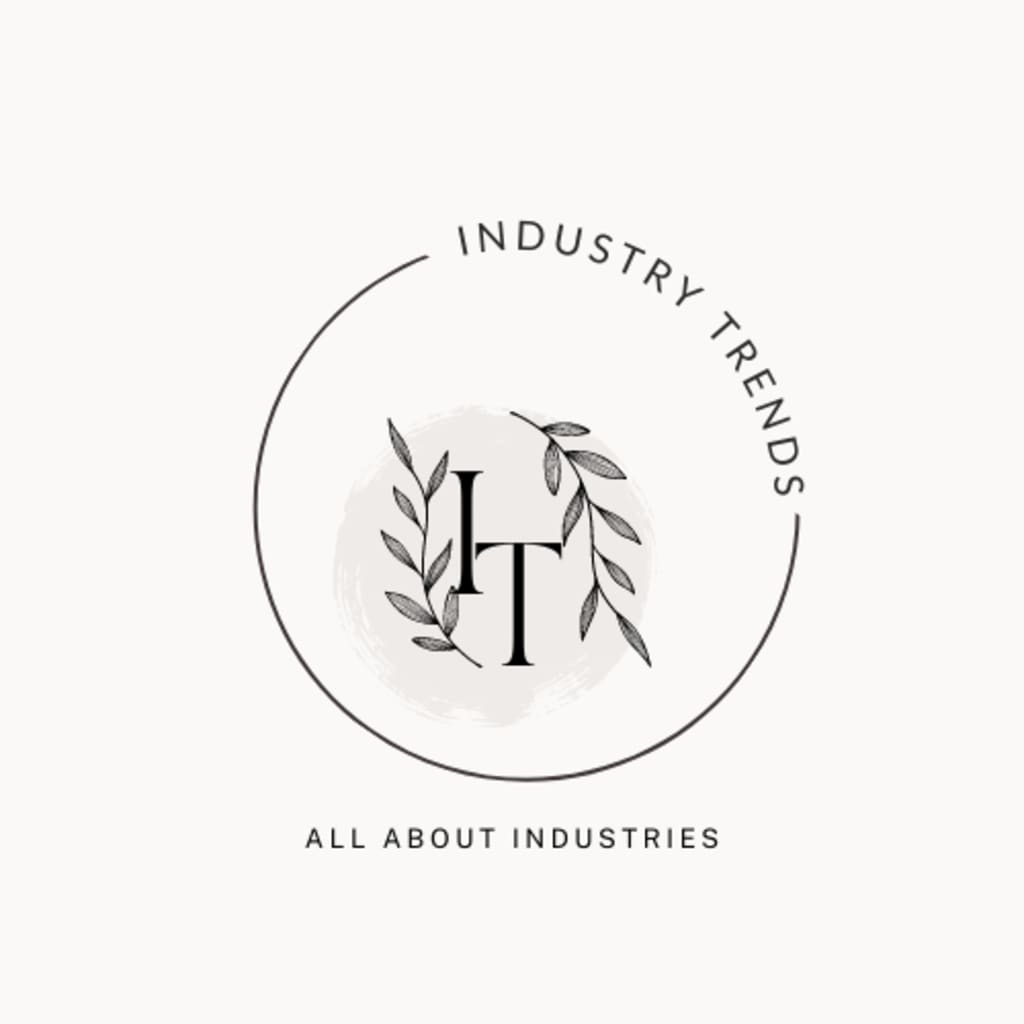 People in the age group of 65 and above are expected to number 1.5 billion in 2050, compared to 703 million in 2019, as per the United Nations (UN). They keep falling down, on account of their physical weakness, and regularly contract infectious and other diseases. Thus, the footfall of older patients at medical centers is continuously rising for regular check-ups, comprehensive health workups, and complex surgical and non-surgical procedures that require extended hospital stays.
Therefore, owing to the rising geriatric population, P&S Intelligence says that the patient handling equipment market revenue will witness a healthy 10.5% CAGR between 2016 and 2022. This is because the elderly and even other hospital patients often need to be moved from one place to another, for instance between their room and the radiology lab or operation room (OR). While many can walk themselves, those with severe injuries or under anesthesia, elderly who lack physical strength, and those who have been asked not to move by doctors need to be handled by the medical staff.
In this regard, the increasing incidence of severe physical trauma due to falls, road accidents, and even burns is leading to the rising procurement of patient handling equipment at medical centers. For instance, as per the World Health Organization (WHO), around 1.3 million people die in road accidents each year. Many times, such incidents leave people incapable of the desired level of motor functions, thereby drastically affecting the quality of their life. Similarly, a number of diseases, such as cancer, necrotizing fasciitis (flesh-eating disease), and gangrene, can lead to amputations.
Moreover, the volume of surgeries has been steadily increasing around the world due to the rising prevalence of various diseases and physical injuries. In addition, owing to the advancing healthcare infrastructure and a favorable medical reimbursement scenario in many countries, people are now able to afford such expensive procedures. Generally, patients are wheeled in and out of the OR either on stretchers (gurney) or wheelchairs, both of which fall under the category of patient handling equipment. Moreover, for some time after major surgeries, people are under general anesthesia, therefore unable to walk.
Apart from medical beds, wheelchairs, and scooters, other kinds of patient handling equipment include bathroom safety supplies, mechanical equipment, ambulatory aids, and non-mechanical equipment. Among these, hospital beds remain the most-widely used piece of such equipment because they are the basic amenities required at any medical center, be it a tertiary-care hospital, trauma center, neighborhood clinic, or diagnostic center. Moreover, with the introduction of controls in such beds for adjusting their ground clearance or angle of the head and footrests, the burden on the medical staff of having to physically handle the patients has significantly reduced.
Taking care of the bed-ridden patients or patients with restricted mobility can be taxing for caregivers. They have to perform many tasks, such as lifting, transferring them from one place to another, repositioning, bathing, and dressing a patient. Manual lifting of patients is one of the major risk factors of back pain for people working in the healthcare sector. These activities require caregivers to manually support the weight of the patient. This may put caregivers at a higher risk of developing musculoskeletal injuries. Certain techniques, such as arm and leg lift, shoulder lift, and Hook and Toss have been banned as they are discomforting and may worsen the condition of the patient.
Currently, Europe is the largest patient handling equipment market because of the high healthcare expenditure of regional countries. Moreover, many of them have a proper framework for medical insurance and reimbursements, which results in a high footfall at all types of healthcare facilities. Both these factors have also led to a high surgery volume, for both essential and elective purposes, thereby driving the demand for patient handling equipment at such centers.
Thus, as the number of patients at healthcare facilities rises, so will the procurement rate of equipment that can help the medical staff handle them with care.
Reader insights
Be the first to share your insights about this piece.
Add your insights