What You Need to Know About Getting Your Master in Mental Health Nursing
These are the things you need to know before you start your Master in Mental Health Nursing journey.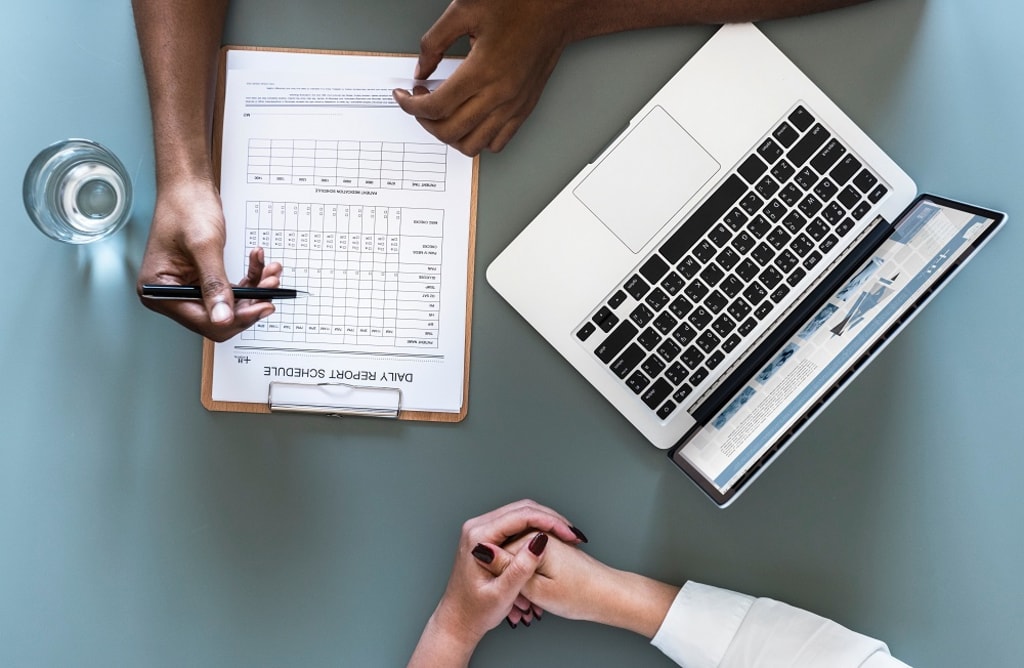 Becoming a mental health nurse is one of the most rewarding and altruistic careers in the world. It's something that allows you to help people, to make lives better, and yes, to make a living, too. There are lots of Mental Health Nursing Master's degree courses out there in Australia. There is surely no shortage of selection. With that being said, there are some things you need to know before you get started with your Master in Mental Health Nursing journey.
1. You need real life nursing experience first.
Yes, a Master of Mental Health Nursing program is a higher degree, which means that you do already need to have some training and other degrees under your belt in order to enter this program. To get into a program like this, you do need to already be a registered nurse, which means having a Bachelor's of nursing in your arsenal.
You can't just wake up one day and take a Masters course. Life just does not work that way. Besides, having real-life experience as a registered nurse will definitely provide you with a lot of the tools and knowledge needed to succeed in your further studies.
2. You probably want to volunteer somewhere relevant before starting.
People, there is no doubt about the fact that being a mental health nurse is a really rewarding career choice. After all, you get to do what you love, which is helping people who are at a disadvantage. However, this is not to say that working in this field is not stressful. It's definitely something special which you need to be cut out for.
Before you enter any kind of Master of Mental Health Nursing course, it's probably a good idea to go work or volunteer at some kind of mental health institution or clinic before you get into it. For those who think that mental health nursing is the same as normal nursing, there is a surprise waiting, no doubt. It's something that you do need to be adequately prepared for. It is recommended to go check out what you are getting into before you dish out the big bucks for a course, online or not.
3. You can work with a diverse group of people – lots of opportunities.
Mental health nursing is not just some one-shot deal with one single position available to you once you have got your degree under your belt. Some people might think that going to work at a place like Gotham Asylum in the Batman movies is the only choice, but this could not be any further from the truth.
Sure, working with the criminally insane is definitely an option if you choose, but there is a lot more available to you. Being a mental health nurse might involve working in a hospital, specifically looking after people who are prone to self-harm. You could work with disabled children to brighten their future. Grief counselling, trauma counselling, and the counselling of veterans are all other options too, just to name a few.
4. You can study for your Master in Mental Health Nursing online.
Is one of the reasons why you have not started studying in this field because you just don't have the time or the money to study in a classroom setting? Well, this should not be a problem anymore, as in Australia there are more online courses such as this popping up every single year.
For one, if you study online, it means that you can still keep your job, thus providing you with financial security and stopping you from going into debt. At the same time, as we mentioned before, you do need to already be a registered nurse to take this program. Studying online means that you could potentially start working in this specific field while studying, thus getting a leg up on the competition. Of course, studying mental health nursing online is also usually more affordable.
Courses don't cost as much, online books are cheaper than hard copies, and you don't have to spend cash to live on or travel to and from campus all the time. There's also the fact that studying from home, in your pyjamas, in peace, and on that comfy couch is much more enjoyable than attending a packed classroom with constant disruptions.
Starting Your Master of Mental Health Nursing Journey
The bottom line is that this is one of the most rewarding careers out there. It's a career path that will allow you to help a diverse group of people, there are lots of jobs available, and you can even study online for your degree too.