What Is the Future of Distance Education?
Distance education and its benefits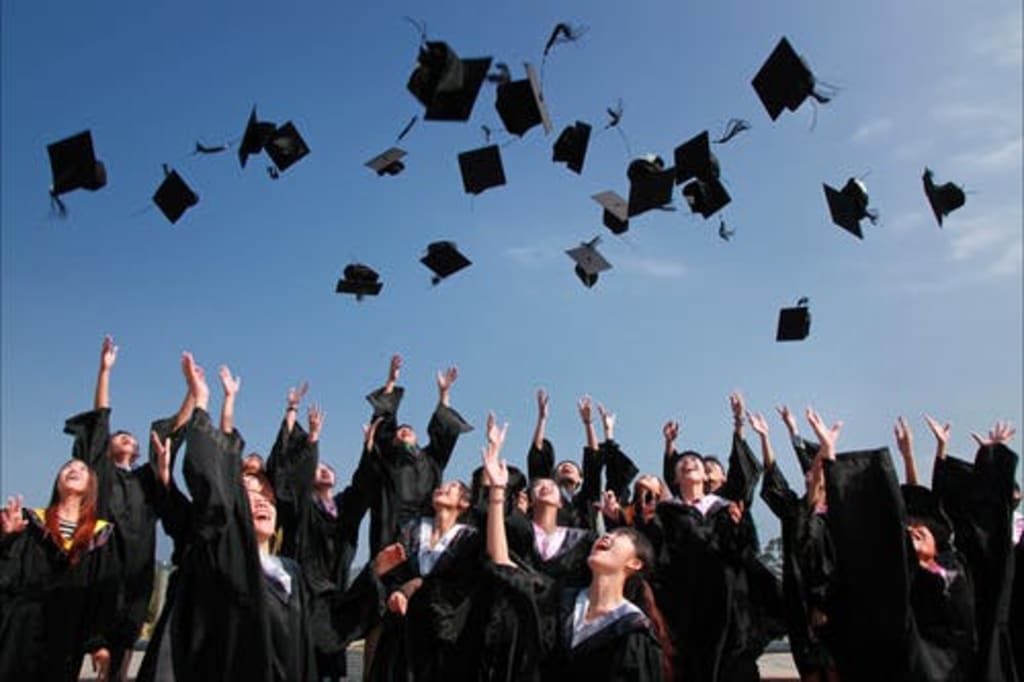 Distance education has been there for a long time now. It stands strong as a feasible option for people from all walks of life to pursue the education of their desire.
Digital learning has now emerged as a new facet of distance learning. The Internet has influenced almost all the industries, and we can say that it has revolutionized the modes of education.
A few years back, the course material was delivered to students via postal services. Now, the e-learning content is provided by electronic media.
The advent of E-learning has made distance education more engaging, desirable and comfortable for the students all across the globe.
There is a significant shift that has enhanced distance education in several ways. In this post, we'll explore how advancement in technology has improved distance education in the last couple of years.
1. Networking Possibilities
Regular classroom students have lots of networking opportunities. Whereas the students enrolled in distance learning courses used to have no medium to connect with fellow students or experts.
The penetration of the internet has made it possible for distance learners to professionals and experts in their field. The working professionals can learn the lessons at their own pace and interact with the experts and other students in case of doubts.
2. Video Lessons
The course material is not just in text format anymore. Many renowned universities across the globe are providing videos of classroom lectures to distance education students.
The distance learners also have the opportunity to learn and relearn as they can repeat the video lessons, which may not be possible in regular classroom study.
3. The Rise of Virtual Reality
A large section of educationists believes that over 25 percent of students are expected to opt for e-learning or online learning by 2020.
Virtual Reality is expected to revolutionize the modes of education. VR allows distance learners to get completely immersed in any subject manner and learn things from in a practical way.
For instance, Virtual Reality allows the students to dive deep in the ocean to learn more about it.
We may see virtual classrooms in the near future where the students from different parts of the world get remote classroom experience. There is a general trend that governments from major parts of the world are not keen on allocating large budgets for higher education.
To spend less money on education, the states are encouraging the privatization in a large way. The tuition fees are rising at an exponential rate.
We see students stuck in education loans even ten years after their graduation. As conventional universities are getting costlier, distance education seems to be the most economically viable option.
The advancement in technology is filling up the gap between the regular classroom and distance learning.
In this competitive era, constant upgrading of skills is very crucial. Distance education plays a significant role to play as it is economically viable and flexible with time. The future of distance education seems to be bright in both developed and developing countries.
In countries like India, professional distance education courses such as MBA, and BBA are in demand.
In the times where the tuition fees for universities are on an exponential rise, distance education is the feasible, economical option.
Conclusion
With the tremendous advancement of internet infrastructures, distance education is gaining momentum at a high pace. However, the benefits of regular classroom study should not be ignored.
Though online learning is an effective tool for education, it is not substituted for regular classroom learning. The regular classroom study offers immense benefits like real-time interactions and one-hour classroom sessions.
If you are a working professional or cannot afford the tuition fee at the moment, you can certainly consider distance education as the best option.