What is something good that arose from bad circumstances?
This is my first story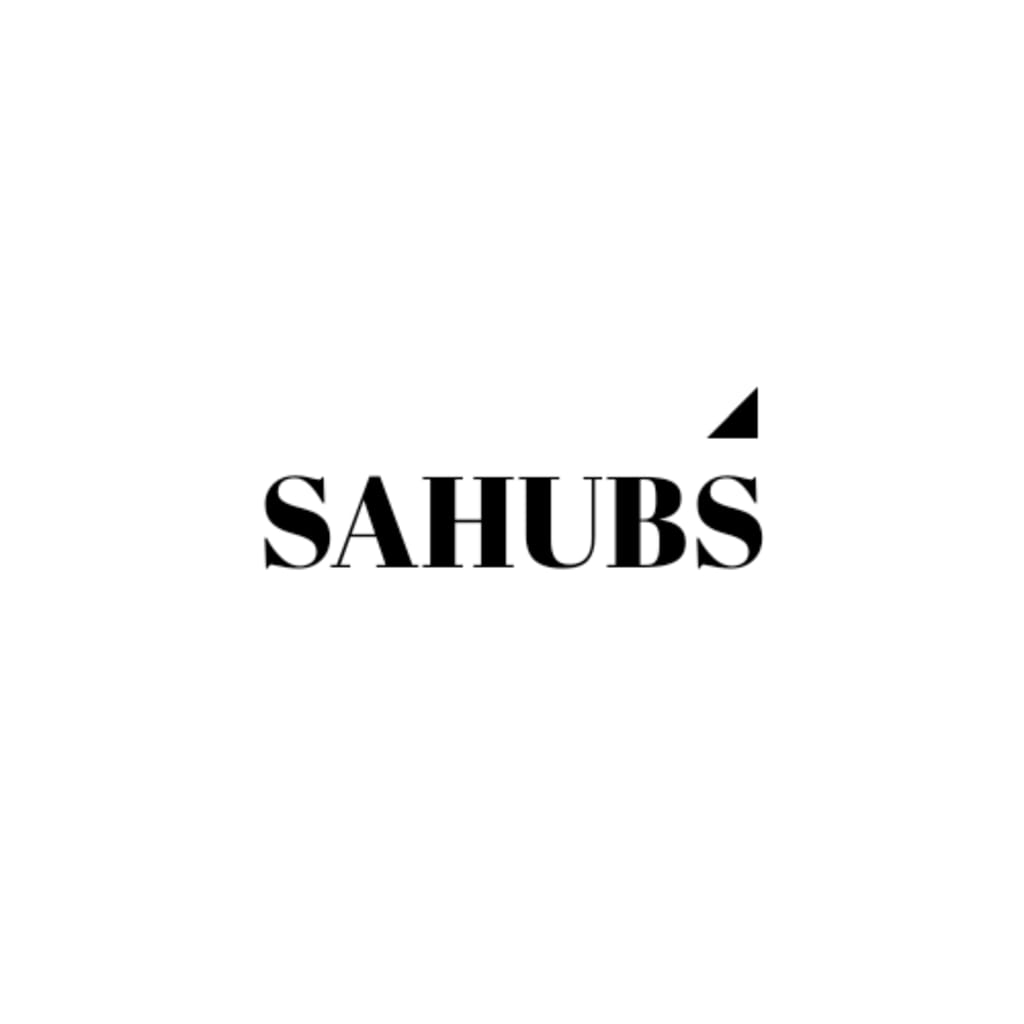 I attended a polytechnic after my high school, and two years in, my parents sat me down and told me they could not sponsor my education further.
This came as a shock to me because I felt I really had a bright future. I graduated as the best in 6 out of 9 subjects in my high school.
Sahubs Music So I joined a radio station as an administrative intern. I was determined to work hard, and probably grow in that line.
One day at work, I had left my computer on and dashed out for a snack. A co-worker got into my office and used my computer to search for a scholarship, because his personal computer was acting up. When he was done, he left the tab open.
I returned from snacking, and saw an open tab on 'Federal Scholarship Board, Nigeria'. Fakaza Music
I applied, not hoping for anything... Just trying my luck.
All applicants were required to write a national exam, after which 2 students would be picked from each of the 36 states in Nigeria.
When I told my parents about the scholarship exam, they were very skeptical, because, well.. It's Nigeria we're talking about.
I saved up my salary and travelled to write this exam. At the exam centre, I was asked to choose a country, most of the choices were Asian and North American countries, with the exception of USA and Canada. I chose Mexico, because I found the language to be quite interesting, the interviewer looked at me and said;
'I will write Russia.'
'Err, no sir, Russian Language is really hard, and cold, and vodka, and Mafias...'
'Hahaha, funny girl, I will write Russia.'
My fate was sealed with that, and that (in another story hopefully), was the best way God has used a person to push me to my right path.
3 weeks later I was called from Abuja:
'Hello, is this Adewunmi Olujimi?'
'Yes.'
'This is to inform you that you've been nominated for the Bilateral Educational Agreement between Nigeria, and Russia, Congratulations!'
I was beyond shocked. It is impossible to be favoured in Nigeria… I mean, this is Nigeria.
To cut the story short, two months from then, I was in Russia, and guess who I met on my first day in Kazan (a city in Russia) - My future husband. All these happened in 2013, I graduated with a first class in 2018,and I and my husband have been married for 3 years now, with a very beautiful baby boy.