What Can You do After Learning Ethical Hacking?
Your Career after Ethical Hacking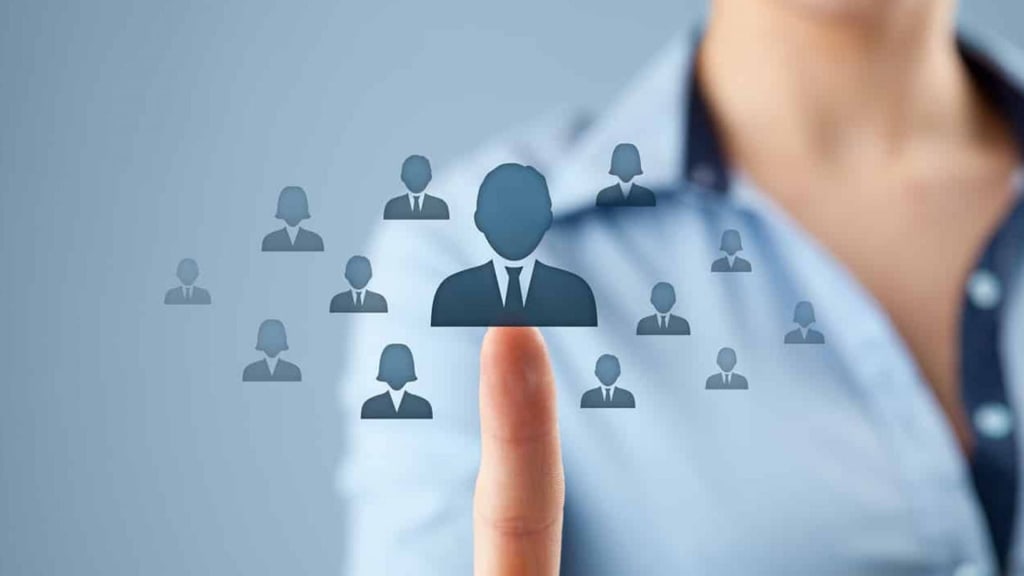 Today, in each and every organization, ethical hacking is being considered as the most demanded role for cyber security. To test the organization's defenses, computers and devices are being broken down with the help of ethical hacking. To protect cyberspace from untoward intrusion, the help of ethical hackers is required as it requires a proactive stance. Companies are appointing ethical hackers to protect computer systems from illegal hacking activities and to work on data security.
It is commonly described as a technique for identifying weak points and strengthening networks; gaps are filled with the assistance of ethical hackers.
Job profile
After completing the ethical hacking course in delhi, the career in this profile is to check the vulnerabilities in the network systems of the companies, ensure they protect the information and client's communication, and after the completion of the task, reports are generated. For all these jobs, a thorough knowledge of programming and networking is required, which makes them perfect ethical hackers.
The key element in this career is its transparency, and while working on the computer systems, these ethical hackers are very transparent. For combating the potential risk areas and identifying the vulnerabilities in the computer systems, these ethical hackers will help you out, and they must be updated with the latest trends in the market.
Skills required
• Networking proficiency on computers
• Skill in programming languages like Java, Python, Perl, SQL, C+ etc. is very necessary in this field.
• Cryptography knowledge
• must have a bachelor's degree such as a B.Sc. in engineering.
• must be resourceful and creative-minded.
• You must have patience and have analytical and logical thinking.
• should be able to work with fine details and be very perceptive
• must be updated on computers with all the latest developments.
Career options
• in government and private companies.
Because of the increase in cyber threats and attacks in cyberspace, businesses, both public and private, are looking for ethical hackers. He can also work as a freelancer with multiple organizations.
• Network security engineers
This job role is in charge of managing the maintenance and integration of WAN, LAN, and other types of architectures in businesses. The hardware, software, and policies of network security is handled by these experts.
• Network security administrator
These experts write the policies on network security and also ensure that they are implemented correctly and take corrective action in the case of any breech.
• Security consultant
For any weaknesses, the IT systems are evaluated by these security consultants, and they help in preventing data loss and unauthorized access to the systems.
• Penetration tester
These experts will assist you in locating the best possible exploits in IT systems. They plan and design tests and other simulations and are responsible for advising the management on security improvements and generating reports for improving the cyber security of the companies.
The benefits and drawbacks of pursuing a career in ethical hacking
Pros
• It is a high-earning potential career path due to its unconventional nature.
• Cybercrimes can be prevented.
• The IT sector's weaker sections can be identified.
• For outer threats, a robust IT environment can be created by these professionals.
Cons
• The selection and hiring processes are quite inconsistent, even though the demand is high in the market.
• It is mandatory to have the certification of this course from a recognized institute; otherwise, there is no value in the market.
• Full-time jobs are less common than part-time jobs.
• A lot of companies are losing faith in appointing ethical hackers as they are using their skills for the wrong purposes.
Final words
With the right qualifications and skills, this is a very lucrative role that can lead to a very booming career.
About the Creator
SSDN Technologies assists you to fulfil your career aspirations. Being India's top IT Training company brand and a partner to the world's top tech platforms like Microsoft, Citrix, EC - Council, IBM, VMware and Nasscom.
Reader insights
Be the first to share your insights about this piece.
Add your insights