Ways to Make the Education System Better
Knowledge is power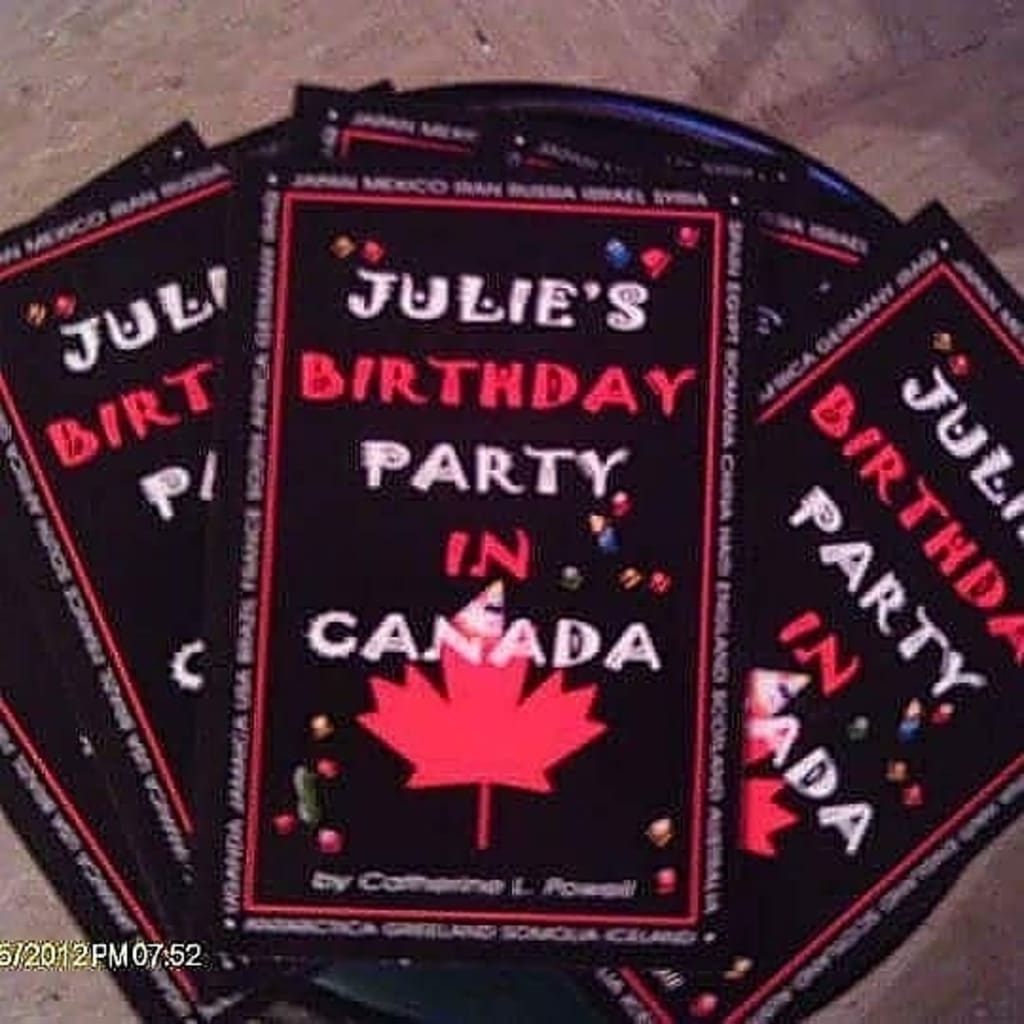 Politicians desperately need to put more money into the education system. Without money for education, kids lack the education they need to survive in the real world as adults. More teachers need to be hired who are very good, and are qualified to work in all neighborhoods around the country. Smaller classes in all schools are a good benefit, because the students will be able to concentrate and learn. All schools should have tutors in all classrooms so that the students will always have access to help whenever needed. Sadly many kids are falling behind academically, because many schools lack tutors, and have very few teachers. To be able to help the kids who fall behind academically we need to provide them with extra help with their academics. Every school in every state and district needs to involve parents, and in some cases parents need help themselves to be able to help their kids succeed successfully in their academics, which in return will help them throughout their lives. Good education creates doctors, lawyers, politicians, and so on. Without a good education these kids don't have a fair chance.
They should also help the parents in poor areas who cannot help their kids, because they themselves lack the resources and education to do so.
I think for these parents in poor areas they should also provide free education and job training for the parents who do not have the necessary resources to help or provide for their kids—which is one of the reasons why many cannot help their kids. More money needs to be put into the education system, and the classes need to be smaller so that the pupils can concentrate on learning in the classroom. Also every classroom should have a tutor, or teachers aid to help the kids that need it. In the ghettos the government should put money into building the schools, and making them much better than they are...
Ways to improve education: The states need to put money into the education school system in every public school in the United States of America.
Parents need to invest a whole lot more into their child's education by going to the schools, and talking to the teachers. Parents need to go to teacher/parent meetings at the schools. Parents need to help their kids with homework. Parents should talk with their kid's teacher every day.
Special education students should have extra help from the teachers, and extra homework... The public school system needs to provide free tutors for the students in the school...
Teachers and Parents need to work together as a team to make learning fun and exciting for the students.. Come together and encourage kids to want to learn—and to want to seek it.
Public schools should do more field trips to museums and other educational places, and they should all do the field trip twice a week and the students should all be required to do an essay of what things they saw, and the story of the artifacts they saw at the museum... That would be a great learning experience for all the students.
All the states need to fix up the inside of the schools. Make sure the students all have new text books and pencils.
Make sure all public schools have computers.
All public schools should be required to wear uniforms just like in the private schools, because this way teachers do not have to worry about the students dressing inappropriate for school.
student

Catherine Powell
Hi, my name is Catherine Powell and I'm an author/writer. Writing is my passion and I love doing it. I'm from ILLinois. I love to write, travel the world, socialize with friends, go to church and fellowship with friends
See all posts by Catherine Powell →