Wanna score 80+ Marks in your PTE Exam?
Wanna score 80+ Marks in your PTE Exam? BDS will Provide you some useful PTE Tips & trickshttps://www.drromaielts.com/blog/useful-pte-tips #pteexamprepration #pteexam #ptemocktest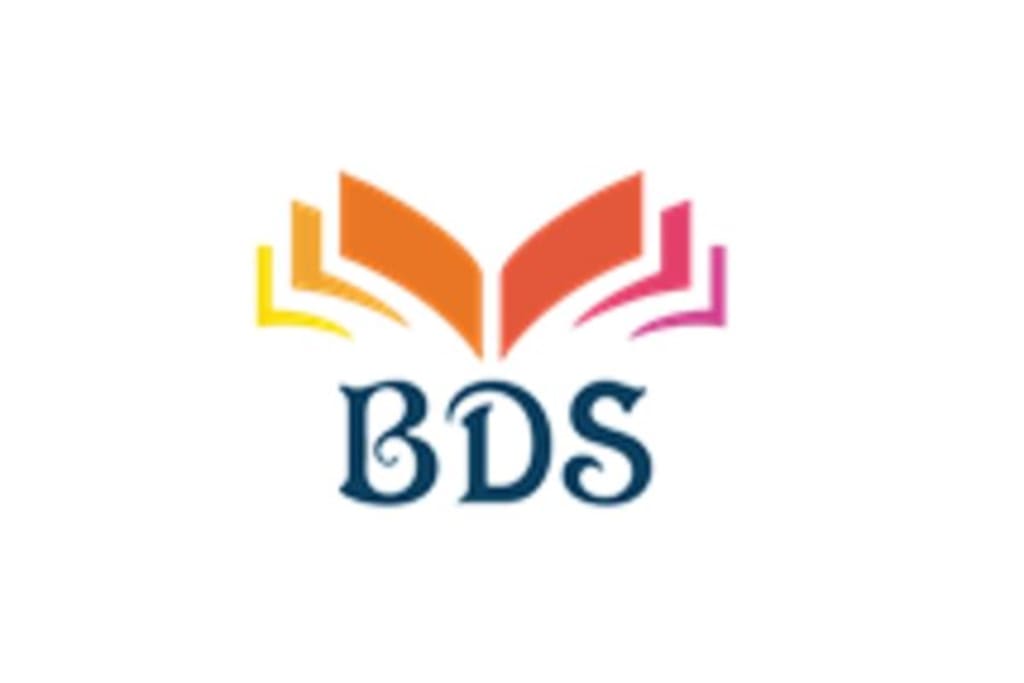 USEFUL PTE TIPS TO SCORE 80+ MARKS IN YOUR EXAM
Scoring 80+ marks in the PTE exam is not a daunting task if you channelize your efforts in the right direction with smart thinking. I am not saying that you have to be a master of English. What actually matters is your commitment, hard work, passion towards our goal. Understanding of each module and improving your skills from mistakes is a good practice in order to achieve this goal. Well, the given PTE Course from our experience in this field can help you guys to crack your PTE exam with 80+ marks.
Start With Mock Test
Nobody wants to end up reappearing in exams again and again. In order to understand one's mistakes and have real experience of what PTE exam is actually one can start by giving mock tests at first. Mock tests are best suitable for applying trial and error methods. One gets a clear analysis of the areas that are going great and areas where they are lacking with mock tests.
PTE Speaking Section
Speaking section is the dreadful one for non- native English speaker as it demands instant response with prompt thinking. But there is no need to panic if you have prepared well and invested your valuable time in practice. The questions in this section will come with a timer so no need to fret about time management as well. Useful tips to perform well in this section-
Keep your voice clear and audible along with balancing of the loud and low tone of yours. Try not to give long gaps within your sentences.
Don't speak too fast and make sure to give necessary pauses at full stop or commas.
Don't let the stress of hitting a panic button when you don't know the answer overpower your overall performance.
Do practice the pronunciation of the words especially the working having similar sounds or words in which you find difficult.
Make the best use of your erasable notepad specifically for describe the image question and re tell lecture question. The tip is to write vertically so that you never lose the flow.
PTE Writing Tips For 90 Scorer
The next task is to excel in PTE writing section. Two areas that demands your practice grammatical skills and typing speed. How to do that?
Brush up your grammatical skills by reattempting mock tests or online assignments.
Cover up your writing section in a well-structured format.
Keep the word limit count in your mind in order to not to lose your marks. The word limit for essay is 250-300 words and for summarizing the question is 5-75 words. Make sure to remember these figures.
Never ever go off-topic just stick to whatever is given to write upon. Keep on a correct path by being aware of your perspective and opinions while writing.
Get a tight grip on your obvious hustle of typing skill with practice and excellent time management.
Reading Tips For PTE
The best key to excel in the PTE reading section is PRACTICE. Reading section take 32-41 minutes for getting completed. Again it comes with major importance to time management concept. So what actually need to be taken into consideration while attempting your reading section is given below-
There are certain questions that come with negative marking so make sure to give good time while thinking about the answer to those questions in order to secure your valuable marks. This is a quite challenging part of the test.
Your vocabulary and grammatical skills really matter while attempting this section so make sure to sharpen these skills with practice before going for the exam.
There could be some words of which you are not aware so try a bit to guess the meaning of those words with your thinking process, reading of the sentence, and understanding the flow of the passage. This could be helpful.
Control your urge of spending much time on one question. Divide the given time for understanding and answering the questions. Go for the easy ones first.
How to Perform Best in PTE Listening Section?
Overall 45-57 minutes are given in order to attempt this section of PTE. In this much of time you need to answer all the various questions asked with proper management of time. Make sure to read all the given PTE tips before appearing in exam-
Give complete and undivided attention to the audio being played in your headphones. There is no back button or replay button. The audio will be played just once. So stay focused.
Mediation is recommended to students for incredible the level of concentration and focus in their work.
Listening is considered as most high scoring section among all so with good practice and attention one can easily score 80+ marks in this section.
An erasable note board booklet will be given to each candidate so make complete use of it.
Bonus PTE Tips To Avoid Last Minute Hassle On Test Day
Take a nice and good sleep before test day and end up all your preparations and revisions before dinner. Give your mind and body some rest and get ready for exam with next morning with a refreshed mind.
Keep yourself aware of your strengths and always focus much on that rather than your weaknesses.
Walk-in for the test with proper clarity of the exam format, sections of the exam and time taken by you to complete each section.
Stick this one in your head, clear your all doubts regarding the working of the microphone. It's the common complaint that most of us have heard from the candidates appearing for the PTE exam that the microphone couldn't record their voice accurately. Challenging microphones working after the completion of the test is next to impossible. So, raise your voice spontaneously.
The next quick PTE tip is time management. Orderly management of time to each section can help you to crack your PTE exam with the desired score. Divide your time and without taking any stress bust abide by it.
Be respectful to other candidates by not shouting at top of your lungs while giving your speaking test. At the same time, you can't completely inconsiderate is. So the tip is balance of both aspects is necessary with practice.
Final Words
We consider your goals valuable and put on our efforts to make you all aware of the fruitful PTE tips and common mistakes that often student makes in their exam. Clearing PTE exam is not so tough when you have invested your time in practice and brushing up your skills. Also, these PTE test tips can prove to a perfect guide of do's and dont's that one must remember while appearing for PTE exam.
Hope you guys use these PTE test tips as an advantage in your PTE exam!! If you want to perform incredibly then we have specifically designed online PTE courses and tutorials for all of you. Just sign up today!!!
Dr.Roma
@Content Writer