Turn Your Used Books Into Cash, Sell Them online
Are You Selling Your Used Books As You Should be?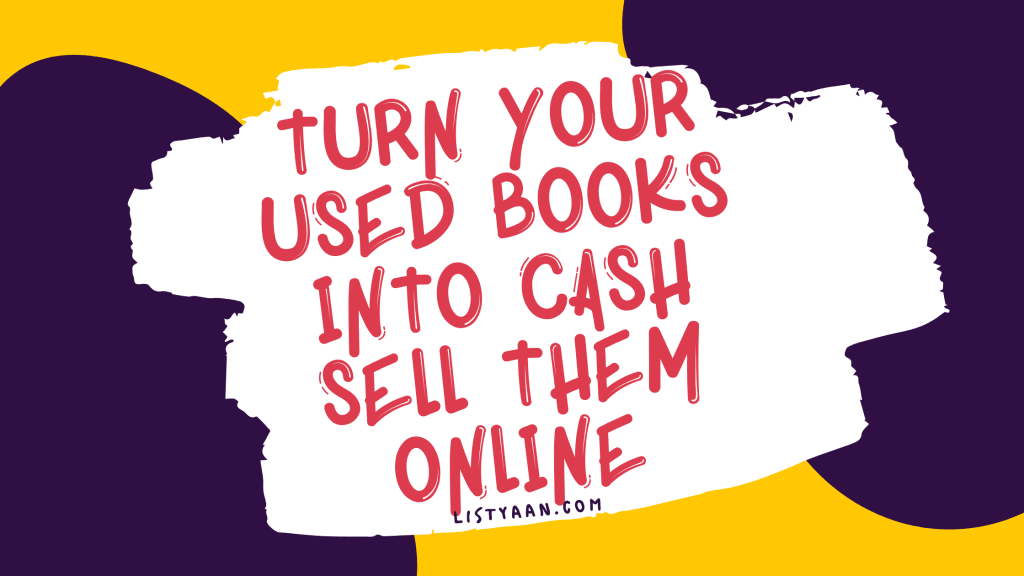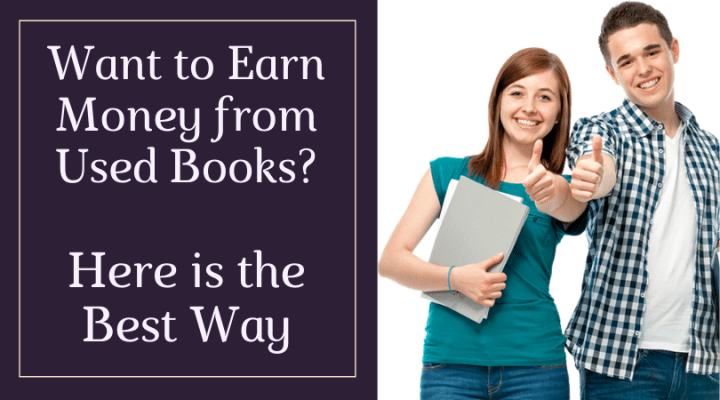 The easiest way of earning both money and good deeds. Do you know what it is?
Well, selling your used books is one of the ways.
And personally speaking, isn't it good to earn money this easily in this era of work from home. You need to take out the bundle of your old books, post an ad, and make money. It will help you free up some space for your new books to step in.
But where and how will you find such a buyer? A buyer who needs it and is nearby you too? Well answer to these questions is just one.
Sell your books via online mode. This mode will help you in finding the needy buyer easily, in accordance to your residence. That will decrease your manual labor, as you can sell it by just sitting at home.
I meant, it will be tiring to carry all your used books and visit the local market to sell your used books. So online mode will cut that chase off. You just need to sit, and look for a buyer, fix the deal, and sell the book.
Yes! Because you can always interact with the buyer for accommodating each other's conditions. That will help you to reach a convenient way for both. This will also help the buyer to check the condition of the book before actually purchasing it. And that way you can make some positive feedback for further vending.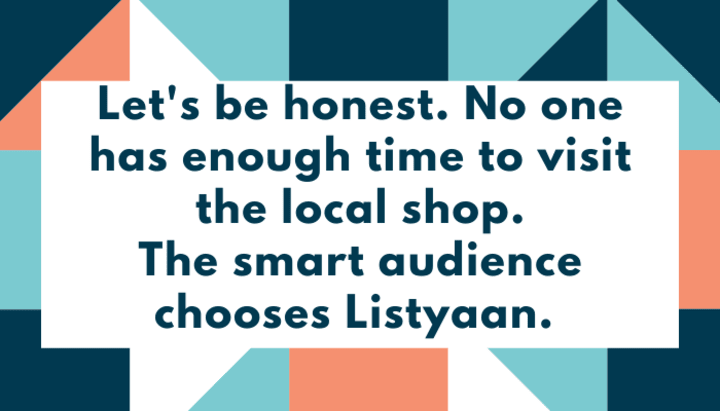 Don't worry, Online Classified Marketplace is there to help you out. It is one of the fastest and most convenient ways to sell your used books from the comfort of your home.
Did you hear about Listyaan?
If No, then let me tell you….
Listyaan is a Free to use platform.
Listyaan is an online classified marketplace where users interact with each other to Buy, Sell, Donate & Exchange used Books, Novels, Notes, Assignments, Projects, and other Academic kinds of stuff within their School/College/Institute Campus/Nearby Area.
How to sell books online with Listyaan?
User Manual To Post Free Ad On Listyaan
1. Click on Register if you are new to this platform and click on Login if you are already registered.
2. After successful registration, you will get directed to your Dashboard, where you can click on the SELL NOW icon to start listing your item.
3. Provide Title, description, and other information with an image.
4. Finally, click on submit to post your ad.
5. Visit now on Listyaan to convert your used books into cash.
What's more?
You don't need to pay anything to post an ad as it's free of cost. And you will get a lot of buyers to choose one at your convenience. So, stop thinking and reach out to us, for selling your used books from the comfort of your home.
There are many interested buyers for your books on our platform go, check them now.
Listyaan is a one-stop solution for sellers like you.