Transforming from an Athlete in High School to a College Athlete in the US
Sports Scholarships in USA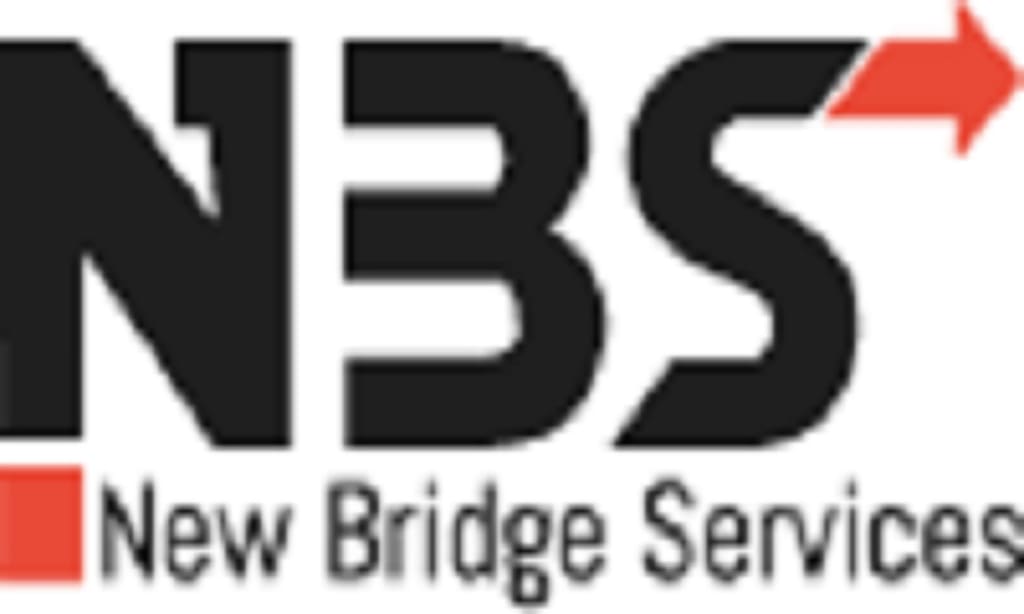 Are you applying for or have already won a soccer scholarship in USA? The leap from playing for a high school to being a college team player can be significant. And it will be an even more exciting experience when you are moving to a different country for your university education.
Here are some things that you should be prepared for while moving from school to college as an athlete student:
More of training and fitness camps
Playing for a college would mean extra hours of training and workouts, especially for students who have been selected with sports scholarships in USA. You may need to visit the game field and hit the gym on every weekday before and/or after classes.
College athletes cannot even to afford to lose their fitness in the offseason and coaches can test their ability at any time for an upcoming match. Your coach would also organise special fitness camps and schedule rigorous exercise routines, particularly before tournaments.
Athletes travel to distant places for competitions
In their senior secondary or high school days, students visit different campuses or tournament grounds that are usually within a few miles of each other. Travelling does not take much time and can be done by a bus or with a small fleet of cars.
On the other hand, once you start playing for a college, many of your tournaments will be organised beyond the state boundaries and travel times could be as long as 6 to 10 hours. You may also miss some of your classes and spend weekends away from the college campus. It can be exhausting to spend long hours in a bus or train.
Your college team becomes your family
While it is always nice to make new friends while playing for your high school, college sports can take team bonding to a new level. As a soccer player you will spend more than half of your day with your teammates. You will get to live in the same dormitory, eat with them, sit in the study halls collectively and exercise in the gym together.
You can also plan some holidays and spring breaks within the United States with your soccer team pals. They become much more than your friends—they're your family and your support system when you stay away from your home country for such a long period. Your teammates make college feel like a home away from home.
You will have free access to sports kit
When you win the soccer scholarship opportunities in America, you also get some additional perks that give you a special identity on the college campus. It comes with the branded team jackets, sweatpants and sneakers that you can wear to your classes. Sports teams in US colleges are typically sponsored by sportswear and kit manufacturing companies. It implies free access to outfits, shoes and other accessories.
You will have to follow hundreds of NCAA rules
As a college athlete at the D1, D2 or D3 level, you will have to be aware of the NCAA's multitude of strict rules and regulations. These start with the registration at NCAA Eligibility Centre.
You must be available at all times if you're needed for an NCAA-sanctioned drug test—even if it happens on weekends or during your vacation. If you fail to turn up (and do not even provide a valid reason for your absence), there is a risk of getting charged with a positive test.
Besides the rule against underage alcohol consumption, regulations also bar athletes from consuming energy drinks or caffeine before their games.
As you mature from the high school to college stage while actively participating in sports, be ready for a new world that is thrilling, rewarding but also expects you to handle your responsibilities in more proficient ways.
Author bio:
Future Pro USA is a UK based recruitment agency helping British students win sports scholarships in America. If you have the skills to excel in college sports and want to fund your education in a prestigious American university, apply for an assessment test. To send your details, visit http://www.futureprousa.com/