To: A First Year College Student
From: A Sophomore College Student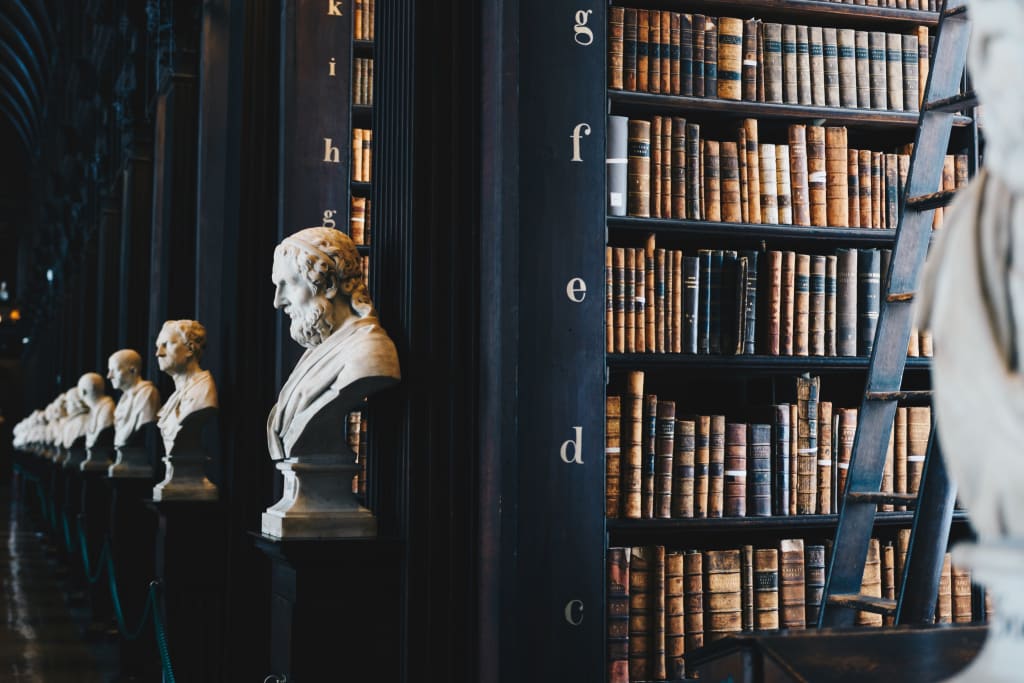 What I've learned from my first year in college is preparation is a joke. You can't be prepared for everything life throws at you. I've decided to compile a somewhat of a list of things I wish I was better prepared for!
Pack a small 'virus kit' for yourself.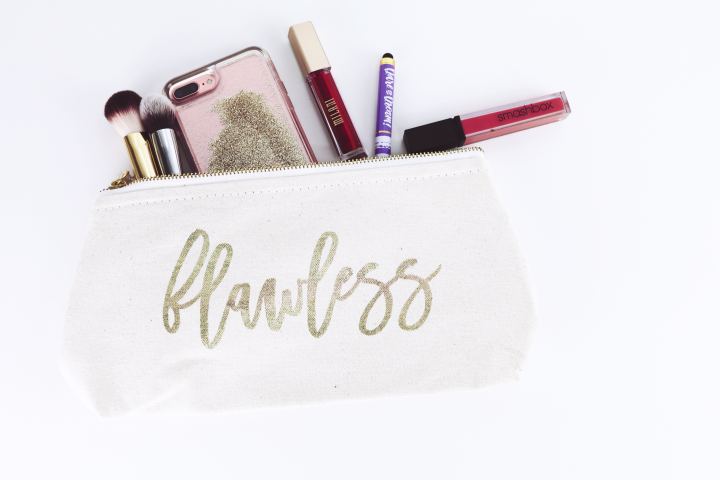 When I was in college and away from home, I was constantly getting sick. Going to a State school with thousands of other students is an easy way to get sick quickly! The first three months at my school was a living hell. The viruses spread faster than rumors in high school. My Fall semester was one of my most brutal school years.
Preparing for flu season this year I packed a few essentials that I can use to help me stay healthier longer.
A small bag. (To carry the kit)
Cleaning Wipes/Baby Wipes (To wipe desk tables/Chairs)
*TIP: Generic Brands are amazing! Don't pass on them!
Surgical Masks (Keep away the germs or keeps them in! Cloth works great too! Remember to wash them!)
*TIP: CVS/Walgreens is cheaper than Walmart and Target. Trust Me!
Hand Sanitizer (After shaking hands, or borrowing pens/pencils)
Extra Pens or Pencils. (To give away when someone needs it!)
*TIP: Buying Wooden Pencils are cheaper and easier to part with.
Emergen-C (Vitamin C supplements to help your immunity)
Kleenex (Tissue to help clean your self or help others.)
*TIP: Dollar Tree has a 3 per pack, pocket size)
Tylenol/Advil (Helps with headaches)
Cough Drops
NEVER travel alone at night EVER!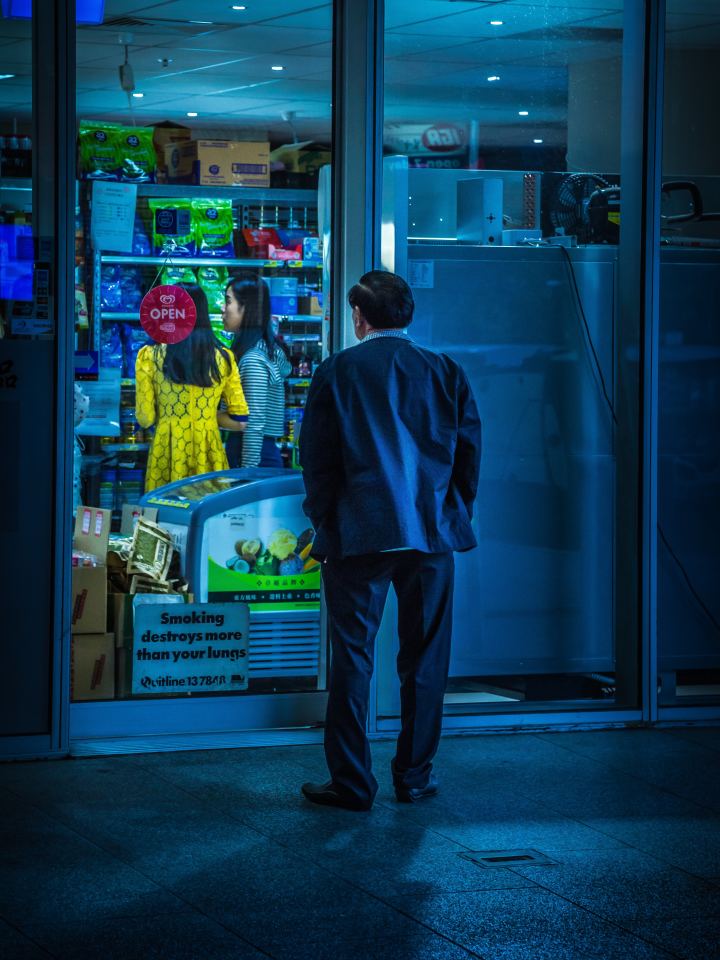 This should be common sense among the mass majority, right? WRONG! I traveled alone on campus at night. I had a late night class and I would walk back to my dorm. I've been followed a couple times and I knew how to spook them away or make myself feel safer.
Know where the security booths, or public safety building is. (Please familiarize yourself with where they are located on campus.
*TIP: If far from a security booth, talk to the next person you see! Greet them as if you know each other and explain the situation while you walk.
Know where the security phones are. (If you witness an abuser or someone being followed, CALL IT IN.)
Create a 'warning signal' with your friends.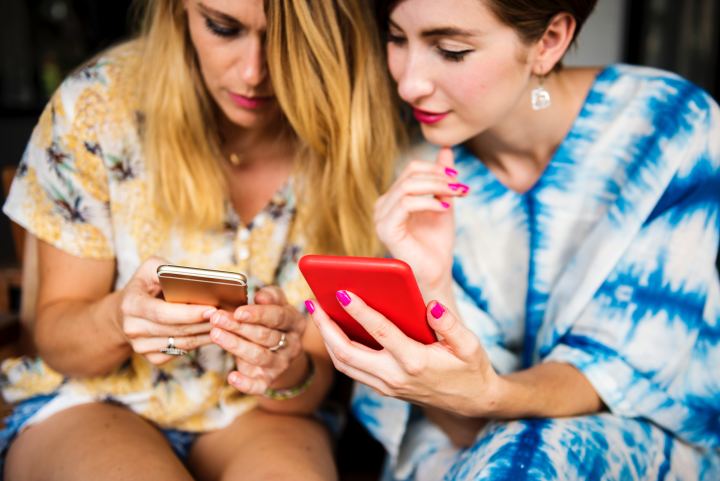 Communicate with your friend over safety precautions. This was very handy for me last year. First, agree on a "PLANT" and calling times. Agree on if he/she should walk to you, or alert security.
For example, A friend and I agreed on "Blossom".
When you feel scared or followed call your friend. Speak clearly into the phone. "The blossom in (Location) needs help."
Your friend should be aware that you are feeling scared and should be able to talk to you or walk to your location.
Having a warning word can help notify another person where you are and if he or she should take action.
Noonlight is a great app. Although you have a 3.99/monthly subscription, it is worth it! Your safety is worth it! If you feel unsafe or feel like you're being followed, open the app and follow the instructions. It will alert authorities and give them the precise location if you are in trouble.
*TIP: Pretend to talk on the phone when doing this process and say out loud where you are. This leads the follower to believe you are close to your destination.
Keep a toolbox in your dorm/car.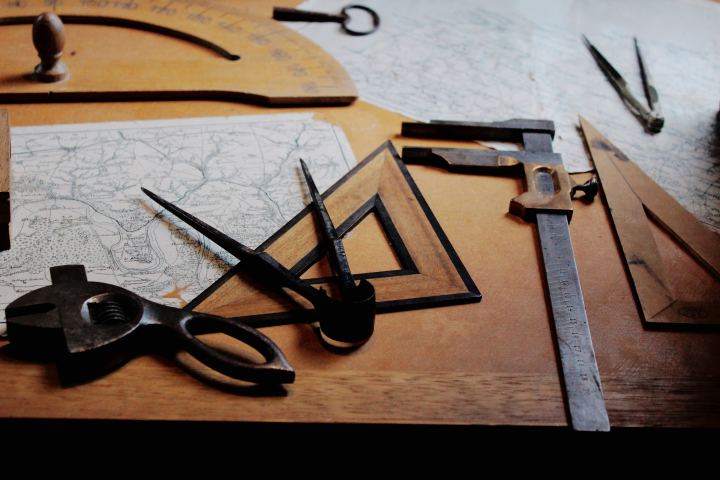 Upon my first week in my dorm, my light bulb burnt out in my room. This created a problem with waking up in the morning and studying at night. After my mother bought me a small toolbox, it helped me more than I thought. Changing light bulbs, tightening bolts, and bathroom maintenance was a breeze.
*TIP: Watch Youtube videos to learn how to fix your bathroom problems! It's much cheaper than paying maintenance for a small problem.
Store non-perishable snacks in your bag/room.
Late at night when I was hungry or running late to class, having a snack on the go was easy. Breakfast could be some Dried Fruit or A protein Bar.
Midnight snacks included Trail Mix or Butter-Free Popcorn!
Having snacks on you is a great way to make friends and communicate with others.
Give yourself a break!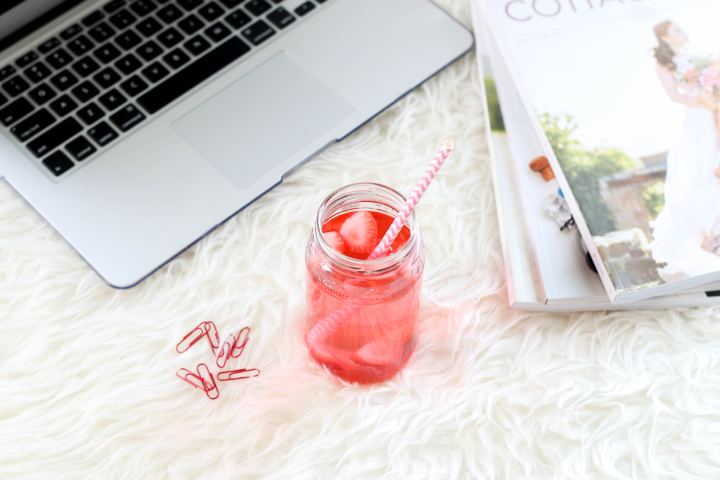 College can get exhausting quickly! From waking up at 7 to homework nightly, it is gonna be a challenge.
*TIP: Log out of the distracting social networks you have before going to class and log in after you finish your homework! It's a nice treat!
Give yourself breaks after you finish up a big assignment! Start a podcast, go for a light walk, or read a chapter, Learn a new skill.
But please, step away from the Netflix. As much as we all love the streaming platform, we all know we can't watch just one episode.
*TIP: Use Youtube as a visual treat on the homework you need to finish!
You are on your way towards graduation!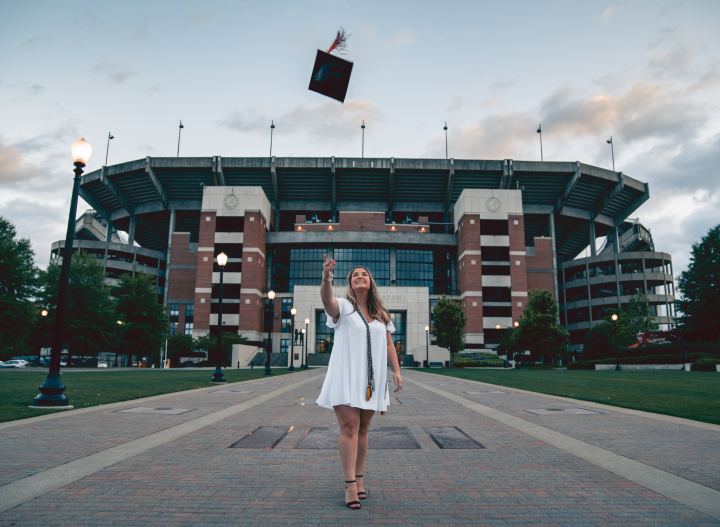 There you have it! A list I wish I knew, and now you know. College does not have to be scary. I hope I have better prepared you for your college journey. Thank you for reading!