Tips from a Recent College Graduate Part 1
Hindsight is always 20/20.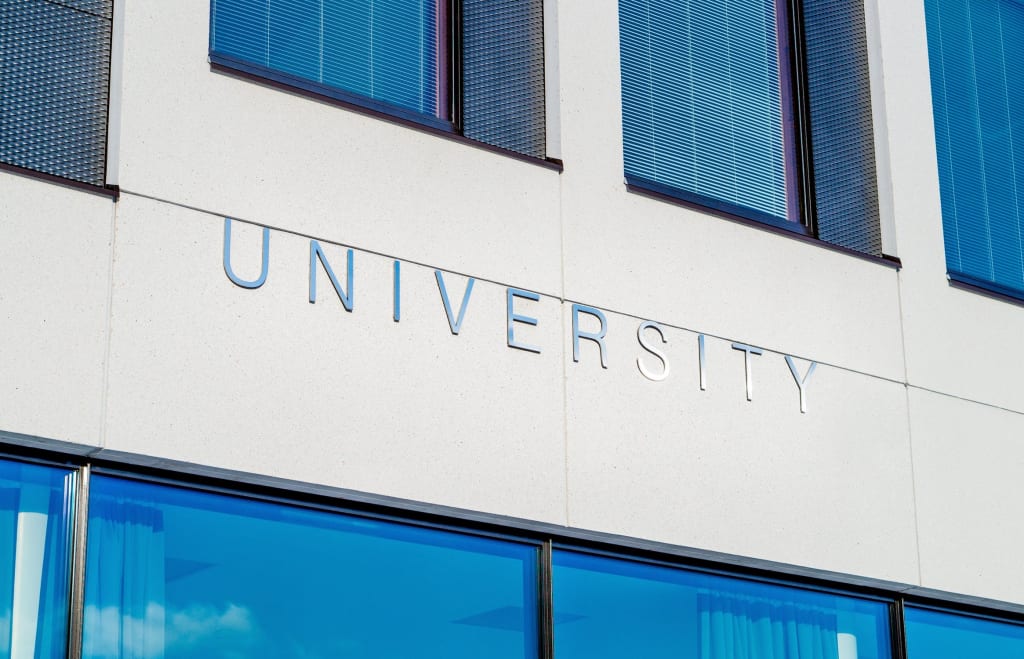 Image by TeroVesalainen from https://pixabay.com 
Hello, everyone! Well, I just graduated at the beginning of June 2018 (cue the confetti cannons)! Although it is overall a breath of relief to finally be able to work on personal projects without the consistently growing pile of homework on my desk, there are moments where I still look back and wish that I did things differently. For those of you who are either just beginning college or are about to cross that finish line yourself, I hope that a few of these tips will still help your time in college go as smoothly as possible.
Before registering for classes, please visit RateMyProfessors.com first. I rate this as number one because this site could have saved me a lot of heartache (and money) when I chose a professor and course that was WAY too advanced for my beginner Art History brain. This site lets anyone who has taken the course give public critique on the course and professors. Was the course too easy or too difficult? Is the professor good at responding to questions? Does the course cater to individual's masteries? It helps to have an idea of what you're getting yourself into before you decide to pay for the course.
Take advantage of licensing and subscription deals through the institute. Professors can only teach so much within a given timeframe; that's why sites like Lynda.com come in handy because you can expand your knowledge on the subject without having to pay for additional college courses. Many institutes will provide either free or discounted licensing and subscriptions (including phone services, Microsoft Office, Cloud storage deals, etc.), which can help save a lot of money in the long run!
Compare book prices on Amazon. This saves a lot of money too, and I wish I had thought to do this earlier on. Some campus stores are willing to match prices if you find a version cheaper on Amazon. If you choose to still purchase from Amazon, check to see if you qualify for the student version of Amazon Prime. There is a discounted yearly subscription fee, but you'll receive faster shipping, and the price difference will most likely make up for that subscription price.
The library is your friend. Are you tight on money at the beginning of the course but need to do your required reading assignments ASAP? Check out the campus library! Many will have at least a few versions of a popular reading assignment if they're not all checked out already. And if that's the case, normally one can reserve a book for pick-up once the book is up for its due date. And it's okay if you're not sure how to look up books there. Trust me, you're not alone; it took me up to my senior year to figure it out, and I regretted not learning a lot sooner. The staff there will help you, and there are sometimes quick workshops to show how to utilize all the benefits and features of the campus library.
Compare prices for your General Elective classes. Okay, this one will take some serious research and planning ahead of time. First, make sure that your college will accept transfer credits and CLEP scores. Second, make sure your desired course to transfer meets your current college's requirements. Play it safe and speak with your counselor as well to ensure everything is acceptable. Although this may be the most complicated of tips in this blog, it makes the difference between paying a few hundred bucks for a math course at a community college to paying a couple thousand dollars at a private institute.
I will release more tips from personal experience soon, but for now, I hope these tips will help your college experience go a whole lot smoother. Talk to you later!
Connect with me on LinkedIn.