Tips for Picking Your College
A Lesson From a College Student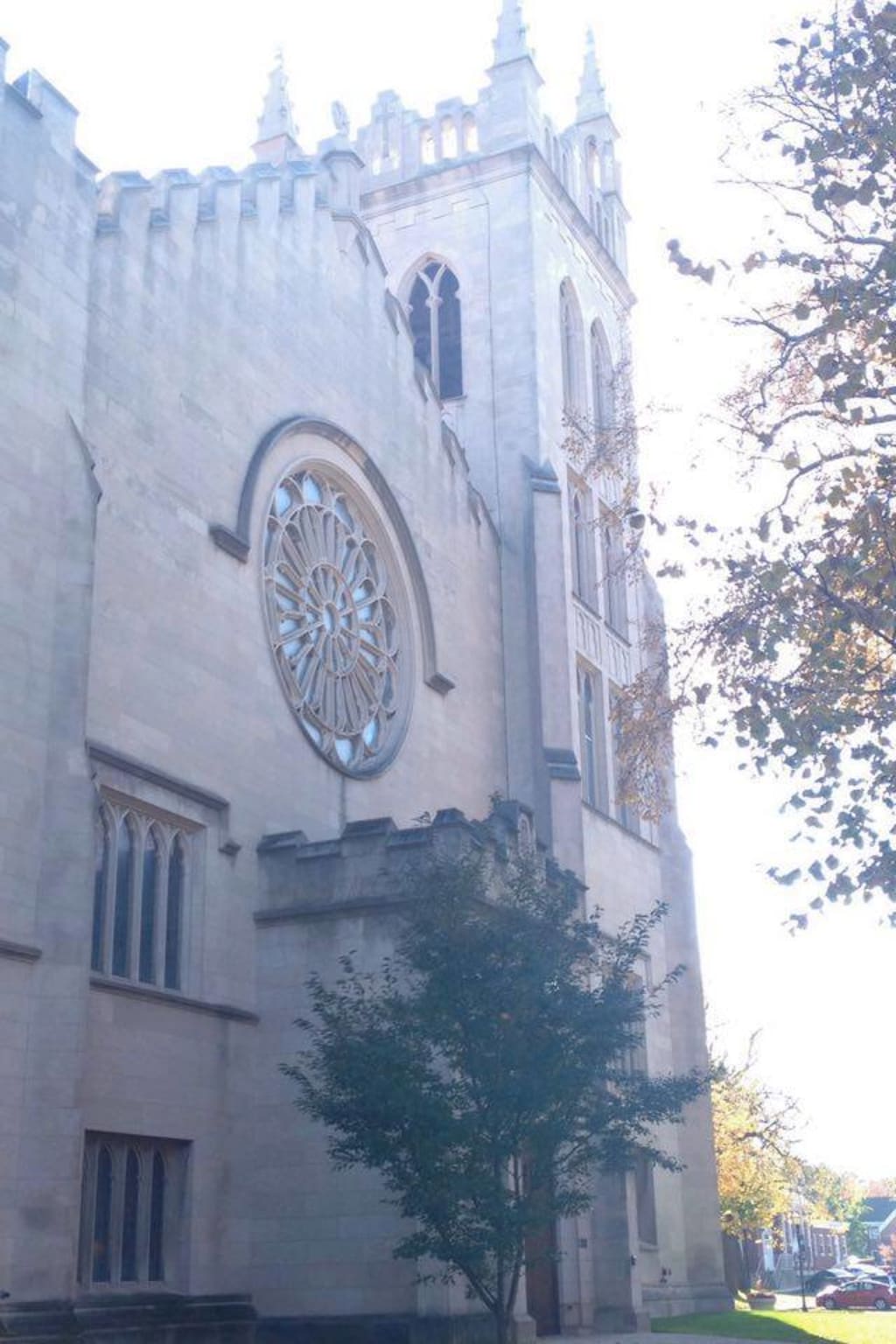 The Dimnent Chapel at Hope College
Choosing the college you want to go to is one of the most important decisions of your life. College will either be life-changing or life-ruining depending on where you go. Here are a few tips when choosing a life-changing college.
1. Financial Aid isn't everything.
When it comes to paying for college, financial aid is how many students pay for school. While many college students choose their school based on who offers the best financial aid packet, this isn't always the best idea. When picking a college, consider what you'd give up if you didn't go to a school that gave you less aid, and think about if that is really worth it. And remember, there are always jobs available in college, scholarships to apply to, and a lot of other ways to save money while in college.
2. Look at the school's mission statement.
When looking for your life-changing college it is always good to look at a school's mission statement. Their statement often tells what the school strives to be educationally, morally, or otherwise. You will find when doing this that some schools are a lot more detailed than others, but find what appeals to you in these mission statements. To go a step further, ask the admissions representatives how that particular college has fulfilled their mission statement. If their answer isn't something appealing, then that college may not be the one for you.
3. Look at extracurricular activities and scholar's programs.
Being involved in your school can almost guarantee that your school will be life-changing. Look at what your school has to offer in terms of clubs, sororities/fraternities, sports, and scholar's programs. There may be something jumping out at you that can help make your college decision a little easier. Plus, these groups and programs are a FANTASTIC way to find forever friends and a way to make connections for your future outside of college.
4. Degree Programs
What kind of degrees does your school offer? Look at these degrees and see if they appeal to you. Already know what you think you might want to major in? Contact the department chair or read more into the program of your choice! Make sure the school that you want to go to has the major paths that you're interested in, and make sure they're right for you!
5. Location is key.
When choosing a college that you'll be attending for the next two to five years, it is important to look at the location of the school. If you don't like the town or location of the school, you may not like the school itself. The community that you'll be living in for two to five years needs to be a place you'd love to call home. If you wouldn't want to bring your family or friends to this place, it might not be the place for you either.
6. Take your time.
Don't rush into looking for good colleges. Finding a perfect home takes time and patience. If you're looking at colleges and feel like you don't have enough information to make a well-educated decision, then dig a little deeper! Contact alumni, admissions reps, or even teachers to ask questions about the school and what kind of environment you'll be living in! Do whatever it takes to make sure that the place that you call home is a place worth calling home!
Finding the perfect college is a difficult thing to do. If you put schools into the perspective of these four features, then a school you never thought about before could become the school of your dreams!