The Unrelenting Student Loan Soliloquy
"I paid off one of my student loans! Five more to go!" These are the celebratory words spoken as post-graduates clink their glasses together.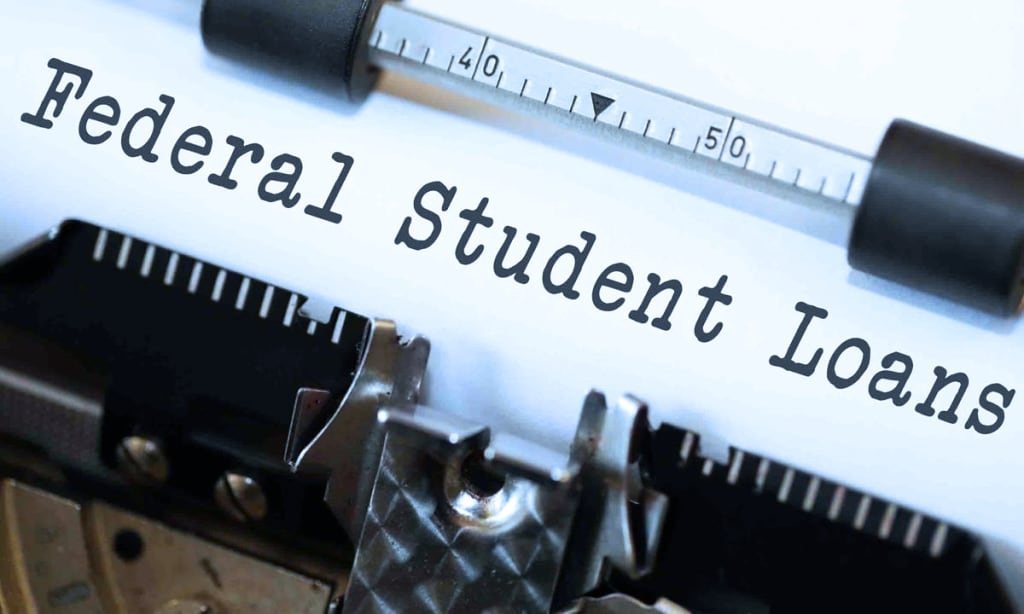 Image courtesy of Nick Youngson
In higher education, loan debt is something students battle with every semester, then for decades afterward. While going to college, each year is a juggling act of trying to balance jobs and classes while somersaulting through hoops to try and get more scholarship aid.
Around 60 percent of students graduate with some form of debt; the more I saw the issue in action, the less surprised I felt, though it still struck me as a grim statistic.
After graduation, the prospects aren't much better. It takes many graduates time to find work and the cost of attendance forces many students to settle for work outside of their major.
For me, I worked as an enrollment technician, in tech support, and as an office drone before I started working jobs with even a partial creative component. Forbes published student loan debt statistics in 2018, revealing a $1.52 trillion crisis.
If that number isn't scary enough, the total number of US borrowers is about 44.2 million. Forbes also shares that the quantity of student debt is on a steady upturn with an increase of $29 billion in the most recent quarter included in the study.
Social Impact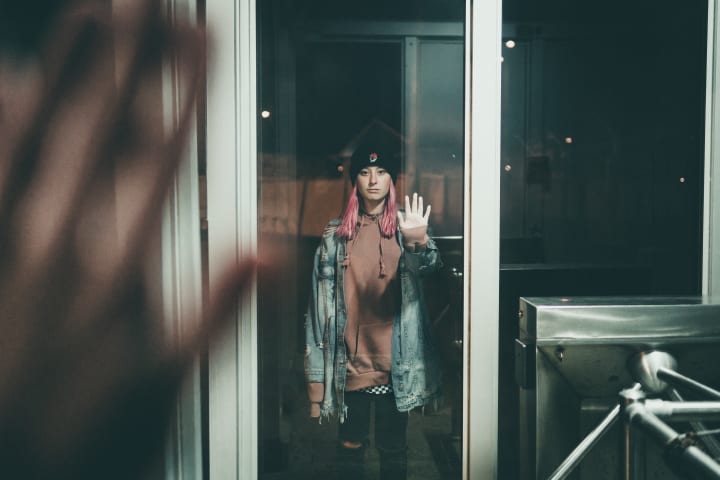 Socially, student debt is more of a problem than many people realize. It is generally thought of as an economic issue, but when a student is crushed by crippling debt, they cannot afford to live comfortably. They are stuck living at home or living in the cheapest apartment building that likely has a roach problem if home is not an option. Their social lives are dampened by their inability to have spending money on enjoyable events.
It's common knowledge that US credit card debt is pretty out of control too. Yet according to Student Loan Hero's debt statistics, the total debt of student loans is about $620 billion more than the cumulative debt of all credit cards. These aren't numbers that make you feel warm and fuzzy inside.
Political Impact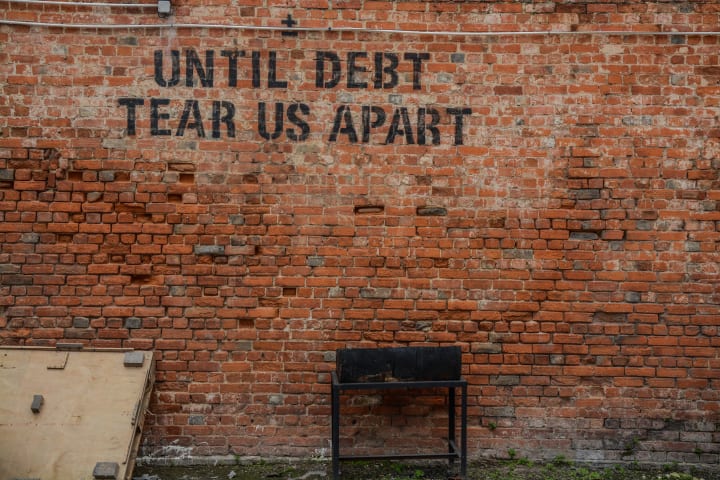 Politically, the topic goes hand in hand with the federal government and the various loans that are available to students and their parents. In the past years, there have been politicians who were not pleased with the current state of federal aid for students in need. Some feel that the government is responsible for too many loan programs, while others advocate that there should be more, given how high the cost of attendance to a four-year institution is.
I'm just scratching the surface; there's all this, plus the recent changes to tax laws have caused graduate students struggling to survive on a small stipend to lose even more of their already minuscule income.
Economic Impact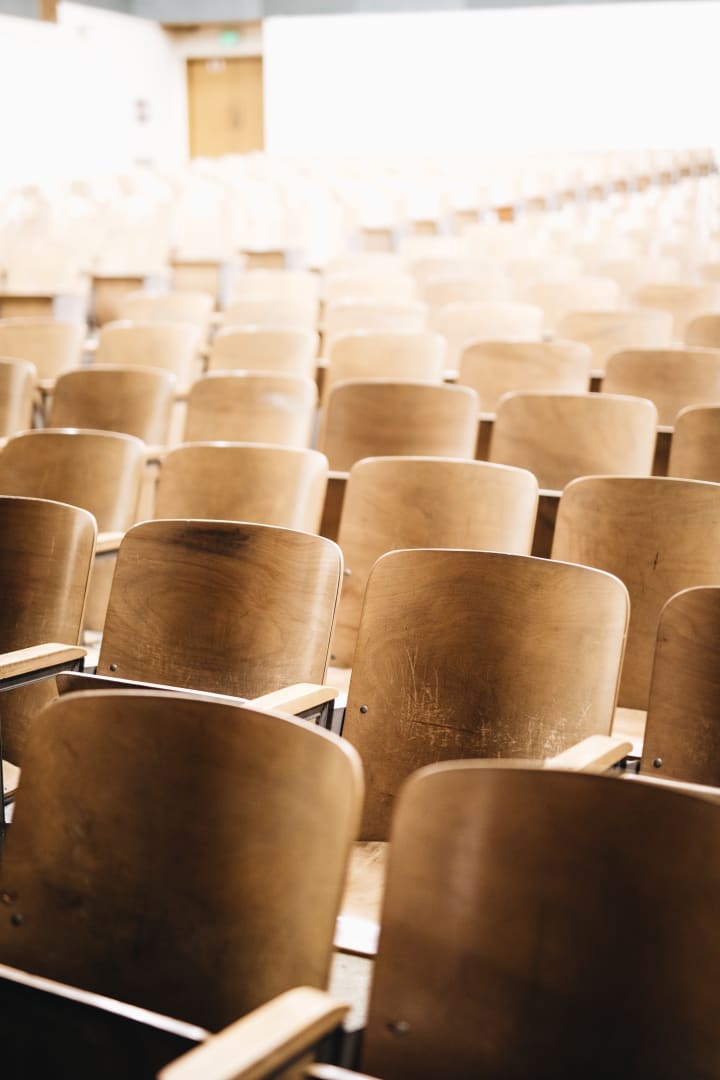 The economic impact of student debt is the most significant aspect of its influence on society. The rising rates of tuition and interest cause more students to turn to community colleges at first, which is great for some students, but disappointing for others. With such a high percentage of students in debt, it is no wonder that there are some people who reach retirement and still have lingering student loan payments.
We all hear those salty complaints about how millennials aren't buying houses and the proverbial they buy all those avocado toasts arguments, but graduating from college ends up being a battle to become financially independent while also tackling loans with painful interest rates that make the total cost of earning a degree dramatically higher.
For me, personally, I'm not feeling the economic impact as much my peers since I worked full-time when I was still an undergrad. However, my GPA did take a small downturn once I was juggling the rigors of a 40-50 hour work week alongside a full-time course load, which is something I would have desperately preferred to avoid if I could have.
Then What's Next?
If I were to be frank, I'd say that we're in a downward spiral that is almost impossible to change at this point. The cost of staffing a university is herculean, students are attracted to institutions that look nice with expensive renovations, and ultimately, tuition only goes up. This dilemma is ongoing and it is felt most acutely at four-year institutions and in grad school. On a less grim note, there are ways to prepare yourself for handling the debt long-term.
There are many pushes to reduce college tuition or make community college tuition free. One such program is happening in Baltimore, Maryland, where the state is to offer free tuition at community colleges for students from the city. It's a fantastic program that is being implemented to help students starting in 2019, but programs like these are often still regionally locked. Regardless, it's still worthwhile to research programs available in your individual state.
Personal Preparation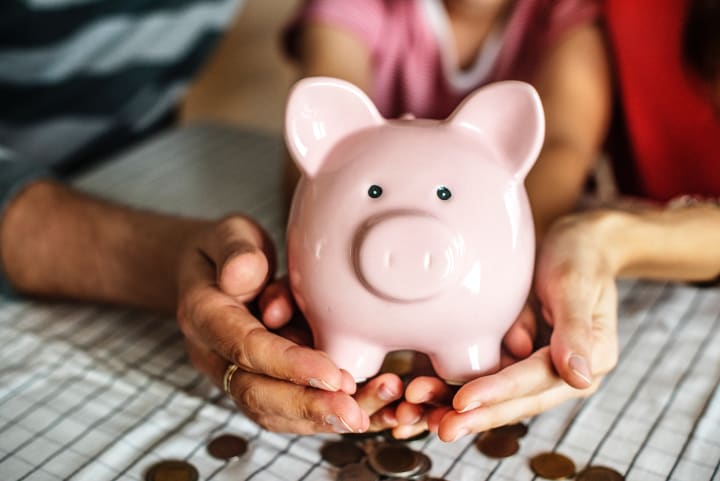 At this point, the best thing a prospective college student can do is make themselves aware of the problem. You can still finish a degree while you're working full-time, but it's a tricky path. I advocate for all students to at least work part-time though, since it makes for valuable work experience that'll come in handy after graduation, and it can help offset the costs of attendance while still in school.
When you're getting ready to sign your life away on those loan agreements, remember some of the following.
Realize the total cost of attendance will be heavily increased by loan interest.
Read loan terms carefully.
Review loan terms with a close friend or family member.
Be aware of how the length of your loan will impact your total interest paid.
Consider community college seriously.
Explore more affordable four-year institutions.
Scour prospective schools tuition and fees pages to be aware of every hidden cost.
Currently, there's an interesting push and pull between some jobs demanding more degrees and more education, while some top companies like Google and Apple will hire you without a college degree. Education inflation is still on an upturn, but with tech companies and other businesses, like Penguin Random House, following their lead, there are some alternate options out there to going into student loan debt. There are still many, many more doors open for twenty-somethings who do have degrees, so I do always encourage people to pursue some sort of degree they can afford, but it's interesting to see how the landscape continues to change.
About the Creator
I'm from Neptune. No, not the farthest planet from the sun, but from Neptune, New Jersey. I'm a writer, poet, blogger, and an Oxford comma enthusiast. I go by @SleeplessAuthor on Twitter and @SleeplessAuthoress on Instagram.
Reader insights
Be the first to share your insights about this piece.
Add your insights