The Rise of MOOC
Massive Open Online Course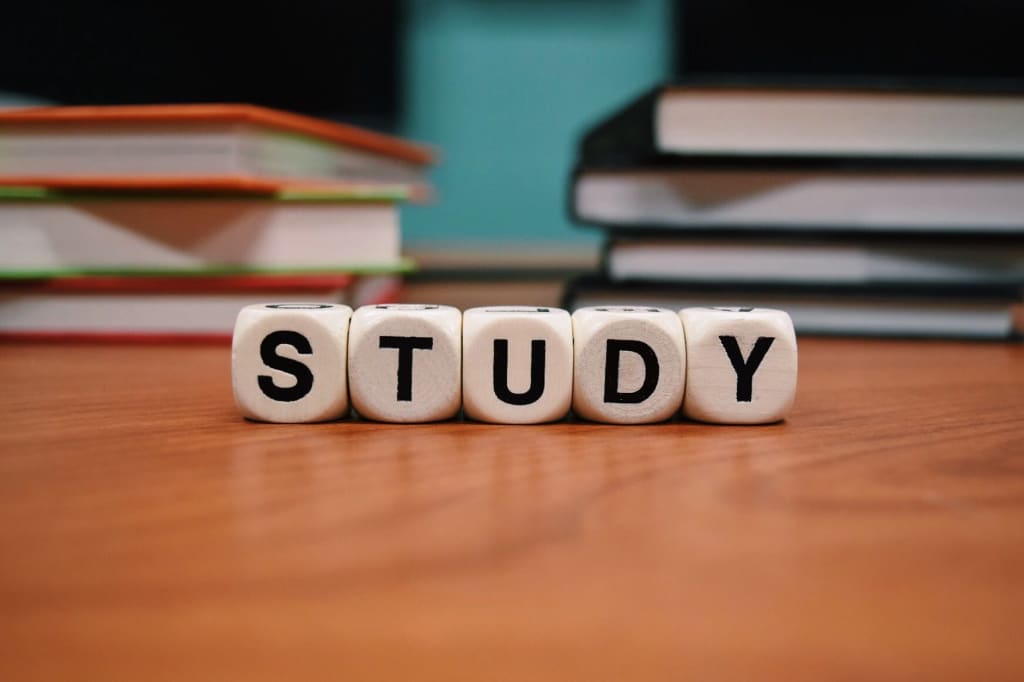 The ability to learn, anywhere, on multiple devices and at your own pace, isn't that the dream? Well for me anyway! I've been a firm supporter of continuing education ever since I first set foot on a university campus. It didn't stop there though—I believe people who want to invest in themselves, should have options and flexibility. Whether you want to learn the latest in Adobe Creative Suite, or study Forensic Accounting because hey, why not! MOOCs or Massive Open Online Courses are helping us get there.
The pro's—you have the opportunity to test the water on subject matter that you may not be ready to make a large financial commitment to. You can play around in areas of interest or passion, or learn for the sake of improving your skills or job prospects. There is no application process, and in many cases, you still have the opportunity to interact with faculty and students.
The con's—in a lot of cases, you won't earn a degree, although there are a few offered through these platforms, and it looks like the list is growing every year.
A couple of platforms that I have been using since 2014, that really float my boat include: Coursera.org and edX.org.
Let's start with Coursera.
Taken directly from their website, the leaders at Coursera, "envision a world where anyone, anywhere can transform their life by accessing the world's best learning experience." Wow!
Not every course will be free—if you want to earn a verified certificate, that will run you anywhere from $29 to 99, with additional options for specializations and recognition that sometimes, you need the degree—so they offer a few in partnership with some of the worlds top universities. Personally, I really like the stackable options. These are courses that are part of a degree program that you can start today, and would be applied towards a degree should you be admitted to the program in the future.
According to the site, the average age of these students is 35, with an estimated 14 years of work experience. As much as I admire the person that goes straight from their undergrad to a masters, getting it out of the way early, I also really appreciate someone who has spent time in the workforce. They've learned the aspects of interpersonal relationships that are really hard to teach. Not to mention, sometimes, the only way to get experience is to do the job. Things like managing up, 360 degree feedback and the importance of communication across all levels, in particular when it comes to cross functional project work.
Similarly, the edX mission is equally admirable:
Increase access to high-quality education for everyone, everywhere. Enhance teaching and learning on campus and online. Advance teaching and learning through research.
edX also offers a selection of degree programs in conjunction to their individual course work. They have a micro-master track which includes the physical course work and lectures that accompany the physical masters, and will also allow accepted students to apply for credit to the university and pursue the full masters at a reduced rate.
The last one I'm going to mention here is Smartly. It's relatively new, and I've only played around with it for a few months. It's not an accredited MBA, although they're working towards that; however, they are a recognized degree granting institution.
They offer quick digestible modules that apply knowledge immediately—think of learning gamified. It's also free... if you're accepted! There's some speculation that one of the reasons students can access the curriculum for up to zero dollars is because the program acts as a sudo placement agency where employers pay a fee to access the talent base. Either way, imagine this—you don't have an MBA from a top tier University, but you did earn the post nominals, learning the same principles without spending anywhere from 40k to 100k +. Once again, I kinda dig that person!
The bottom line, participating in a MOOC is not an easy way out, and just because a student took this route, doesn't mean they wouldn't be accepted into a full program. It requires resilience, commitment and the same time management expected of traditional students. It is, in my opinion, the future of learning, and assists in developing the skills necessary to self manage multiple competing priorities. Not to mention, I really dig the type of innovative mind that figures out how to access top quality education for zero dollars, while balancing work, life, etc.
If you are a hiring manager, I will say this... don't overlook a person just because their continuing education credentials have been earned through a MOOC. It has been my experience that these people are resourceful, have excellent time management practices, and a demonstrated ability to balance learning a new skill, working, family in a lot of cases etc. My POV, is simply that someone who spends time to complete a free course that gives them nothing more than experience in a subject, will more likely than not have a shorter learning curve and conquer the challenges associated with a complex organization much quicker—simply because that is what they do in their spare time.
These are the people who take a course in supply chain management just to better understand what their business partners are talking about, in an effort to add more value.
Personally, that's the type of person I want on my team!