The ramifications of Corona on college tuition fees and scholarships
Focus on the effects in regards to tuition and related financial matters
For both colleges and students, the coronavirus pandemic has created a massive disruption in higher education's fiscal "norm." Class closures, restrictions, restructurings, online learning, cost-cutting, and more have changed the most rudimentary assumptions about college and college life. As far as finances are concerned, tuition fees and scholarships have also entered unchartered territories.
Impact on colleges
The pandemic has had a more significant financial effect on universities and colleges than expected. Most institutions have seen revenue streams dry up with fewer students are on campus and with most classes moving online, some schools have had to pay partial tuition refunds and return room and board fees that were paid upfront. According to the American Council on Education and 45 higher education groups, the costs associated with resuming classes this academic year have been three times more than what was planned.
In a recent letter to the House of Representatives, the group adds that "Now, roughly one month into the fall semester, our members are reporting that their revenue losses and new costs have already greatly exceeded this amount, especially in areas such as testing, contact tracing, quarantine, treatment, and learning technology. For their part, many of our students and their families are struggling with reduced incomes and job losses, resulting in the need for billions of dollars in increased student aid."
College Costs
Colleges have long been increasing tuition costs at private and public schools. A BrokeScholar study shows that the average cost of fees and tuition — in inflation-adjusted dollars — has more than tripled (200% up) from 1971-72 to 2019-2020 academic years. So, even before the Covid-19 pandemic, college and university attendance was becoming more difficult for average U.S. households.
In addition to the aforementioned financial concerns, colleges are dealing with a considerable drop in enrollment as families face job losses and students are either having to find jobs or are leery of leaving a current job in such a shaky economy. Many potential students are putting their college plans on hold, adopting a wait and see approach. Others, who are not prepared to give up on a college degree, have enrolled at schools and in programs that utilize online learning, which are cheaper for students and significantly less profitable for universities.
What lies ahead?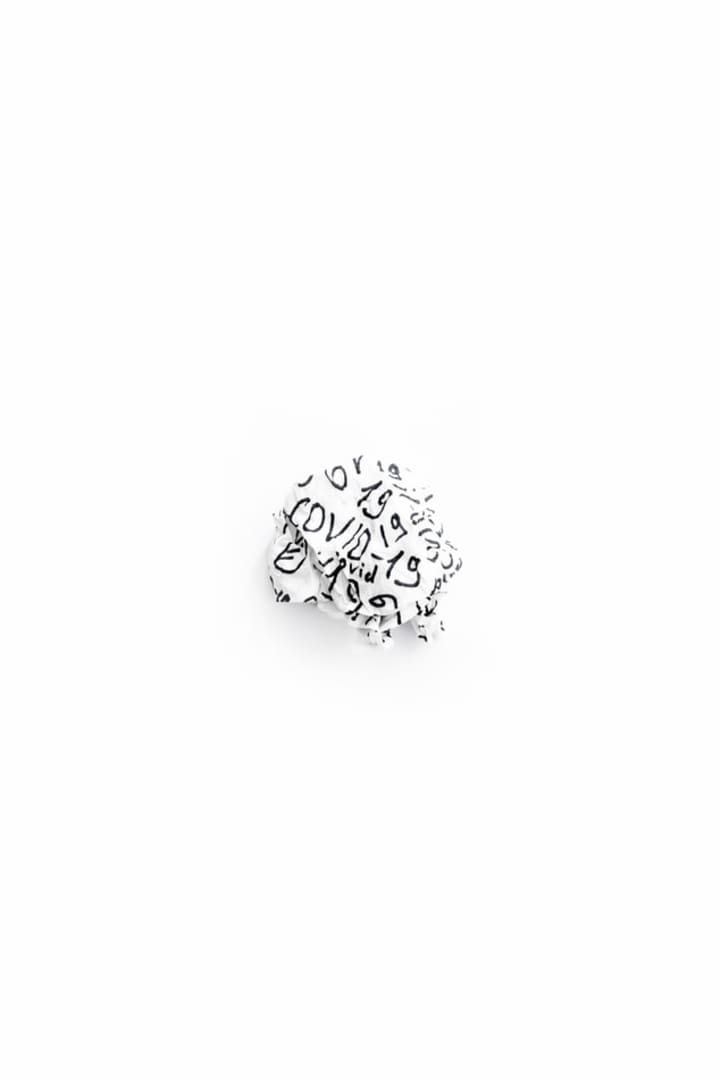 This year is already being hailed the "lost class" of college freshmen, and statistics for 2021 enrollment raise concerns that another lost class is ahead. Data from the U.S. federal Department of Education show a 14% nationwide drop in the number of high school seniors who filed the FAFSA (Free Application for Federal Student Aid) form this year as compared to the same time last year. According to a report by the National Student Clearinghouse Research Center, enrollment for the class of 2020 in post-high school education programs was down nearly 20% from 2019. The decrease was even more pronounced, 33%, at high poverty schools, affecting the neediest students most.
To cover the loss in revenue, will tuition costs climb further? U.S. News data shows that given the pandemic's economic impact on families, many colleges have put their planned yearly tuition hikes on hold, and others are offering discounts on tuition for this semester. There also seems to be a move towards permitting some interim flexibility for students with loan debt. Long-term, there is no doubt that consumers will be more sensitive to college costs, the value of the educational experience, and taking out loans.
Key Takeaway
Despite the all-encompassing state of uncertainty, there is help for students who are intent on continuing their education.
The main piece of legislation providing relief to students was the comprehensive $2.2 trillion CARES Act signed into law on March 27. The Act contained several support measures for students, such as the suspension of all student loan repayments through September 30 and emergency cash grants for eligible students. The private sector has also stepped in to help, as have communities, some colleges, and individuals offering special scholarships, such as Carolina University's "COVID-19 Relief Scholarship" for new students and the Jasdeep Singh Scholarship. It is pertinent, as always and even more so now, for students to stay focused on their education to achieve their long-term goals and it should be a collective effort to help them as much as possible.