The New Journey Begins
Experiencing The College Life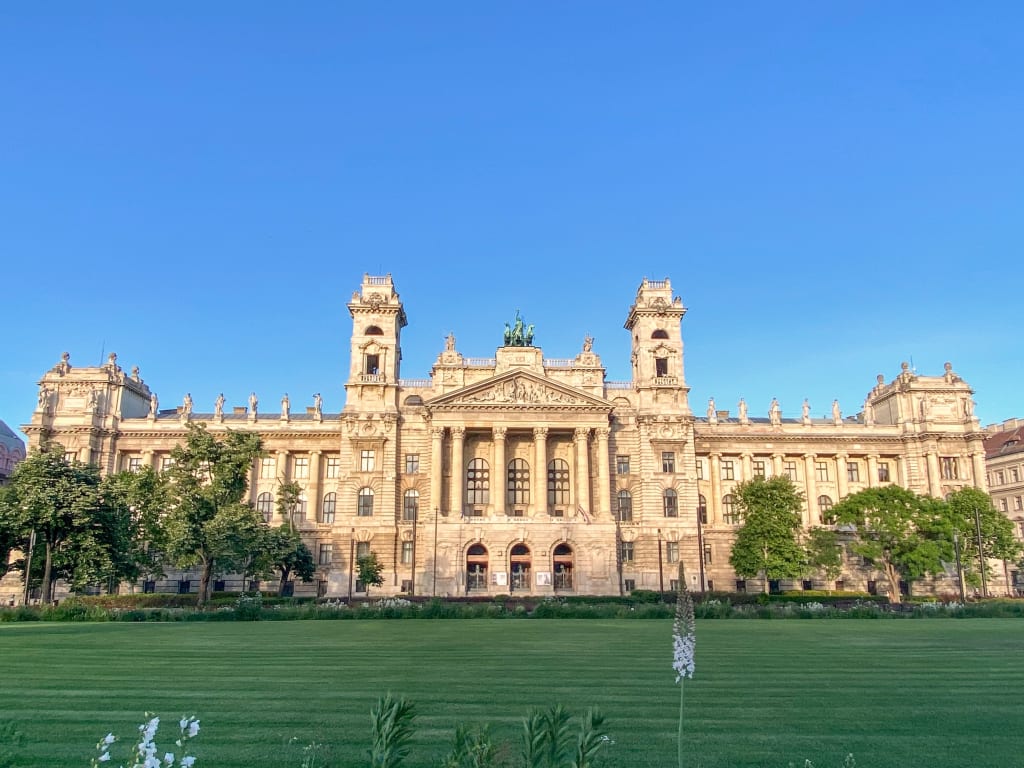 "Oh the journey this has been!"
After graduating high school, I did not know what I wanted to do. Times were getting hard and I wanted to see if I could find work so I could pay to go to college but that was hard too. I work for a couple years while waiting to go to college and finally in 2007 my journey started all the way up to 2011. When I got my Associates Degree in Business Information Systems I started trying to find work that was associated with this career field, but it was tough. A year later in 2012, I went back to Sinclair to do the Medical Office Option portion of Business Information Systems and that was a lot of fun! In 2014 I got my certificate, which was my second Associates degree. While looking for a job in that career field, I had been volunteering my time at different hospitals by doing different kinds of tasks ranging from clerical duties to working with kids.
The 2 places that I had volunteered my time were Dayton Children's Hospital and Kettering Health Network. I had a lot of fun volunteering my time with those places and I miss them a lot. I did end up finding a job in the Customer Service Field of Business Information Systems and I have had a lot of experience in this field for almost 6 years! That is a blessing! I must admit, the new journey to college life was rough at first and it still is at times but I know I can get through it. I want to share that if you are a first timer in college, do not get stressed and just enjoy life because as you go through your journey to success, it will be worth it and you will be proud of the accomplishments that have gotten you this far! Do not stop there if you want to take it to the next level! I have taken my education to the next level myself. I am now enrolled in Penn Foster in the Medical Billing and Coding Program! This will be fun!
This story was inspired by many of my school teachers that have helped me get to where I am today and this was also inspired by volunteering my time at many different places. Ever since I was a kid, working in the Healthcare field has always been my dream. I have family and friends who work in this field and they all have told me to keep following my dream and that is what I was set out to do. My tip for anyone who has a dream of working in the Healthcare field is to set goals for yourself, but achieve them in one setting. Achieve them as you go through your new journey of the college life and then see where you stand after you graduate. The best part that comes to mind is the opportunity for Internships, however the catch is that you will want one that is paid and that will possibly become your job! I have done some internships, but they were not paid and that did not stop me from continuing my college journey, which means that my career opportunities are endless! I am here to share that your dreams, goals, and opportunities are endless and they can take you far but you have to put the work and the effort into that.
Finally, the college life experience has been great for me. I am so glad that I am able to share stories and experiences about what I went through to get to where I am today. Yes, I have had many setbacks while experiencing the college life and I have bounced back from them. The college life is very diverse and that is what makes it fun! I have enjoyed learning new things and taking on many new challenges throughout this experience and I will say that this experience is full of surprises! You will see once you experience it too!

Shari Renae Hicks
Hi
I am Shari! I like to write stories and share many life events through writing! Writing gets me focused on what is important and when I cam across Vocal, I thought that getting paid to do this on the side of my regular job would be neat!!
See all posts by Shari Renae Hicks →