The Effect of the Pandemic
Relaxing Vs A Pandemic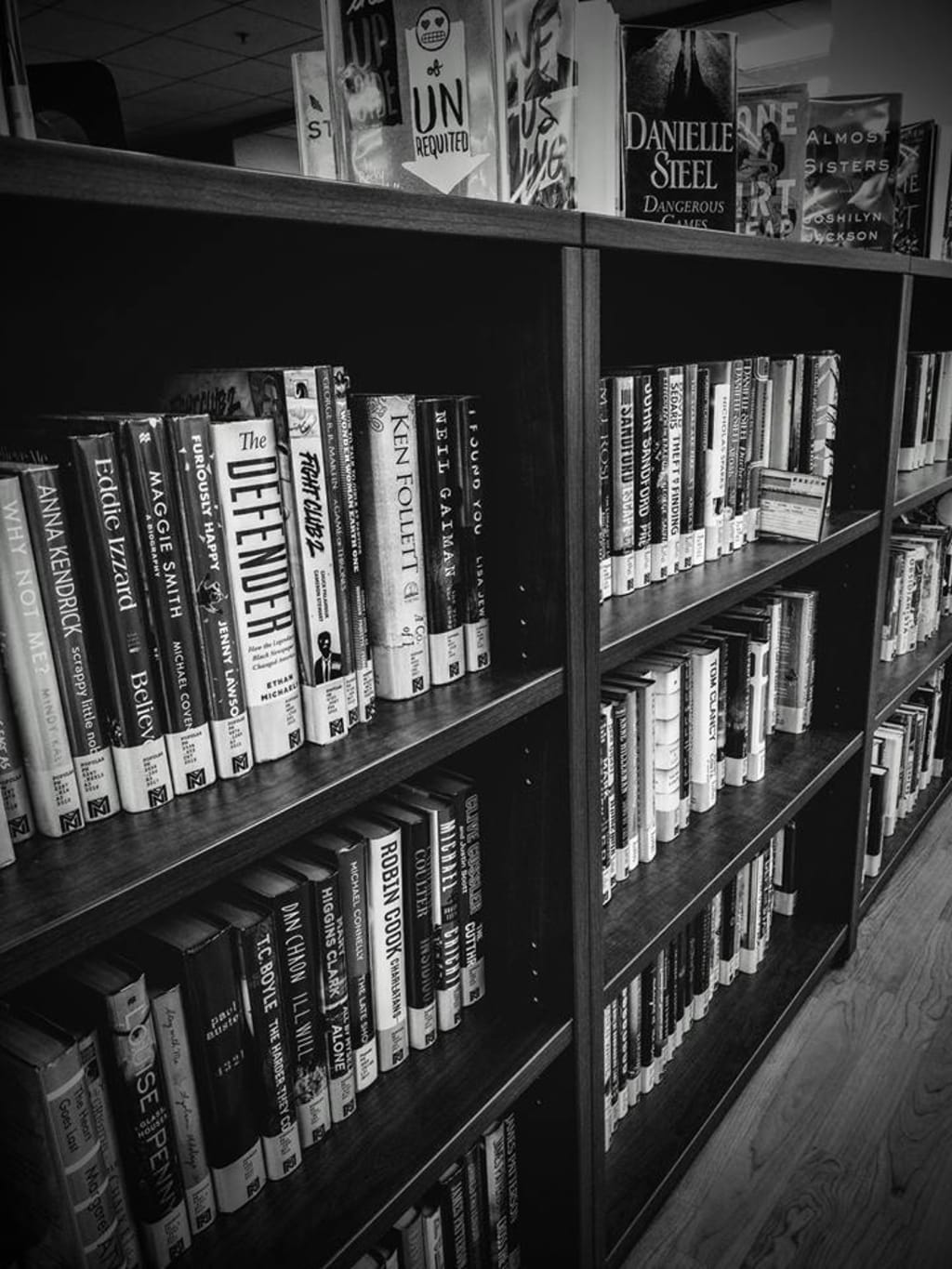 Anxiety is an emotion that is caused by overwhelming stress. It is no surprise that over half of the Oakland University community suffers from anxiety today. The stress can be caused by not enough sleep and balancing homework, extracurricular activities, and work. It is hard for a college student to focus on school work when they have to balance so many things. Oftentimes, students will turn in their work late, fail class, and/or drop out of college. There are several ways the University can help a student relieve stress while on campus. To give an example, a student can enjoy some fun activities around campus, like joining a club, going to a college event, hanging out with friends, and even partying. Students can also take a day to focus on what they need, like going to counseling, going to a medical appointment, visiting family, going to work, going to the grocery store, and even taking a day off for self care. Professors can also offer more time on assignments so that students are not overworked with class work from other classes. However, it is hard to do many of these activities during a global pandemic, and it is even hard for students that live on campus and are from a different state.
Oakland University has many activities to do around campus that can be mentally soothing. As an example, a student can attend a play, go on a haunted hayride, or play with puppies at the library, as Ms. Bomar stated in her article. Activities like these can help a student to relax and focus on living in the moment. However, students can not join these activities on campus during this pandemic. But, there are ways that students can relieve anxiety at home, by doing yoga, painting, dancing, playing with a pet, hanging out with friends, or simply doing something that they enjoy. I find that listening to music while working on assignments helps me stay focused and less stressed, so students can try that and see if it works for them as well.
Professors can also help students relieve stress, by adding more time on assignments or doing a fun activity in class. I took an acting class once and before every lesson the Professor and students played a small game of catch. That little game helped wake us up and focus on the lesson of the day and it also helped with teamwork. However, at this time it would be tough for the professor to have a fun activity to do before class. Hence, the need for more time on assignments. Now that students are doing online classes, it may possibly be hard for them to only focus on class. Students may have to go to work, take care of loved ones, or not have easy access to the internet. Therefore, an increase in time for work to be due can help students turn in passing assignments. On the contrary, students can learn to manage their time better and have days to relax and focus on them and professors can help if needed.
In conclusion, anxiety is a common emotion in students at Oakland University, especially during this pandemic. Nevertheless, there are many ways to relieve the stress caused by the change in how we learn today. Assuring that there are ways for students to relieve their anxiety at home, whether it be online meetings with a counselor, icebreakers, doing yoga, listening to music, or painting, making sure that students' mental well-being is healthy should be one of the top priorities at Oakland University and any other College or school.