The Best Ways to Help Your Child When They're Struggling with School Material
Listed below are some of the best ways to help your child when they're struggling with their school material.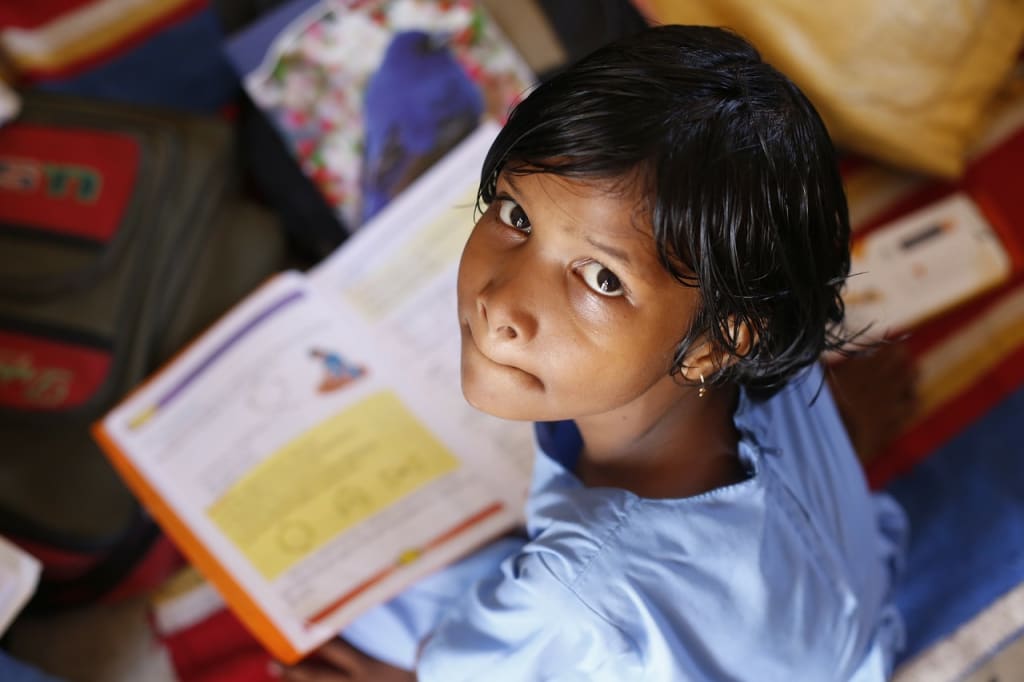 Spending time in the classroom is one thing. Learning at home is another. Children often face a pile of assignments but feel too tired after spending half of their day at school, especially when they're involved in extracurricular activities. This means that even if the school material they have is well-designed and not difficult to grasp, your little one might still be struggling with it. If you want to assist them but don't know how, you're at the right place. Listed below are some of the best ways to help your child when they're struggling with their school material.
Get involved
One of the first things you need to know about helping your child with schools is that you should get involved. Parents often believe they shouldn't do it but if you want your little one to develop learning habits and take school for serious, helping them in one way or another is a must. A good way to start is to have them unload their schoolbag as soon as they get back home and talk you through the school material they're supposed to use at home. Just bear in mind that helping them isn't the same as doing all of their homework. Instead, assume the role of a homework project manager and help them get organized.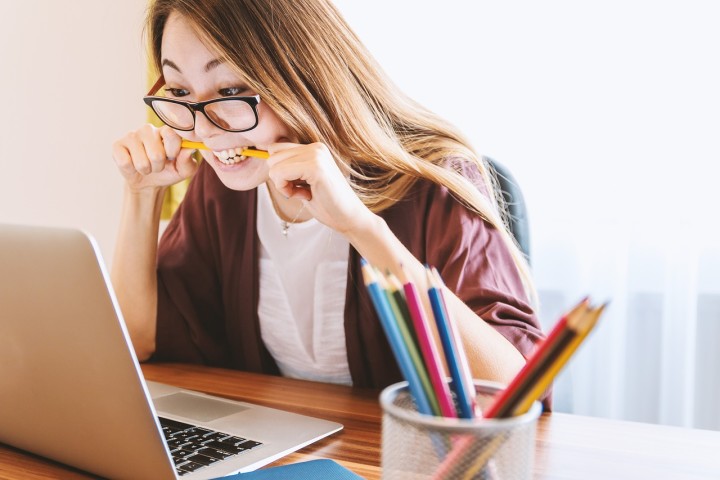 Create a designated learning area
Leaving your child in their room with their school material isn't necessarily the best idea, especially with the children aged 13 or less. The reason behind it is that they can find it easier to delay learning for as long as possible. If you don't want them to procrastinate, creating a designated learning area is by far a better idea. This can be anything from your kitchen island to your dining room table. As long as you're close and able to check whether they're actually learning, you'll have nothing to worry about. If you have more than one child, they can all do homework at the same table while you assist all of them at the same time.
Find an online tutor
Whether you're busy or you feel like your child prefers learning with someone other than their parents, finding an online tutor is guaranteed to work. There are companies that specialize in online tutoring and turning to one of them is a great way to find the right tutor for your little one. The best part of it is that your child will get all the help their need and they won't even have to leave the house. Expert tutors who you can turn to will know exactly how to assist your child with their school material and help them improve their grades.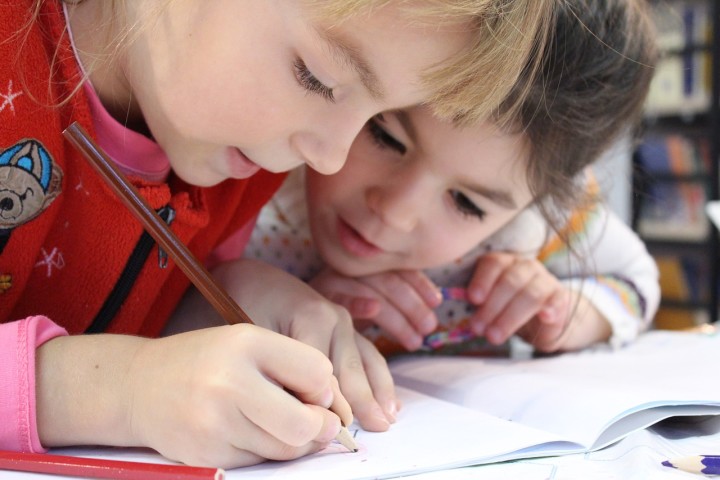 Talk about school
This may seem obvious, but you'd be surprised by how many parents simply don't talk to their children about school enough. It's very important to start school-related conversations, just to help them stay motivated to learn at home. Of course, this doesn't mean making them talk about school in their free time but asking them questions about it while you're driving back home is always a great idea. They need to know that you care about what's going on at school and want to help them when it comes to learning. Once they start learning, make sure you take a good look at their school material, just to see if there's anything you should talk about before they start.
Teach them how to listen
Learning at home can become much easier if your child knows how to listen at school. The more information they gather at school, the easier it'll be for them to explain you what they're supposed to do at home. Not to mention that it can play a huge role in how they execute the task as well. If you want your child to pay attention at school, it's important to fuel them up with a healthy breakfast and help them boost their concentration. Increasing concentration power in children isn't tough, and can be done through focus games and fixed routines.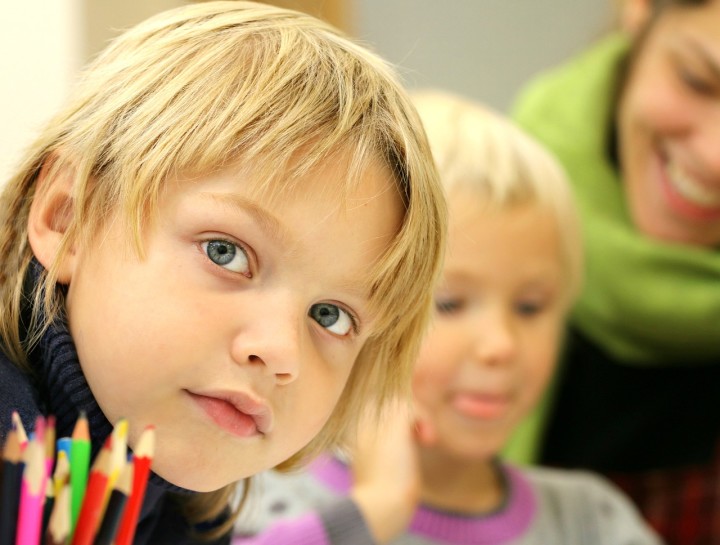 Over to you
It's every parent's task to do everything that's in their power to help their bundle of joy understand their school material and get good grades. Have these five ways in mind and there should be nothing stopping you from succeeding.