Teaching is My Craft
A veteran teacher gave me a tool that I turn to time and time again.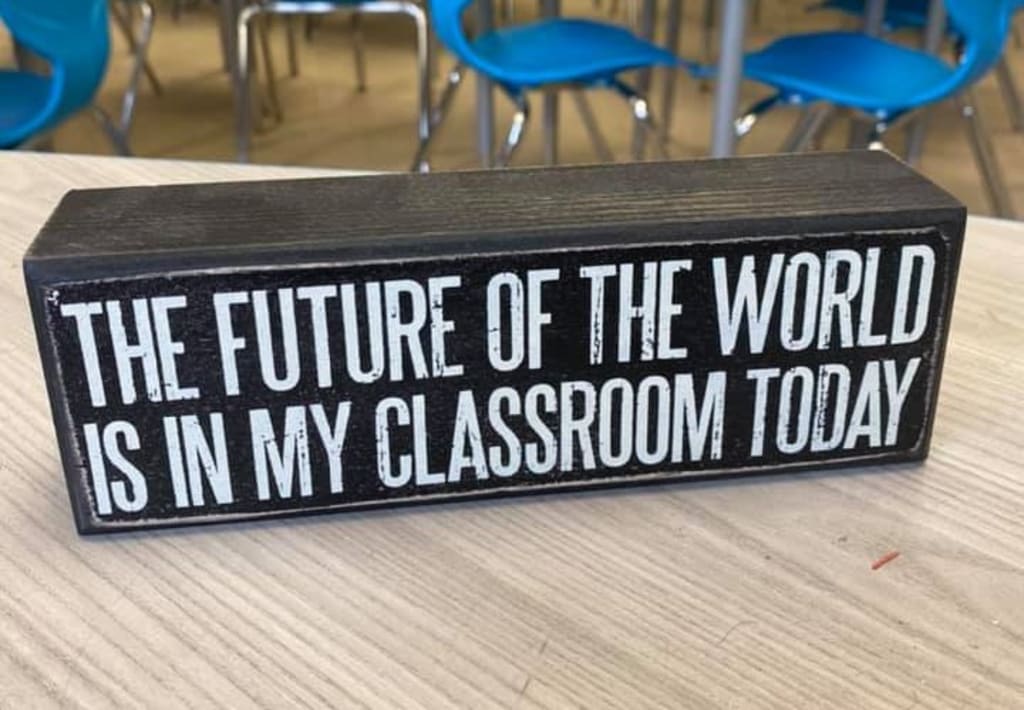 When I got my first teaching placement, my husband's grandmother, who had taught for more than thirty years in her day, gave me two things: a long sit-down talk full of her best advice and a pair of pink, razor sharp Fiskars scissors.
"A teacher can't go without a good pair of scissors," she said. "You'll use these a whole lot more than you think."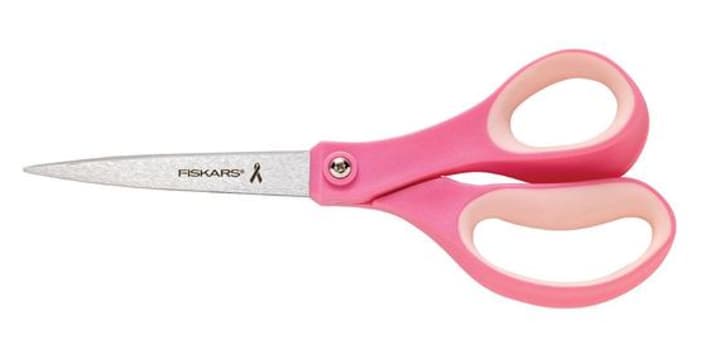 And with those words, she and all of our family packed me off to rural Mississippi, where I would spend the next two years muddling through the ends and outs of one of America's toughest occupational fields.

After eight weeks of summer training, I was eager to get a look at my first classroom. The school building was old. It was older than old. It was almost eighty years old, and as I looked hopelessly around my room, I felt that very little had probably changed since the fifties.
Everything seemed caked in a layer of dust. The bulletin boards were covered with graffiti, much of it inappropriate, and my room's previous tenant seemed to have left in a hurry...there was trash everywhere, plus lots of her personal belongings left behind.
But I was young, idealistic, and eager to transform the space before students arrived on the first day. Armed with little more than some butcher paper and my pink scissors, I set about crafting a space that I knew my students would love.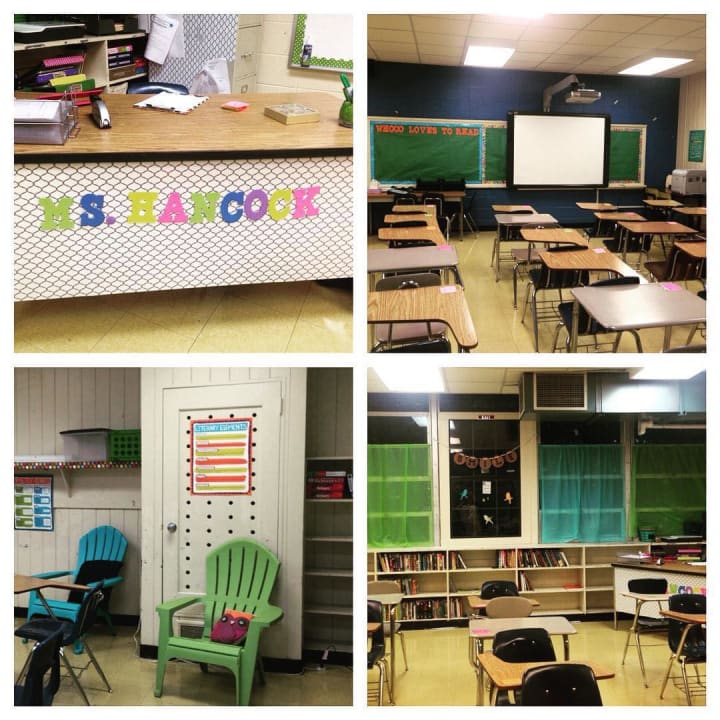 I measured and cut contact paper to cover my beat-up desk and filing cabinet. Plastic party tablecloths became curtains covering the back windows. Fresh butcher paper went up across lewd graffitied messages, and a cheery orange door with carefully trimmed owls was ready to greet my students on the first day.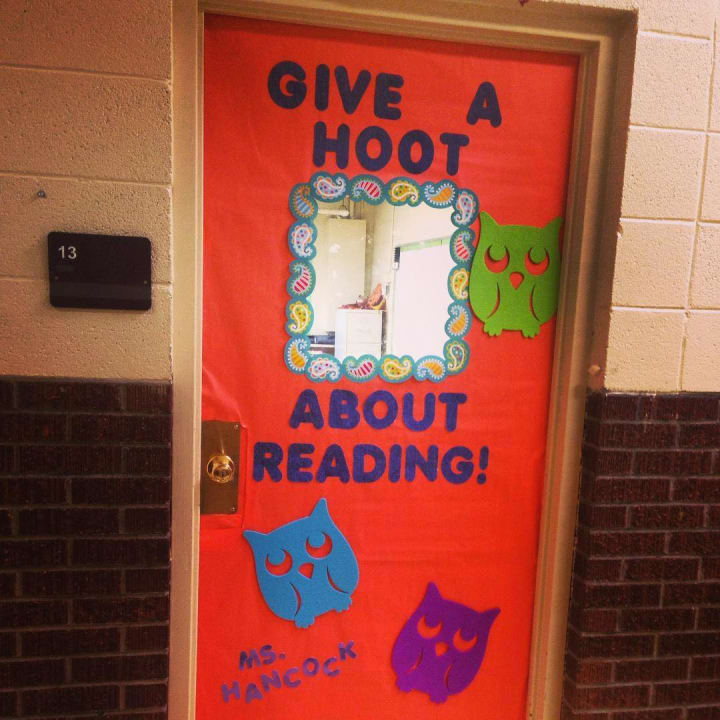 Of course, as you might guess, nothing about that first year or even the second year of teaching was easy. I was barely older than my students, totally green, and I know I made a lot of mistakes. My training program ingrained in me that relationships were the key to unlocking my classroom management and my students' academic success. So, like a very small, yippy, bark-bark dog, I pestered my students into liking me and my class.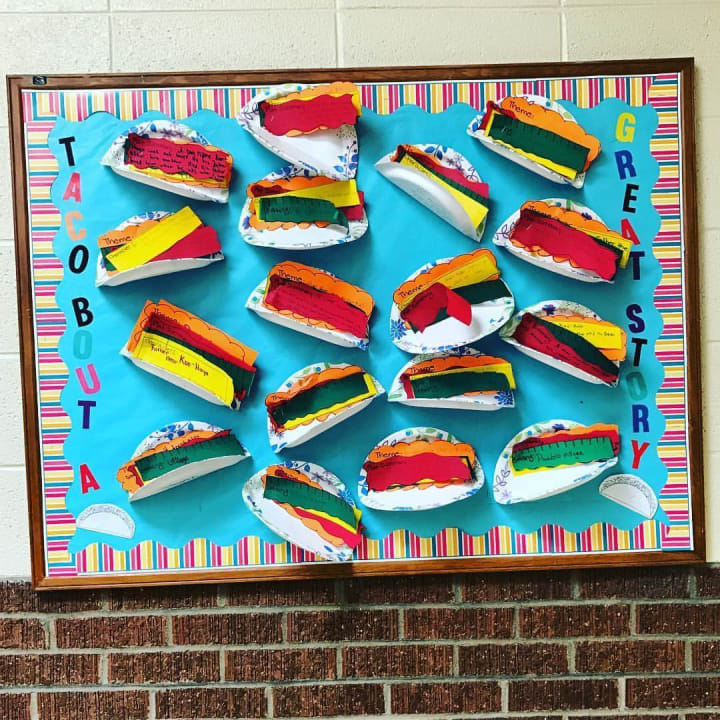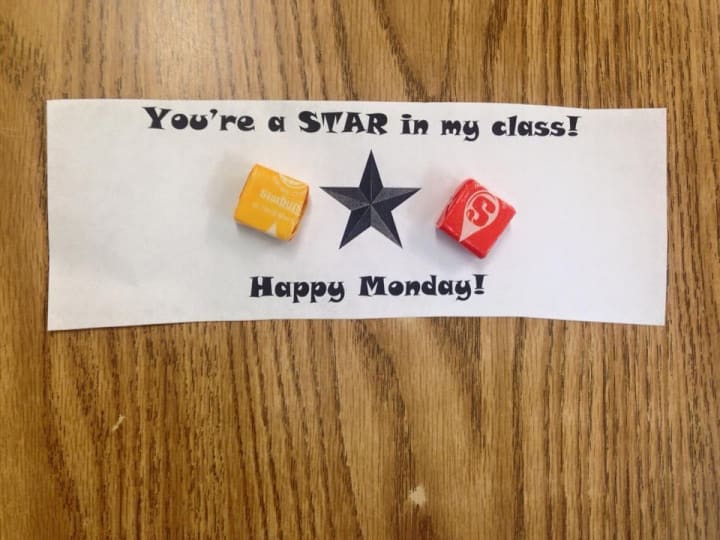 When I wanted to showcase my students' fantastic classwork, I turned to my pink scissors. When we had a rough week and I wanted to make them smile with a little note, the pink scissors were there...to cut out all 75 notes for students the next day!
In fact, I used those scissors so much in my first years as a teacher that my husband and I began to affectionately call then "The Mamaw Scissors" after his grandmother. She warned me that I would use them almost daily in my teaching craft, and she was absolutely right.
An unexpected use of my beloved Fiskars came about on the most terrifying day of my life. As teachers, our worst fears are hearing an announcement to get our students into lockdown because of a potential active threat. I had guided my students through several lockdown drills, and they were always scary, but one day an announcement came over the intercom that we needed to go into lockdown. As I looked down at my phone, my principal had frantically texted all the teachers:
This is not a drill.
I herded frightened twelve year olds behind my desk, closed my curtains, and covered the window in my classroom door with a poster. No further information was provided. I didn't know what was going on...all I knew is that I had to do my best to keep my students safe; I knew that I could not allow anyone to get past me without a fight.
I grabbed The Mamaw Scissors out of my desk and planted myself firmly between my classroom door and my students. For an hour and a half I stood there, Fiskars raised, gripping them until my knuckles turned white.
When our school SRO finally came by to give the all clear, he gently pried The Mamaw Scissors from my shaking hand and patted me kindly on the back.
"It's ok, Ms. Hancock. You can dismiss your students now. There's no more threat."
I found out later that there had been a shooting elsewhere in our community that day, and that there was a rumor that the shooter had students enrolled in our school. There was never an active threat on our campus. But Mamaw's words echoed back to me...
"You'll use these a whole lot more than you think."
Of course, life went on from that scary day. And I continued to whip out The Mamaw Scissors whenever I needed them. From putting together a fundraiser bake sale when a student had to be hospitalized to creating costumes with my students for spirit week, I grew to appreciate teaching as a craft in more ways than one.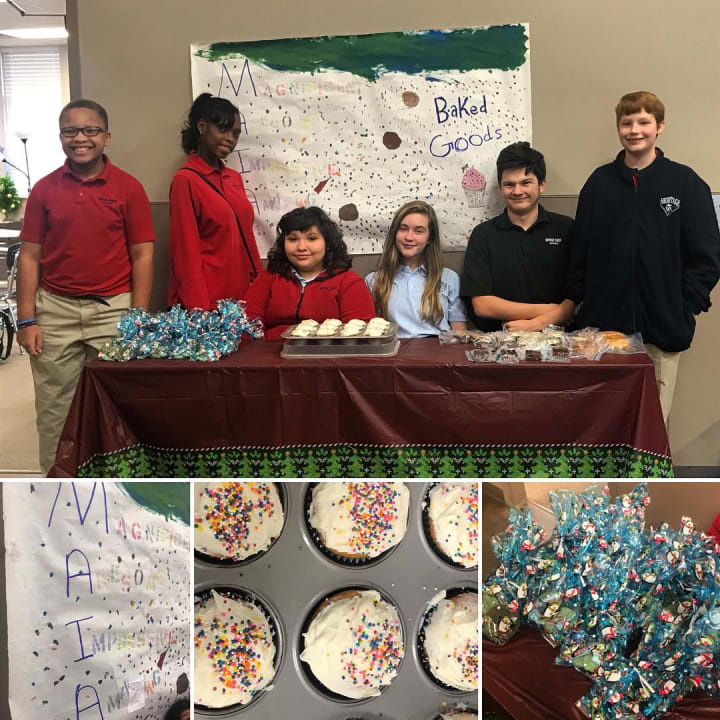 From planning lessons to creating handouts and posters to decorating beautiful, themed classrooms, to helping students work on book report projects and everything in between, teaching requires an expert creative's eye. Not only do we craft materials that are aesthetically pleasing and fun for students, we craft an entire learning experience. We teach kids to read and we show them how to tackle math equations. We help put together community events and fundraisers and field days, and we're there to assist with student musicals and productions. We man concession stands during student sport events, we pass tissues to emotional parents who just don't know where to turn, and we listen carefully as our students share their worries, fears, hope and dreams.
We create, we study, we care...and sometimes we protect. A teacher's craft has to be constantly honed and further developed. It isn't always easy. But I am so proud to be a part of this work...and very thankful for my favorite tool in my toolbox, the never-dull, always-handy magic Mamaw Scissors that I still grab six years later for every project and task. ✂️💛🍏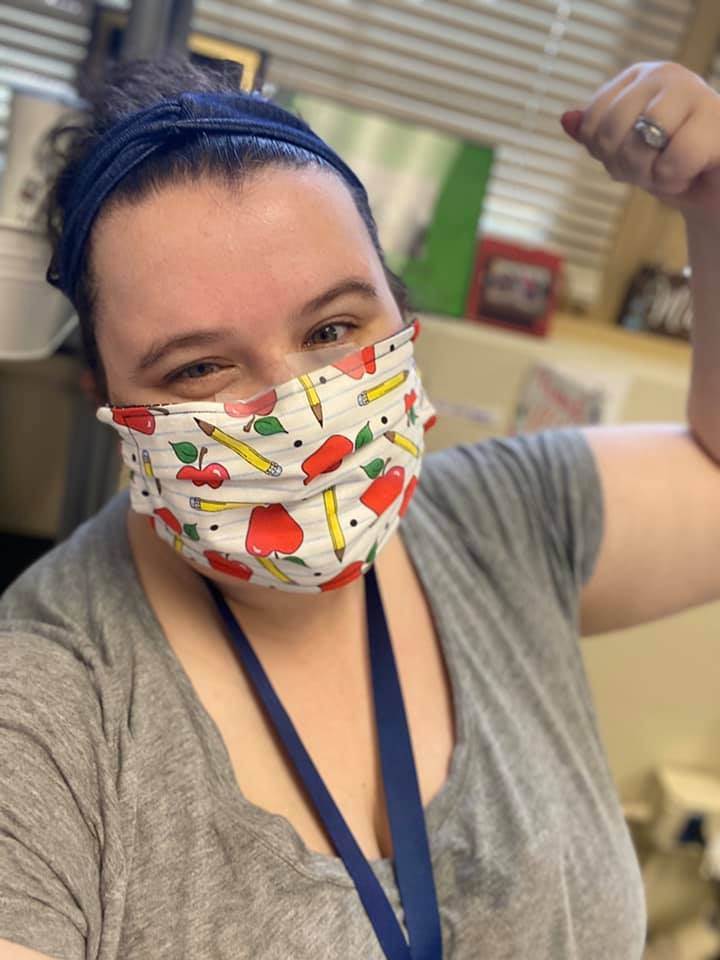 Appreciate my thoughts? Leave me a heart or a tip, or follow me on Twitter @arkansas_scrawl. I write about all sorts of things that interest me!
Reader insights
Be the first to share your insights about this piece.
Add your insights