Summer Blues
Beginning a New Chapter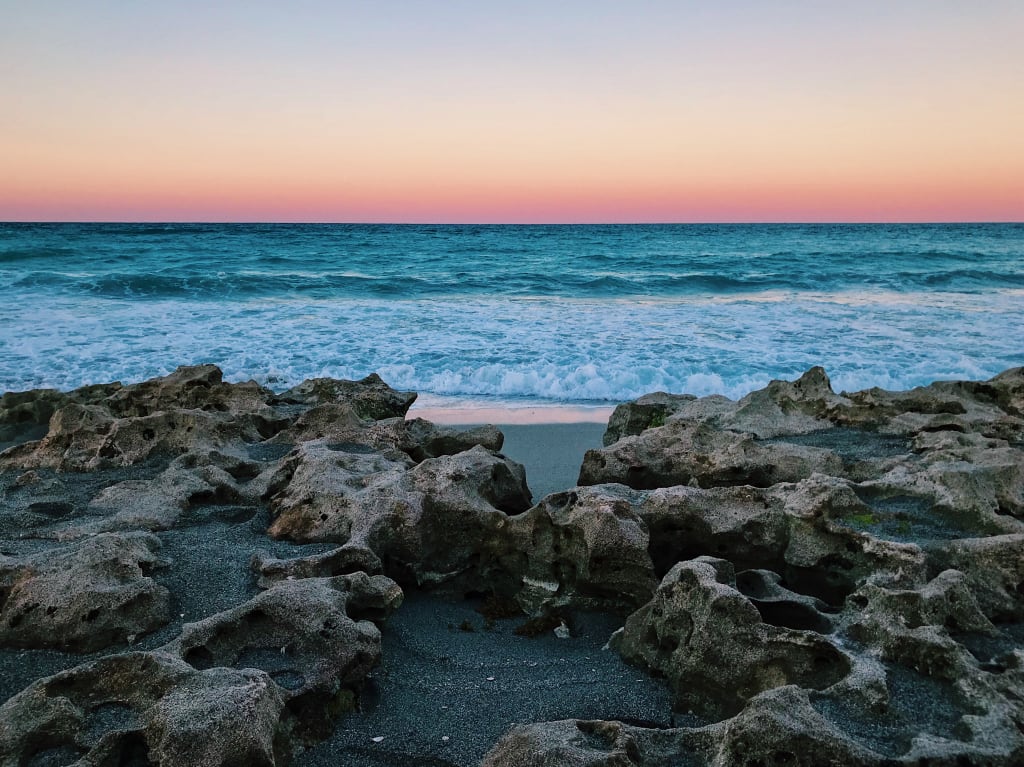 As summer comes to its sweet ending, I can't help but to get a bit sad as I look back at all the new memories created along with its endless amount of leisure and time. I am sure this doesn't only apply to me. The early mornings for that sunrise or days to just sleep in forever. The free time to go out with friends and have fun doing whatever. Time for family and seeing loved ones that you haven't seen in years. The extra time you can work and make some extra cash. Sometimes summer really does seem "endless", and I truly wish it was. This summer is probably bittersweet to some, especially if you have just graduated high school and you're ready to head off to college soon! What an exciting time it is for all of us as we start our new journey in life and make new friends along the way. Heading off to college is another adventure in itself, and it's so crazy how the time has flown by. (And those commercials for dorm shopping can finally apply to us!) We are all saying goodbye to some of our closest friends and our families. It's a sad moment to think about, however it is so important to not look back... look ahead! The best thing you can do is to be happy for everyone getting another fresh start and going on to experience new things. Hold on to the memories with those you love and look forward to making new ones. It's hard to think that I am parting ways with some of my best friends who have been there for me through it all, but I am more than excited to see where life will take us and who we will meet along the way. Going to college holds so many new things to embrace. Find yourself. Go to that party. Network with people who have the same interests as you.
It's also time to finally "adult" and manage your life. A new type of responsibility and making your own decisions for yourself. I can imagine some people who are nervous to be on their own and some who just cannot wait to leave home. Taking control of your life and knowing the good and the bad from it is also a major stepping stone. This is a new phase of growing up and creates a different sense of maturity for all individuals. It is a bit scary to think about, but it's a good scary to have that extra bit of freedom in our lives.
Going off to college is even a time to meet a whole variety of people. Individuals from different cultures, states, and countries. I think it is the coolest thing to interact with all sorts of people. It's important to appreciate everyone and where they come from and to also respect their multiple perspectives. It only molds you into a different person and helps you to recognize the full worth of diversity. Sure, you will meet people who you don't necessarily agree with but that's life and not everyone is going to get along with you, and that is sometimes a hard concept to grasp. But, you will meet so many others who you will click with that the others who don't agree with you will not even matter.
College is a time to have fun and to be yourself. Come out of your shell and go out. Find new things that you enjoy and create great memories with everyone you meet. For sure, it definitely is a bittersweet moment for all of us, but it is also a huge moment to embrace. Keep in close contact with everyone from home but don't let that hold you back from your new life chapter!