Study Abroad Life is a source for Indian students' overseas studies.
Overseas education is a source for Indian students.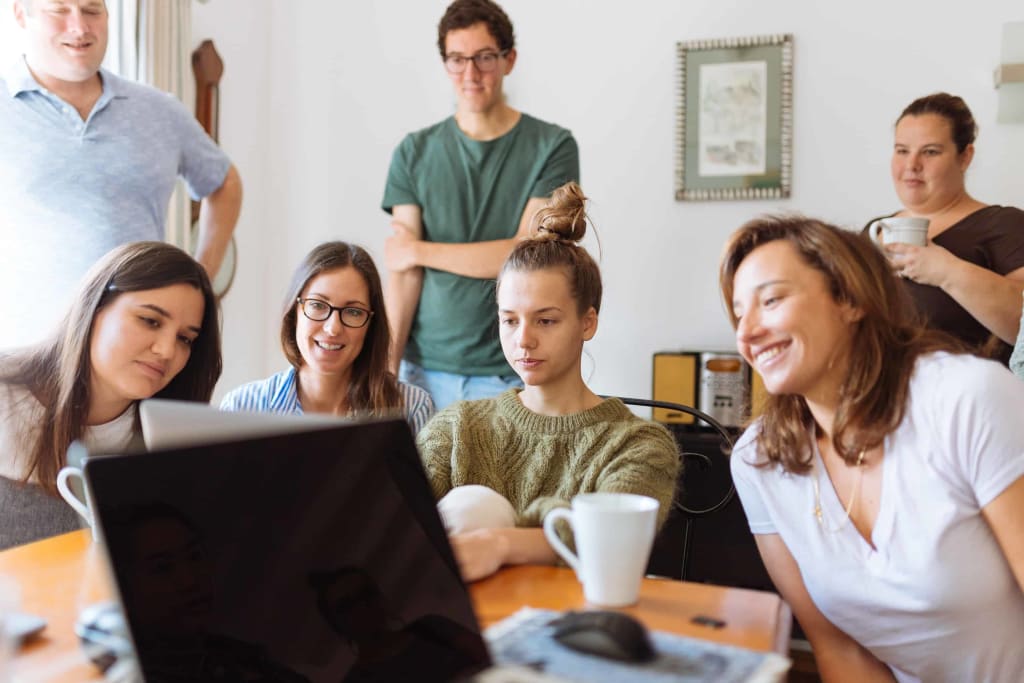 Benjamin Franklin said, "An investment in knowledge pays the finest interest." Not only because of our karma, but also because of God's grace in this beautiful world, we should enjoy our lives to the fullest. People require education for their own well-being as well as for the welfare of the society in which they live. Education is the way to prosperity for mankind, as well as a source of income for those who require it to survive in today's fast-paced technological society.
Who doesn't want a decent education in today's world?Education in Asian countries, particularly India, is expensive and falls short of what is required to alter the globe and society. Almost every Indian educational institution relies on antiquated methods that are no longer relevant in today's society. As humans, we demand the highest quality education that is mostly based on practical knowledge, and the international education system meets this need, particularly in western and industrialised countries such as the United States, the United Kingdom, Canada, Germany, and others.
"Study Abroad Life" is a non-profit organisation that promotes international education, particularly for Indian students. Ms. Shreya Chhabra and another co-founding member, Mr. Prasanna Bhendarkar, launched "Study Abroad Life" in India in 2011. Since its beginning, it has operated in Nagpur, the orange city. For people interested in studying abroad or settling in an overseas country, "Study Abroad Life" offers consultations and the best online and offline lessons to help them pass English proficiency exams like the IELTS.
"Study Abroad Education" refers to bachelor's and master's degree programmes offered by colleges and universities in nations such as the United States, the United Kingdom, Canada, Singapore, Germany, and Australia to international students. Indian students are increasingly interested in studying abroad, not only because of the high quality of education available in industrialised nations, but also because the Indian people aspire to become a global superpower.
The majority of Indian students want to participate in international education programmes offered by good institutions and universities that cater to middle and upper middle-class families. We are all aware of the Indian school system's inadequacies in terms of educational quality. That is why students seek a good practical and knowledge-based education in another country. Two of the main reasons for its growing popularity are that it is now more affordable and offers scholarship options to those who pass admission tests with excellent grades and those who are unable to pay the entire programme expenses. Our Indian government also enables, encourages, and assists those who wish to enrol in international education programmes.
The SAL dashboard is a new learning management system introduced by the "Study Abroad Life" organisation. The SAL dashboard was created with the goal of making preparation for foreign education admission tests easier for people who are enrolled in coaching programmes run by "study abroad life" organisations. Offline and online classes are held at the SAL institute, and all personal information is stored in the SAL dashboard.
All enrolled students have access to a personal SAL dashboard to keep track of their records. On their unique dashboard, users can watch videos, read PDFs, take mock tests, and so on.IT companies such as Google, Twitter, and Microsoft are well-known for their contributions to modernization. All of the large corporations with CEOs of Indian descent have a CEO of Indian descent. Sundar Pichai, the CEO of Google, for example, has completed his remaining overseas schooling in order to realise his dream of leveraging India's might around the world. All of this credibility has an impact on and fosters the future of India. To Read More about Study Abroad Education, click on "Study Abroad Consultants".
student
About the author
Hey, My name is Prasanna Bhendarkar and I am from Nagpur, Maharashtra, India. Working as Founder member Study Abroad Life.
Reader insights
Be the first to share your insights about this piece.
Add your insights