Plastic Surgeon—Educational Requirements
Becoming a plastic surgeon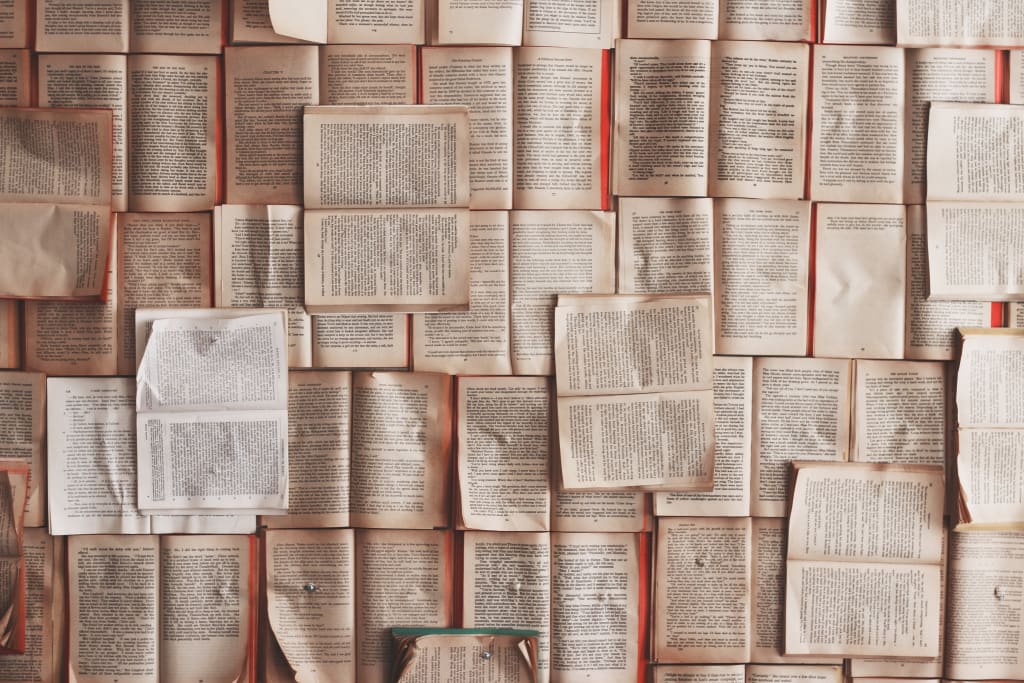 Being a plastic surgeon is the dream of many. You get to help people without dealing with difficult cases. Even though plastic surgery is perceived to be the practice of the vain and conceited, it's much more than that. Thanks to plastic surgery, people don't have to wear the scars or skin injuries they've earned during their lifetime. They also don't have to put up with harmful moles.
Plastic surgery is mainly about improving the life of your patients and giving them back their confidence. Even plastic surgery that's only done for aesthetic reasons has the power to bring someone out of their shell and show them the beauty of life they haven't seen before. Confidence is key to life, and with their new and improved looks, they'll be able to take on the world.
Of course, to make all of that possible and to give back to the world, you'll need the right educational requirements. This is a job that involves a lot of knowledge, hard work, and experience. You have to be prepared to give it your all.
1. Majoring in pre-med
Pre-med is considered the best major for most aspiring medical professionals. It can help give you a taste of the rigours of medical school. A pre-med major will give you a baseline level of knowledge in several fields which are relevant to medicine. This won't guarantee you a spot in medical school, but it's a very good intro into the medical profession. Out of all the different majors, pre-med is going to best prepare you for the MCATs.
A pre-med major covers important classes such as biology, chemistry, and physics. All three of these classes are crucial for the MCATs, and they help set you on a path towards medicine and surgery.
2. Biology
Biology is arguably one of the most important classes in medical education. It covers a wide variety of topics that are relevant to each and every medical professional. It's one of the ideal majors for an aspiring plastic surgeon.
A biology curriculum covers courses that include cellular basis for human disease, vascular cell biology, and stem cell biology. These courses will come in handy for anyone looking to shine in medical school.
3. Core and medical school classes
You will be required to take a range of core classes in your undergraduate years. These cover English, communications, humanities, foreign language, and even speech. Applying to medical school requires taking several other classes like chemistry, physics, and biology (as we've already covered). Don't think that you'll be escaping maths, as statistics are also required to receive your bachelor's degree. These core classes help you become the perfect candidate for medical school.
Once you've made your way to medical school, your list of classes will change. Now you'll be learning about anatomy, physiology, and infectious diseases. Of course, as you're studying to be a plastic surgeon, you'll also need to learn all about pharmacology, legal issues, ethics, and patient care. Medical school training covers a wide array of topics, all in the hopes to make you into the best plastic surgeon you can be. In the last two years, you'll even get to take hands-on classes. Areas like dermatology, gynecology, pediatrics, neurology, and ambulatory care will all be available options for you. Don't worry about preparing for your residency, as surgery courses are also required during your last two years of medical school. This will help you prepare for your plastic surgery residency and make sure you're not missing any vital information.
4. Specialization
After completing medical school, you'll be in a surgical residency program. That will be the beginning of your plastic surgery specialization. You'll be glad to know that residencies are paid positions and that you will assist with surgeries. Of course, you'll be focusing on your desired area of expertise.
Plastic surgery in itself is a specialty, but it does have subspecialties like hand surgery, neck surgery, and head surgery. If you want to be certified in such a field, you'll need to undertake additional training.
5. Artistic medical license
It goes without saying that all surgeons and physicians need to be licensed in order to practice medicine. When talking about the USA, you should know that all states have their own licensing board. If you live there and plan on moving to a new location, you'll need to check if the new state accepts the license you've already obtained. If not, you may need to obtain a new license in the state you relocated to. Of course, this isn't a typical issue as most states allow for reciprocity. In general, to get your license in the US, you'll need to take the United States Medical Licensing Examination and even fulfill some individual requirements of the state's licensing board.
6. Becoming a surgeon in Australia
When it comes to Australia, becoming a plastic surgeon is a fairly complicated process. There is a surgical education and training program that you need to go through first. You get selected for the SET based on how much potential you have to be the best surgical leader and provide the highest quality of care. The accredited training posts can be found all throughout Australia.
You'll get to learn all about reconstructive and aesthetic surgery, as well as those who come right in between. For example, reconstructive breast surgery in Sydney is one of the most popular procedures new surgeons need to learn about. The learning doesn't stop there, either. Specialist plastic surgeons need to undertake lifelong learning after formal training, and this happens thanks to the Continuing Professional Development program. This program is audited by the Royal Australasian College of surgeons. It reinforces professional patient centred conduct and has the ability to keep surgical consultants informed about all the new developments in surgical sciences.
7. Personal requirements
To be a good plastic surgeon, you'll also need some personal requirements as well as a good education. Without certain characteristics, you may not be able to keep up with the responsibilities of your new calling. Above all, you'll need to have above-average intelligence and some aptitude towards science, as this will make it much easier to get through your educational years and enjoy doing surgeries. You'll also need accurate and precise hands, and good vision. Good eye-hand coordination and manual dexterity along with a steady hand is something every plastic surgeon needs to have.
You won't be able to make any progress in your field without being willing to keep studying in order to keep up with medical advances. Of course, you'll also need to be sympathetic and responsible. Making critical decisions under a lot of pressure will also be one of your responsibilities. All in all, you have to be one exceptional individual to undertake this journey and pass every challenge the education and medical training throw at you.
Conclusion
Becoming a plastic surgeon won't be easy. This means that you'll have to dedicate your life to your profession, and try really hard to make it in the business. A lot of obstacles will be in front of you, and your strength and patience will be tested regularly along the way. In the end, it will all be worth it though. Knowing you've helped people get over their insecurities and knowing you've given them new life and confidence will be all the reward you need. Before you start this journey, make sure you know that this truly is your calling. That's the only way you'll surely succeed.