Non-Traditional Paths Through the Education System
Just because your exam results were less than you needed, that does not mean life is ruined.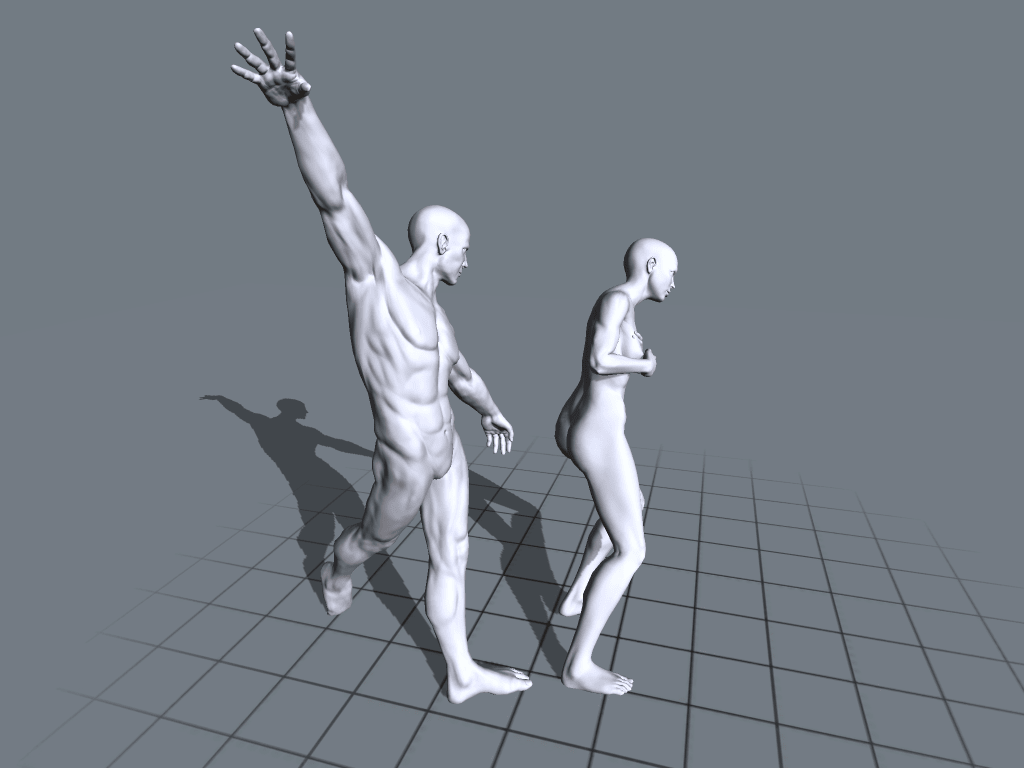 The dance of life
Here in the UK, it is the main season when school exam results come out. These are seen as high-stakes exams by both the educational system and the individuals taking them. They are thought of as "deciding your future:" what further study you can go onto, which universities you can study at, even what careers you can follow. However, I want to argue this is not the case. There are many futures out there that anyone can build and there are various non-traditional paths through the education system, or via on the job training, that can enable any individual to build a fulfilling life and a future largely of their own choosing.
Example One: The Open University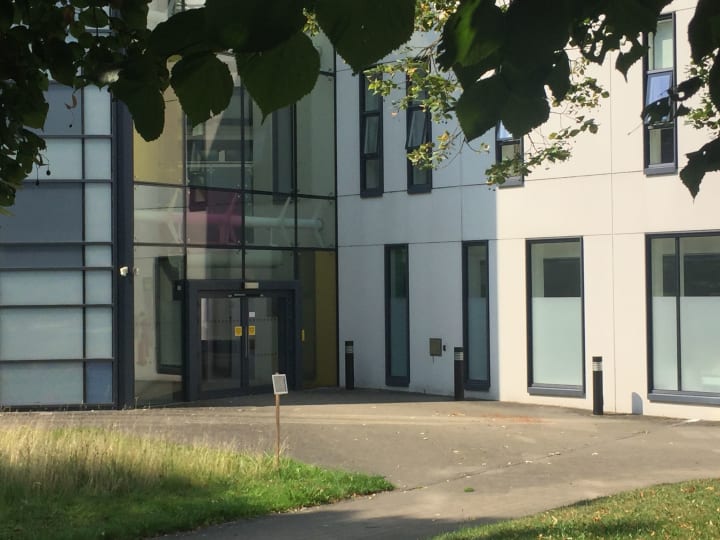 I worked for 18 years of my career at the Open University (OU) in Milton Keynes, UK. This is a 50-year-old institution that has as its core mission to be Open to People, Open to Places, and Open to Methods in the provision of high quality higher education to anyone, irrespective of their prior performance in school exams. It has developed a method of supported open distance education that has proved highly successful. The case studies are too numerous to count of people who "messed up" their school education who later went on to study with the OU, gain a high class degree and through that transformed their careers and lives.
For more information about the OU, see their website.
Example Two: An Anonymous Case Study
(I want to give an example from a member of my family, but will do so anonymously. For the purpose of this article, I'll call them Phil.)
Phil had struggled throughout school. He had some special educational needs but was largely high functioning, so failed to get the additional support that would have helped him so much. It is the case that in cash strapped times, the support goes to those who appear to need it most. So Phil left school at 16 with a poor set of exam results. He went on to college for two years, but again with insufficient support did not come up to his potential there. So for Phil the world of work became a series of short-term minimum wage roles interspaced with long periods of unemployment.
We are all now pleased for Phil because he has negotiated a way forward that should lead further down the line to fulfilling and more lucrative employment. He is about to embark on a Foundation Year at a local university with view to then going on to study for a further three years to gain a B.Sc. degree. We are hoping that at higher education he is able to get the support he needs that was missing through his time at school.
Example Three: My own story - a case study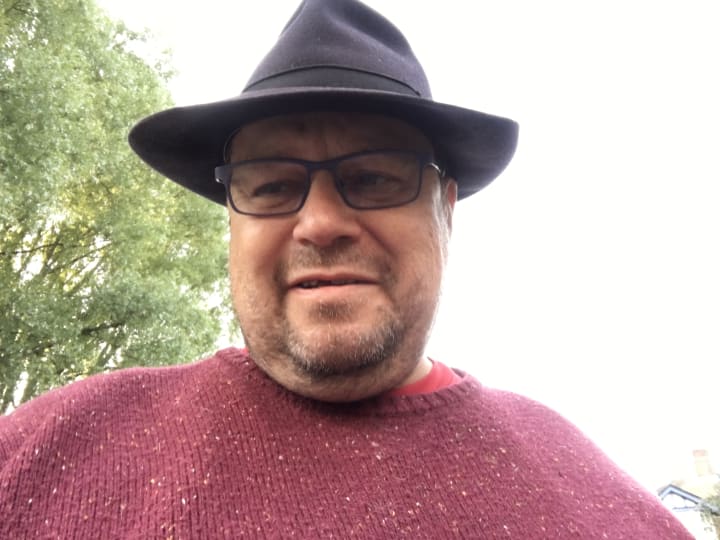 I have now retired (early on health grounds) but I will finish this post with a brief outline of my own path through education, training and employment.
I did well at in school exams—much better than my teachers had predicted. Hence I easily gained a place at university and went to Reading University, UK, to read for a B.Sc. in Cybernetics and Control Engineering with Mathematics.
I enjoyed the course and university life but after passing my first year exams I became a little disillusioned with how readily I could pass exams. But I questioned: how much did I really know? Looking back at this from a more mature perspective I can see that this was a symptom of "impostor syndrome." During the summer vacation I saw advertised a Trainee Engineer post with the British Broadcasting Corporation (BBC). I decided to apply. If I was successful, I would take the position, and if not continue with my degree. The recruitment process took about three months but at the end of that I was offered the position. My university tutors tried hard to persuade me to continue my degree but my mind was made up.
I then embarked on the excellent (as then was c. 1980) BBC Engineering Training Course (Radio). This consisted of three full-time, three month long residential training courses interspersed with nine month periods of on the job training. I enjoyed this training immensely. I thus qualified as a BBC Engineer and went on to work in a range of operational and maintenance roles mostly at what is now called BBC Monitoring with a little time in local radio.
As time wore on my degree hang over me as unfinished business. So when an opportunity arose to leave the BBC with a severance payment I took it and returned to Reading University to pick up my degree where I left off. It was not easy, especially the mathematical elements of the course because I had not done any higher mathematics for nearly eight years. I eventually completed the degree and gained a 2:2 with honours; probably a lower grade than I should have achieved but as I go on to illustrate it did not stop me from working in academia in roles that would normally expect a Ph.D.
Immediately after university I established a technical consultancy called Technology for Disabled People (TDP). This traded for about 5 years, but out of its work I developed an idea for a much larger project which, thanks to the support of Prof. Kevin Warwick (then head of the Department of Cybernetics at Reading University) I took back to my alma mater. I was appointed project manager of this EU funded project. The next big step in my career came in 1998 when I was appointed as a Research Lecturer in the Knowledge Media Institute (KMi) at the OU. Subsequently I was promoted to a Senior Research Fellow in the Institute of Educational Technology (IET) still at the OU.
Both of these roles at the OU would normally only be open to someone who had already gained a Ph.D. However, I was able to undertake them because I was able to demonstrate, through my work at Reading University, equivalent experience.
Conclusion
I hope this blog post has served as an illustration that it is possible to achieve beyond the expectations of your exam results and build a satisfying career. In fact, exam results are only really important to open the next door. And if you fail to do that, there is usually another route to the same place, even if it takes a bit longer. What really counts through your career is what you can demonstrate you can do and your qualities in the previous roles you have had. It is this that will get you that illusive "dream job."