Nobody Told You About Small Universities
What's so great about tiny universities?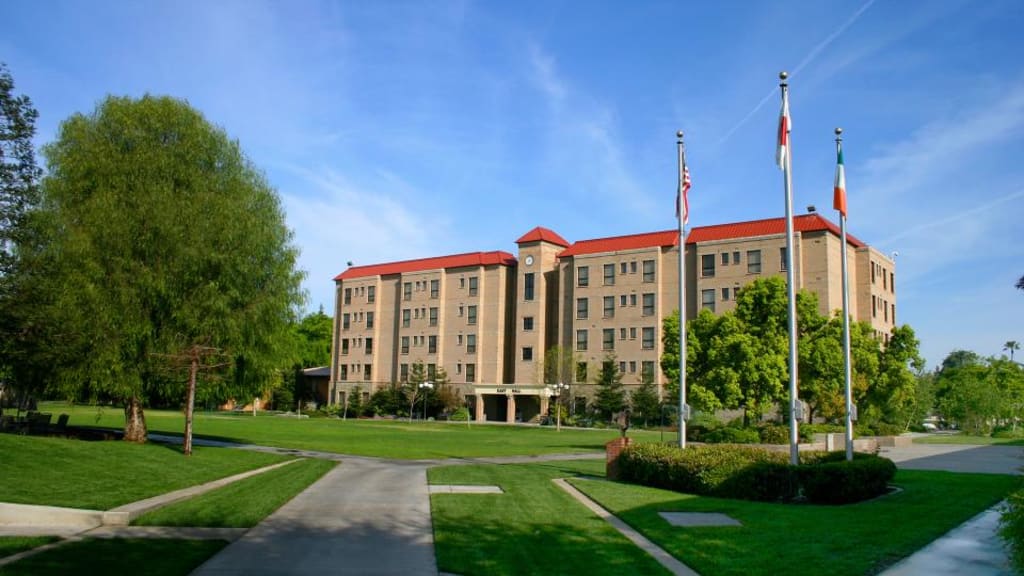 Here's a list of things that no one has told you about going to a small university, the perks and the ups and downs. Here we go!
Parking. Parking in some small universities can be free and that is a huge perk since mostly everyone in America gets around by driving to school. Some universities expect you to pay around 1,000 dollars for parking for the year.
Food court? Sorry, did someone say food court, what is that? With small universities there are usually only one or two places where you can get a meal, but usually these universities are surrounded by close by food places such as Tim Hortons or Subway.
You will know the people. You will know the people in your classes, in your major and your minor and you can create a close knit group of people. That is the problem if you break up with someone, almost everyone will know about it. It's like high school all over again, so that can be a downer.
You can't get lost. Once in a while I will go to the larger university in my city to study and I get helplessly lost every time because it is so huge. Small universities have the leisure that there is no way to get lost when going to classes.
Not a lot of books. The library is a good place for finding scholarly articles and books, which you can use for your research paper, but with small schools chances are you will need to get to another university in your city just to get the book.
Study spaces are limited. When it is around the time of midterms and finals study space is hard to find, but large universities also have that issue.
Chances are small universities are more affordable because they don't expect you to pay for ridiculous expenses such as the gym or lounges as they do in larger universities.
You get the same knowledge. There are classes that are a two hundred level at the small university and a four hundred level at the big university. In the end, you will walk out with a degree and that's what matters.
Clubs. Clubs are more fun in smaller universities because there are small amounts of people and you become closer with them and they can become your friends for life. In a large university, there might be about twenty to forty people and you might not see them as often.
Class sizes. Class sizes are around 8-32 people, there are less distractions and you can do better in the course you are taking.
With small class sizes comes more one-on-one time with the prof. You actually have a chance to ask them questions or for them to give advice to you.
With small class sizes, attendance can sometimes be marked. That's right, you can get free marks for just showing up to class and participating.
There's probably one or two vending machines on campus, but that does not matter because it is a small school and there are usually no line-ups.
Washrooms are great! There are no lines. So if you are a girl and hate the line-ups to the washrooms go to a small university.
You give prof assessments and administration listens. That's right, profs can lose their job if they get a bad review. That's probably likely in large universities as well.
Students matter. In a small school you are not just a number to the profs or the administration. You become a person.
Making new friends is easy. Walk into any class on the first day and you can make friends quickly.
Small universities are not overwhelming on your first day.
They often offer programs larger universities would not.
Small universities are great and everyone should attend them!
college

Ada Zuba
Hello! I am 25 years old and I have two older sisters. I love to write and finding new hobbies! my aspirations are to become a writer as well as living my life to the fullest. I love spending time with my little chihuahua!
See all posts by Ada Zuba →