My Neighbor Started a School
Detroit Prep needs your help getting back to school
A phone call with Kyle Smitley co-founder of Detroit Prep - May 4th, 2020
I know Kyle Smitley and her family from my neighborhood. And as my wife and I are spending all our time at home now, in our neighborhood, we have found ourselves looking out much more and checking in on those around us. As COVID-19 hammered Detroit, Kyle was one of the neighbors we wanted to check in on.
I knew that Kyle was involved with a new school about a mile away from us but didn't know that much about it or her role. I have been concerned about our own niece's education and students in general, and was curious how Kyle and her school were fairing during this challenging time. Over phone calls to check in, I not only learned more about Detroit Prep as a school, but also how the school is surviving and continuing to teach their students during this time apart. And that's how I learned that my neighbor was running her very own startup, a startup school.
While schools may not be what you normally think of as a startup or small business, they sometimes can be, and when they are, the stakes are just as high as anyone else's newest business, maybe even moreso.
Detroit Prep is the only school in the Pingree Park neighborhood of Detroit. The area has long suffered from being under-resourced starting as early as the 1970s when there was a major population decrease and through the mid aughts with Detroit's bankruptcy. As Detroit and Pingree Park have pushed forward to continue regrowing, a group of innovative teachers, families, and my neighbor Kyle and her co-founder Jen McMillan decided to create Detroit Prep to give our neighborhood kids access to a world-class school.
Detroit Prep, a free public charter school, opened in 2016 with just 40 kindergarten and first graders. For its first three years, Detroit Prep was temporarily located in the basement of a church as the tiny school renovated the first two floors of an abandoned Detroit Public School building, the Anna Joyce Elementary School, which was closed in 2010. For nearly a decade, the school building sat vacant in a great neighborhood, widening an already large gap in the sparse educational landscape of Detroit. Today, Detroit Prep teaches 250 students, grades kindergarten through fourth grade and will soon grow to serve 500 students in grades kindergarten through eighth grade.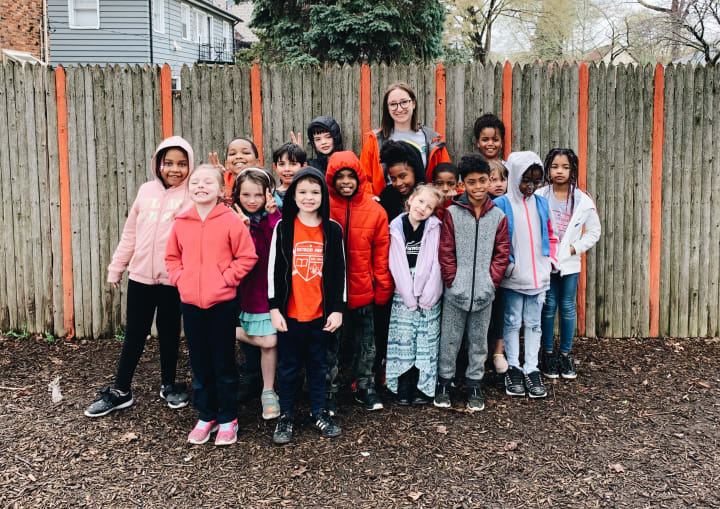 Detroit Prep's learning model is active and community-based. Students get their hands dirty - they are scientists, urban planners, historians, and activists, investigating real community problems and collaborating with peers to develop creative, actionable solutions. Adults are active guides of student learning and active members of their professional learning community. Detroit Prep students celebrate the diverse backgrounds of their peers, and their teachers represent different socio-economic, racial, and ethnic backgrounds that mirror those of the students'. All students at all levels are pushed and supported to do more than they think they can. And Detroit Prep promotes trust, respect, responsibility, and joy in learning permeate the school culture.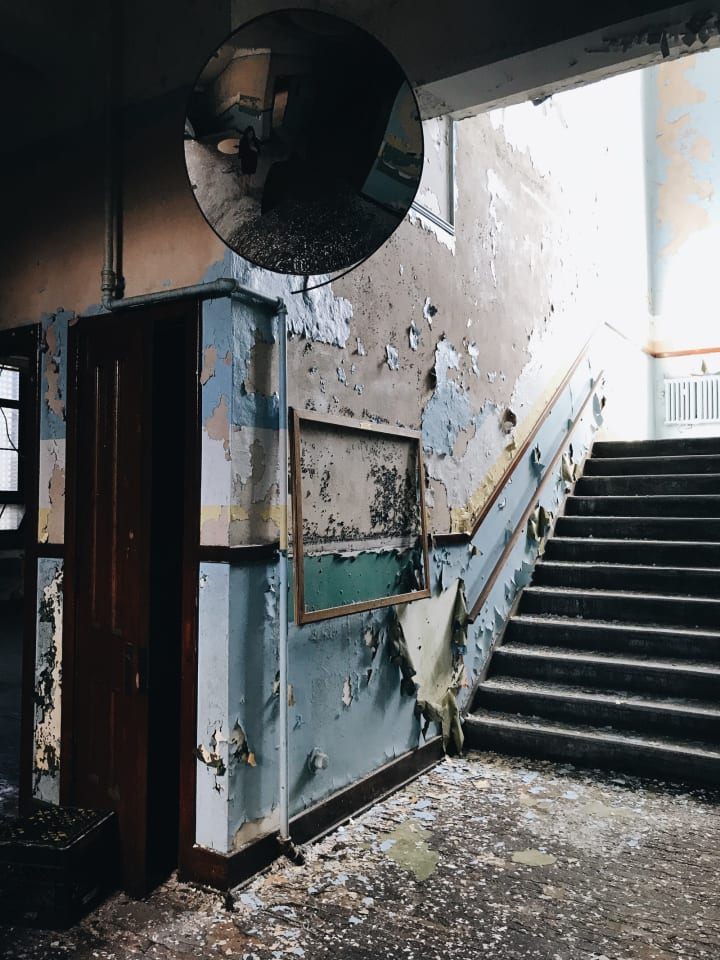 Only six months ago, Detroit Prep moved into a building that it worked tirelessly for three years to renovate and pay for, but all in-school learning is on hold due to the COVID-19 global pandemic. Classes have turned online and the students and teachers have found creative ways to keep learning moving forward, of course with a lot of help from parents. Morning crew time, which has always been such an important cornerstone of building students' sense of belonging, is still happening daily, just virtually. Students use this time to greet their teacher and classmate, engage in discussions with their peers, and participate in a fun crew-building activity. Keeping this part of the day consistent for their students has been so important as they navigate this unusual time. Weekly art and dance classes are also continuing virtually, allowing Detroit Prep students to move their bodies and stretch their creativity in a guided way directly from their homes.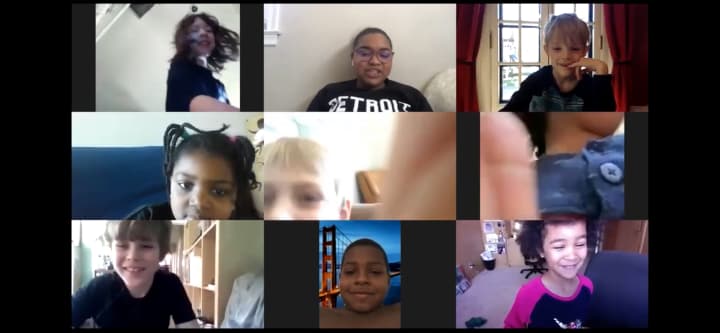 "If quarantine and distance learning has taught us anything, it's that our community is incredibly resilient. Our teachers, our families, and most importantly our students are incredible. What our kids are accomplishing at home is so impressive and we couldn't be more proud of them and our team. With that being said, we are eager and look forward to the day where we can all be reunited and under one roof again at our DP forever home!" -Jackie Gross, Founding First Grade Teacher.
While Detroit Prep students, teachers, and families have navigated the transition to virtual distance online learning with an immense amount of grace and perseverance, there is a real concern about the impact that COVID-19 will have on Detroit Prep's ability to grow. They were forced to cancel their annual fundraising event, the goal of which was to raise money for the final phase of renovation of their new space, which they need to grow into this fall.
COVID-19 presented a slew of huge, unexpected obstacles to the Detroit Prep community, but Kyle, her team, and especially the students and their families, are all remaining optimistic. Their positivity has really inspired me and I wanted to share their story. While things seem so uncertain and scary right now, this group has the right attitude to keep focusing on learning and developing our youth. The Detroit Prep community has faced challenges before and are not daunted by these hurdles. We all know these challenges will be tough to get through but they are ready to tackle them together, and hopefully with your help as well.
To learn more and to help out, check out www.detroitprep.org/building, and follow Detroit Prep on Instagram at @DetroitPrep2016
- Kevin Steen
student
Kevin Steen is a filmmaker living in Detroit, MI. He is a founder and member of the filmmaking collective @rathausfilms