My First Term Working with Autism
Experience, Advice, Lessons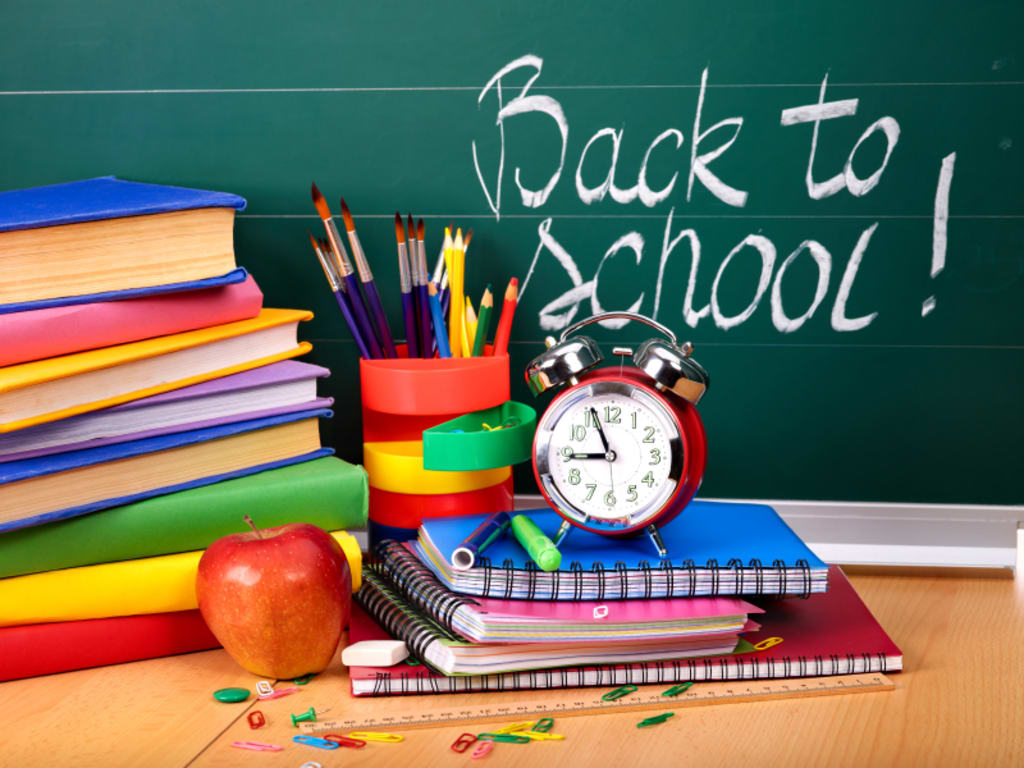 Source: normans.co.uk
My first term as a teaching assistant in a Special Educational Needs school has been an adventure, to say the least. I began my journey in September, walking into an environment I had never encountered before. The busy corridors, noisy children and stacks of documents to read through.
My initial thoughts were a bit scattered, new children with unfamiliar behaviour, I was a bit nervous as to how they were going to respond to me. My first day I was placed into a class who have a higher academic ability, which I found easier and a nice introduction into the school. Now, don't get me wrong there were plenty of incidents of bad behaviour. You have to watch first if you have never done this before, in a way I was shadowing other teaching assistants to learn how to talk to the children and how to maintain positive behaviour.
Each day I have learnt many techniques and things on working well with vulnerable children. I have grown in myself and seen progress made also. I think for me, watching the social progress of these children is much more rewarding as the general stigma over SEN children and those with autism etc, people don't tend to think they could be "valuable" members of society. My thoughts are to change that stigma as my eyes have seen many different things with these children; lots of potentials.
So after helping in lots of different classes, ages and needs, I have managed to be placed into a class permanently. Now, this class is the most challenging in terms of behaviour which is most definitely a stressful and full-on class. However, after spending almost a whole term with these children I have been able to build a relationship with them and watch them grow within themselves and their confidence.
Advice time!
When working with any child with autism or other needs, talking slowly and giving clear, simple demands gives the child enough time for them to understand and process what you are saying. These children tend to not pick up physical emotions such as crossed arms as a sign of they are behaving badly for example.

The irony of working as a teaching assistant, especially working with autistic children, is that I'm not just teaching them, but I learn things from them as well. Working here has taught me patience and resilience. Understanding the individual needs of the kids because not all of them are the same, being able to work around that! Being a part of the most challenging class in terms of behaviour does come with a few battle scars here and there. Getting beat up on the daily slowly starts to become the norm! With my new found resilience I feel able to use the right language with the kids and I have actually been able to reduce the violence in most occasions. It's as if the kids build up more trust and respect for me, as I build my resilience and relationship with them.
One week of my experience I must talk about is ARTS WEEK! Now, this was an awesome idea for getting the kids involved with different types of art and creativity. Creativity can be used in so many ways to help autistic children and those with challenging behaviour express themselves and even communicate their needs through. After that week it was really interesting to see how many of the kids were calmer with other kids during sessions like dance and music. Giving them a chance to make up their own routine or create something gives them a little break from the school structure in which they have no control over. In my opinion, I would highly recommend teachers, assistants, parents and carers to seriously consider finding a creative art to help autistic children. It is really amazing what some children are capable of.
Another example of this is one of the children that I worked with quite a lot, she was brilliant at literacy and her mum would show me all the wonderful stories she would write at home. Now at school, this little girl was non-verbal, so she does not speak to any of the staff. She loves being read to and she is able to remember the structure of a storybook and create her own. It amazes me that we don't spend more time working on her ability in literacy as this could set her up for a career in the future.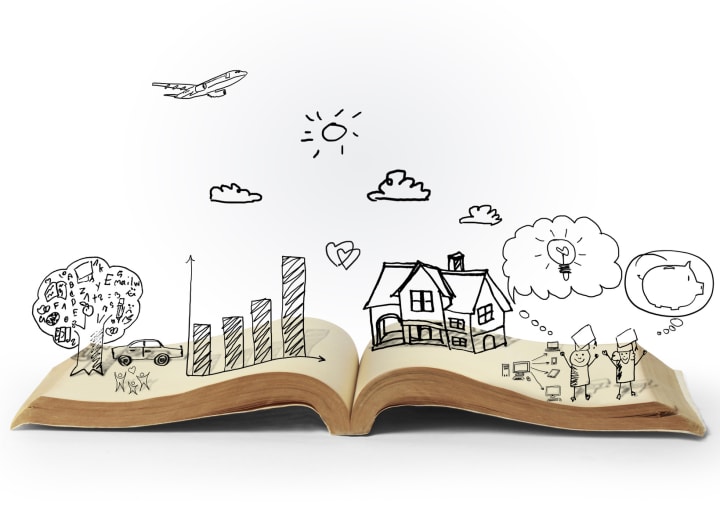 The students I work with are young, they are around the year three mark. In a mainstream school, you might usually find a child's academic ability, such as if they are good and maths or science. However, in my school, I always seem to focus on career abilities. At the end of the day, most parents are bound to worry about where their child is going to end up in adulthood. Are they going to need constant support and carers?
According to the National Autistic Society, only 16 percent of autistic adults are in full-time paid employment. 16 percent! Only 10 percent of autistic adults receive employment support! This, in my opinion, is disgusting. We need to support our vulnerable people because they do want to get the support and work!
One of my students whom I work with most of the time, he struggles with social skills within the classroom. However, take him outside to do some gardening and manual work, he is in a whole new world! With the right adult support and encouragement, he works unbelievably well. When you praise these kids for doing things even as simple as raking the leaves or offering to help, or even putting stuff away! This increases their social capability, leaving the results to open many more doors in the future.
Now, I do not doubt a single one of my colleagues, this job we do, especially with violent behaviour, is extremely draining. Mentally and physically. The teaching staff and behavioural staff and therapy staff and even parents should all be praised. It's confusing for the adults and children, these kids don't want to hurt people. They don't want to be given restrictions. They want to learn, they want routine, they want clear guidelines but no limitations. That is why I value my job and love every minute of it.
If you ever meet someone with a learning disability or who suffers from something, do not treat them any differently. They want to learn, make friends, have fun and explore the world. Not just school staff but businesses, social services, charities we all need to work collaboratively to give these young people and adults a good chance at independent life.