Most Popular College Majors for Millennials
If you're a youngling headed to the institution of your dreams, or the parent of said youth, read over the most popular college majors for Millennials, so you know where the modern generation gets the best out of its education.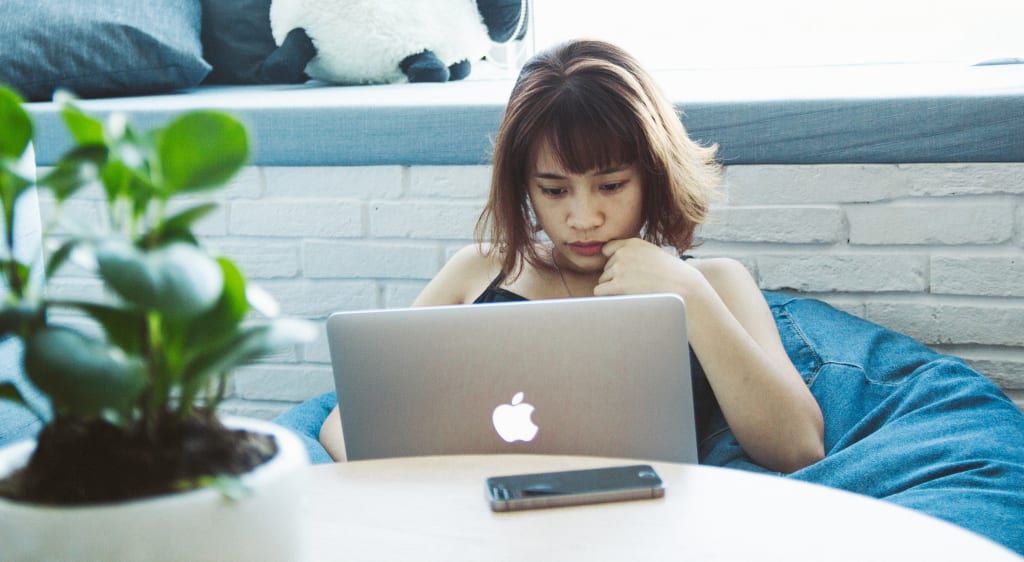 The most exciting things about higher education involve new friendships and freedom from your parents, but it's your future education that takes up the bulk of your college experience, so what you will eventually learn along the way is what should be most important to you. Freshman year is a tough learning curve, but you'll get the creative spark you need and the energy to succeed later in your college career.
The differences in aspects and opinions between that of the Baby Boomers and the Millennials spans far and wide, but it surely rests somewhere in educational practices, or college majors. What we learn is, essentially, what makes us who we are, and as a Millennial, I like to believe my capacity of knowledge was gained unlike all else.
Sadly, this is not the case. While many of us Millennials want to be unique, we all are very much the same, which remains true for what we learn. We are Millennials, after all. Take a look at the most popular college majors for Millennials, so as to either peak your curiosity before heading off to the best four years of your life, or to see just how similar we all are when we actually stop to think about it.
Information Science and Technology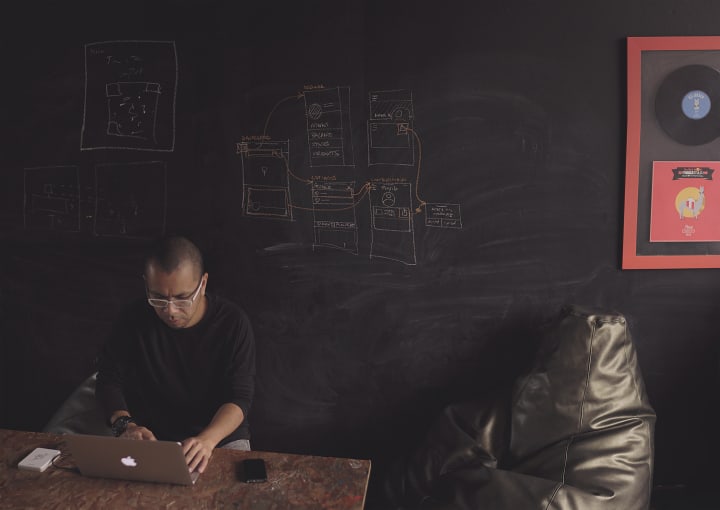 Informational Sciences, specifically those involving technology, are making headway among Millennial crowds. Think about it, is it really hard to believe that the one generation, which had grown up with computers and smart phones, would then turn to IT as their main source of education?
No, it's not, which is why the studies of technology, computer and information sciences are all just one degree in the most popular college majors for Millennials. This is a very niche market, I'm afraid, so unless you're a tech wiz, informational genius, or know your fair share of designing applications, software, and communications networks, than this one's just for you.
Architecture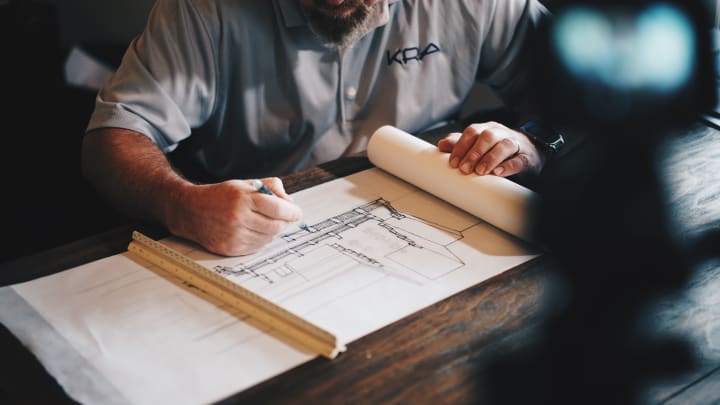 The pre-professional skills learnt in the Architecture degree are, surprisingly, another one of the most popular majors for Millennials. Architects tend to have a knack for numbers and art, so if this sounds like you, read up on some architectural wizards of your time and see what they learned.
In architecture, you will go over historical premises on design, theory of the craft, building materials and technology, plus a focus on the art of architecture. It may not sound like fun right now, but after graduating with a Bachelor's degree in architecture, you will take a great many more lessons from your college experience.
Electronics & Automotive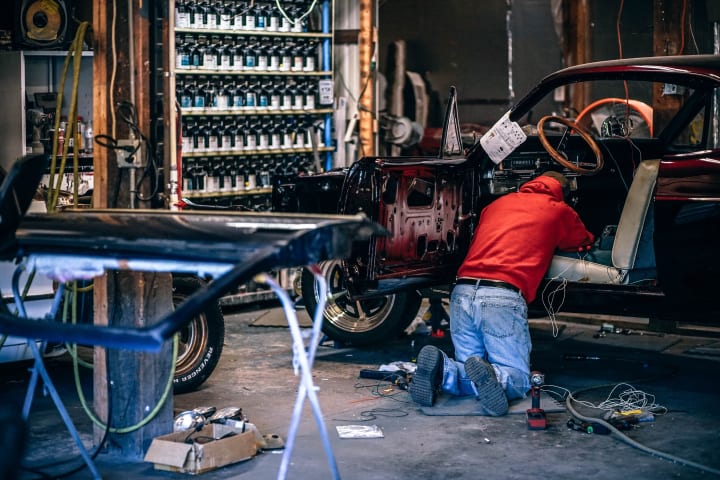 Like the IT major, electronics and automotive technology degrees will grant you a deeper understanding of how everyday appliances, from a lightbulb to a car, operate. Plus, you'll get all the information you'll need to be the electronic or automative professional you dream to be when graduating, since they're two of the most popular majors for Millennials.
For the Electrical Engineering major, students will be taught the fundamentals of both consumer and telecommunications electronics, while the Automotive major obviously leans toward maintaining and buildings vehicles. Both point out the obvious closeness Millennials have with our technology, and how we will continue to grow alongside it, learning from it for years to come.
Nutrition and Dietetics
Another form of scientific study, Dietetics majors examine human nutrition and, depending on the particular education, will study diet design, health links with dieting, client education, and food preparation.
These healthy dietary lessons will take you Millennials on to designing nutritional plans for hospitals, schools, nursing homes, and many other places. You can even become a nutritional specialist, or nutritional scientist, major has many great options to choose from. That's probably why it's one of the most popular college majors for Millennials.
Marketing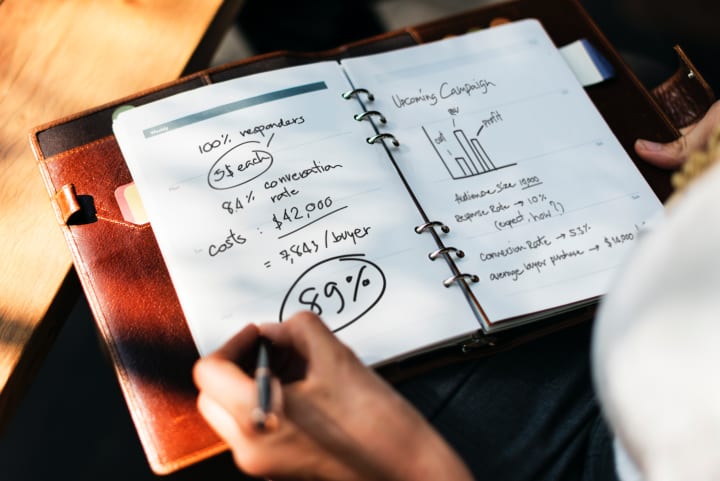 Either in add campaigns or in account management, marketing is one of the most popular college majors for Millennials, for both its creative and business side to internal business operations. To market something needs audacity, wit, and a serious form of creative ingenuity.
Marketing majors tend to become any number of specific managers, ranging from sales and advertising, to accounting and marketing itself. If you like numbers and have a deep creative side, the marketing major is perfect for you.
Media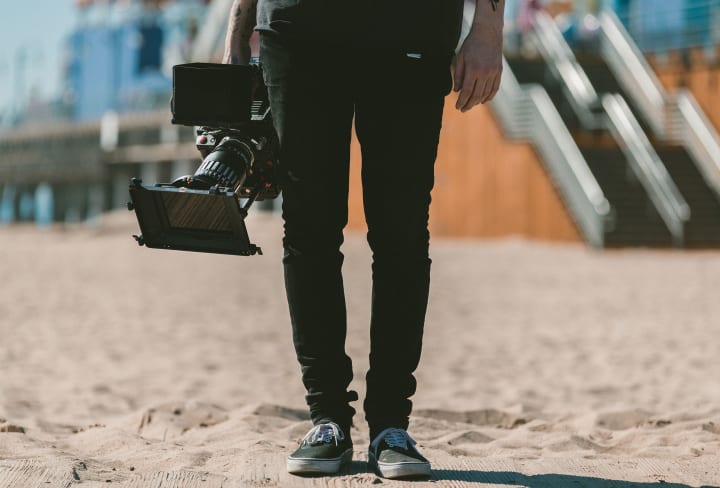 Like Millennials themselves, media is a natural blend of cultural insight and creative ingenuity, where students strive for a degree of greatness in video, radio, television, writing, publishing, journalism, and more.
Media is one of the most popular college majors for Millennials, simply because we are inherently creative people and tend to make things, specifically in digital media, and market things, specifically our bountiful art.
Communication Science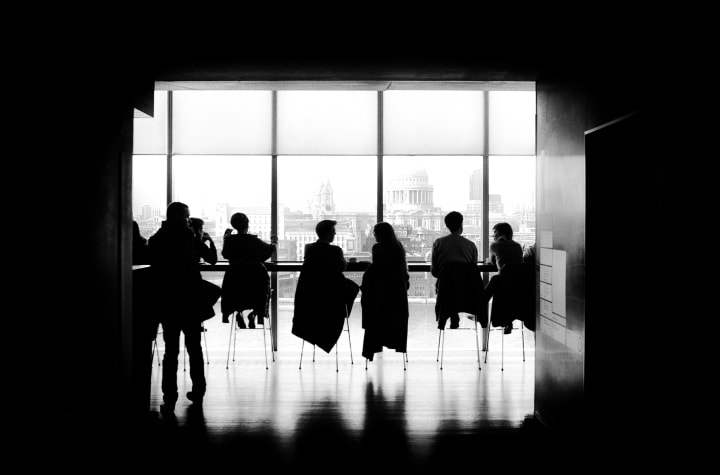 Also known as communication studies, which is one of the most popular college majors for Millennials, examines human communication at its forefront.
Foreign languages, dialects, speech therapy, anything is capable of being learned within communication sciences, and you should strive to learn as most as you can, depending upon your particular industry in graduating.
Banking and Finance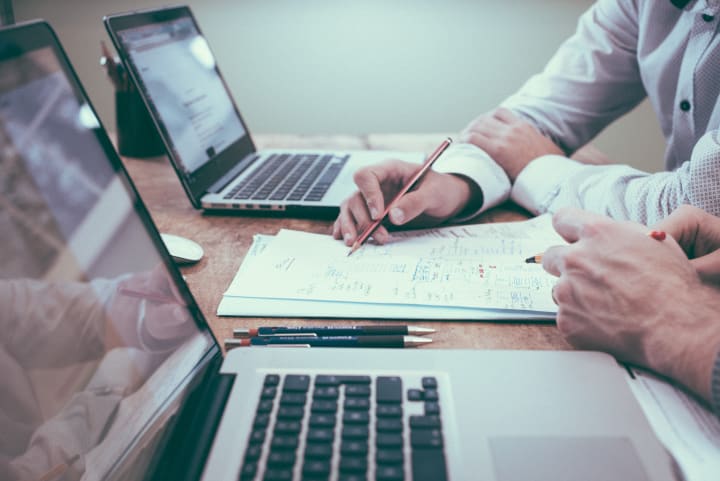 One of the top and most popular college majors for Millennials is international business, banking and finance, or international trade. These are people who really like the numbers, the market, or business relations between overseas networks.
These are students who will be graduating into business administration, economics, corporate relations, and so on. Students will find that administrative and financial sectors are their main industry in this major.
Physician's Assistant
Surprisingly, a physician's assistant is one of the most popular college majors for Millennials, because it offers a wide berth in the particular industry it employs, and it's one of the best studies overall.
Your studies would consist of scientific areas, like biology, psychology, chemistry, and even english. An important addition would be healthcare services, since your basic industry would be in healthcare.
Engineering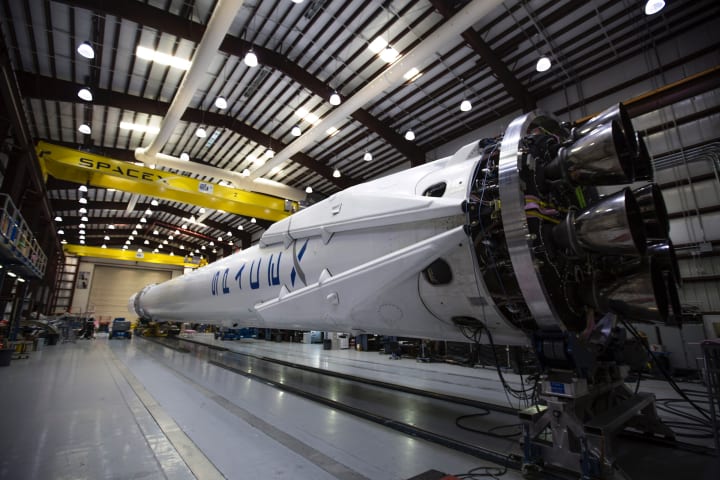 This can't be too difficult to believe, since our attention tends to be drawn to technology as a whole, which is why engineering is one of the most popular majors for Millennials. These studies cover anywhere from software and computer, to the extremely difficult, like bio-technology.
You'll be enlisted to a whole bunch of classes, specifically calculus, mechanics, physics, programming, system analysis, database management, and so on. If you love computers, science, and math all put into one, then engineering is your go to.