Methods You Can Use to Learn a Foreign Language
The need and benefits of learning a foreign language are obvious. Modern life is almost impossible without it. Indeed, it makes it more diverse and more interesting.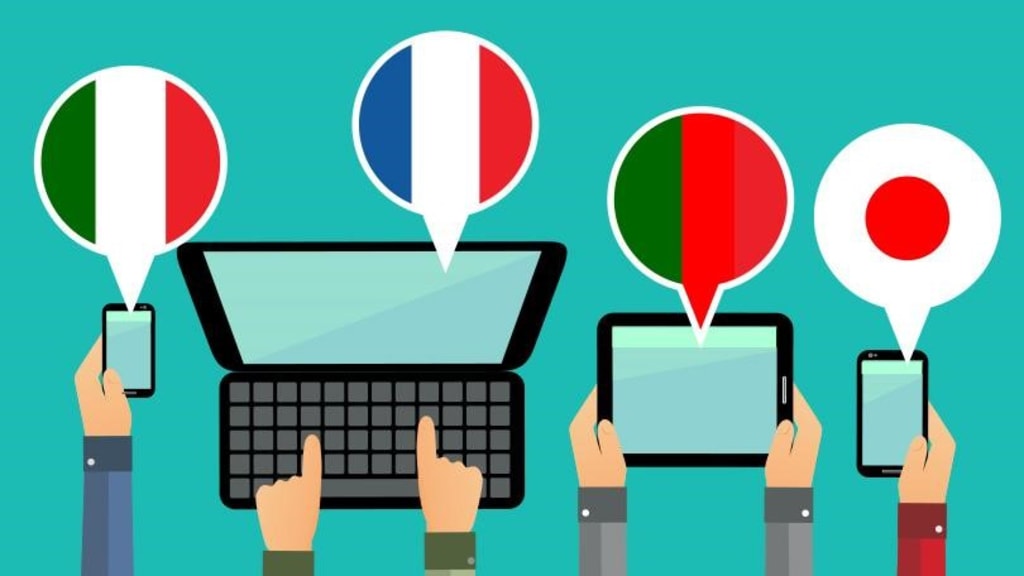 The need and benefits of learning a foreign language are apparent. Modern life is almost impossible without it. Indeed, it makes it more diverse, and more enjoyable. It can help create new friends, feel confident while traveling, and it merely trains your brain. Many people think that every person either has a gene for learning languages or not. But it is not so. You just need to choose a method that will help, and not slow down this problematic process. There are techniques and tricks to learn everything more quickly, and more effectively than you are used to.
Communication with a native speaker.
You can communicate with foreigners, single girls and guys from other countries both live, and via the Internet. It is advisable not to dwell on one form of communication–oral or written. The opportunity to communicate with a native speaker is a unique chance to overcome the language barrier, form pronunciation, and even learn to think in a foreign language.
Reading magazines and newspapers in a foreign language.
The language of the media can be described as lively, simple, and vitally applicable. Whichever language is chosen for study, newspapers, and magazines will be an excellent tool in the development of your vocabulary. Even at universities, students learn languages using this method.
Learning foreign languages when traveling abroad.
Of course, this method is quite extreme for an unprepared person. However, it is full immersion in the language environment that allows you to quickly remove barriers, and begin to communicate. Foreign trips will enable us to learn the language in all directions, because when traveling, we read signs, communicate verbally, fill out forms in hotels, etc.
Watching foreign films with subtitles.
Subtitles in a native language are good for beginners. But for those who already know the language at a higher level, only foreign subtitles will be useful. This method allows you to learn to understand speech by ear, and contributes to the development of a living language. By the way, foreign films can be a great addition to any other method.
Stickers with words.
To start learning a new language, you need to learn new words. The technique is perfect if you want to learn words from everyday life. Write the name of some object on the sticker, and stick it to this object. Thus, day after day, seeing the "signed" objects around, you automatically learn foreign words. The method is useful for beginners, but later, it will still be necessary to resort to communicative developments, and the study of basic grammatical rules.
25th Frame Effect
James Vicari argued that the human brain is able to visually recognize only 24 changes of the frame per second, and if you insert an additional structure, the person will not be aware of its presence, and the information will immediately go into the subconscious. The essence of the method for learning a language is to watch a movie where the notorious 25 frame "jumps" into the subconscious every 90-100 milliseconds. The technique has never been recognized by the scientific community, and its effectiveness has not been proven, but some representatives of language learning schools still suggest testing it.
Listening to music.
Analyzing the songs of your favorite singers is also an excellent way to learn any language. Some time ago, many were eager to find out what Nirvana, The Beatles, Metallica, and other legendary superstars were singing about. The time spent translating the lyrics of each song is still remembered by many as very pleasant. And the expressions from songs can be freely used in conversations with foreigners.