Learning and Study Strategies Inventory
My College Reflection Report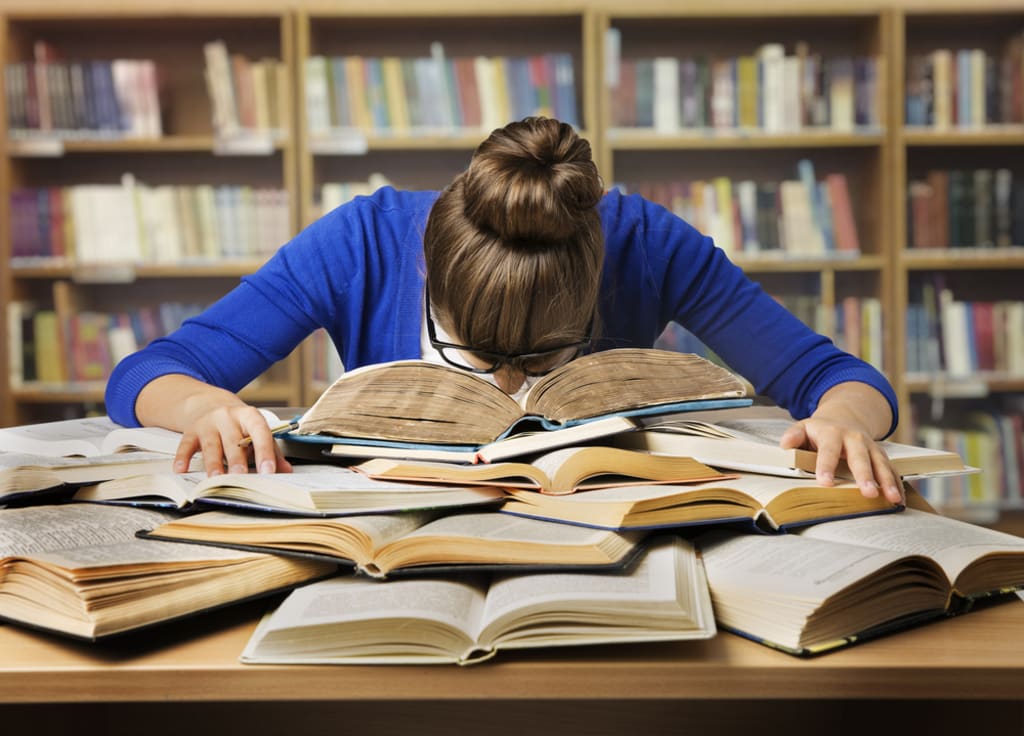 Studying Student on Google Images 
First of all, let's face it, college is not always the best time of our lives. And if you are like me and come from a small town, it's a huge change. Sometimes college shows you how much your bad study habits can fail you really quickly and that change is required to succeed. Many students believe that no one knows them better than they know themselves, and that only they can determine how they study. When a student gets told their study strategies are out of line, or are not really working for them, it's hard to accept it and even change the habits that one has. However, after taking the Learning and Study Strategies Inventory (LASSI) I can't be completely sure how well I know myself when it comes to studying. The LASSI report showed me how much I lack different strategies to be good at studying. I never knew how much fixing up I needed.
Thanks to the Learning and Study Strategies Inventory report I can start working on five areas that, according to my results, I had a low percentile score. Starting with the top of the list, which is Anxiety, I apparently need to find a way to cope with anxiety and reduce worry so my attention can be focused on the work I have to finish. Though anxiety is not always heard of, it is out there and presents itself in different forms. I never even knew that I had such a big anxiety problem when it came to studying. Another percentile score I would have to work on would be Attitude and Interest, even though I don't believe that I have to because I believe that college is relevant and important to me. Which of course it is or else I wouldn't be writing about it. Unlike motivation, which according to the results I need to accept more responsibility for my academic outcomes. Motivation is something I need help with, I know I have it but at the same time it slips away and I crash for a while.
Reading through the feedback from the LASSI report I could see the areas that I needed help with even if I didn't see it before. Having the insight on how to better your studying is like having all the cheat codes to your favorite 'Mortal Kombat' characters, if you know what to do but don't do it, you're just causing your own failure. However, there were a few that I knew from the beginning were really accurate like Selecting Main Ideas. I was always used to studying study guides in high school and everything on the study guides were on the test. Yet, in college, the study guides given to me are broad and sometimes the test is so much longer and detailed than the study guides. I also had a terrible score on the Test Strategies, actually I barely scored. I haven't always been the best when it comes to taking tests, not because of the lack of studying, but because I don't always understand the questions that are given.
Overall, I thought taking the LASSI report was a great idea and I believe that the majority of the students, especially those struggling, should take it as well. LASSI has helped see all the categories I need to work on in order to become a better a better student. You can't tell a student that they have bad study habits just like that, you have to find a way to show them, and there is no better way than having them take the Learning and Study Strategies Inventory.
About the Creator
Short. Intelligent. Beautiful. Bilingual. Write about many different topics all of which interest me or are about me.
Reader insights
Be the first to share your insights about this piece.
Add your insights