Is College the Right Choice for You?
Let's talk about the factors that you should consider.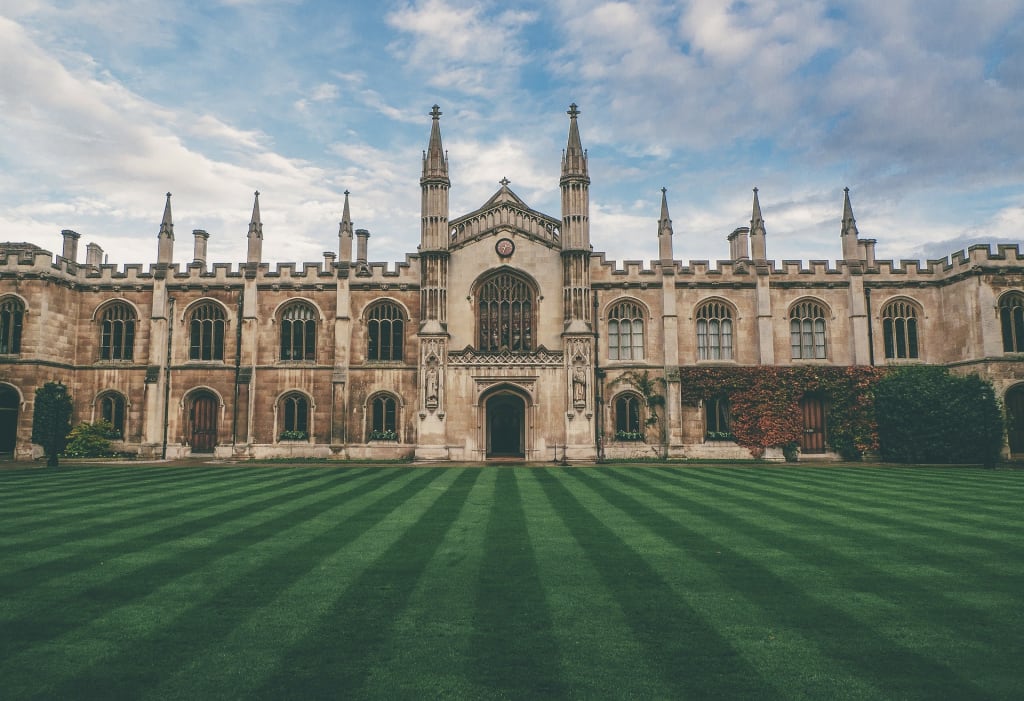 If you're nearing the end of your high school career, you have some big decisions looming on your horizon. You'll have to decide where to go to college—or whether you should go at all. To make the best possible decision for your future, you'll have to take into account your career goals, academic preferences, ability, budget, and long-term plans for your work and your life.
An awful lot of Americans have college degrees these days. Studies tell us that more Americans have college degrees now than at any other point in history.
When you see statistics like that, it's easy to assume that everyone goes to a traditional four-year college—and that you had better do the same. But not so fast: While the number of college graduates has long been on the rise, it is still true that the majority of Americans do not hold college degrees. And even those who do have college degrees, they may not have gotten them by attending a traditional brick-and-mortar school full time, caution the experts at Excelsior College (and they would know—Excelsior College offers online degree programs).
Many Americans choose to skip college, and many others choose to attend school part time, begin with a two-year associate's program, or go to school online. Some Americans go straight to work, some get certificates instead of degrees, and some head to school, and don't stop until they have three higher-level degrees. All of these paths are valid, all are full of adventure and surprises, and all have their pros and cons—but it may be the case that only one is truly perfect for you.
Your Finances and Your Academic Decisions
Some people are lucky enough to have their education bankrolled by wealthy parents, or paid for by scholarships. Others among us are expected to make our own way. If you need money to pay for the next step in your life, you'll find lots of loans available—but be careful.
As our national student loan crisis reaches absurd proportions—and even measurably slows down the economy—it's worth remembering that some careers are more lucrative than others, and some debts more sustainable than others. If you're considering taking out a loan to pursue a degree, you had better do some crunching of the cold, hard numbers, and make sure that your career path will reward you with the wealth that you'll need to pay off those big loans.
Of course, some colleges are a lot more affordable than others. This is one reason why online universities like Excelsior College are thriving—with lower overhead costs, and an industry-disrupting ethos, online colleges are changing the game by changing prices. You could also consider the many educational opportunities available beyond college, point out the experts at New York Auto and Diesel Institute, which offers automotive, diesel and collision repair academic programs. Programs like NYADI's can be a cost-effective way to get into the working world quickly, where you can start turning a profit long before your peers have finished paying off their huge student loans.
Time Is Money
If you're considering going straight to work after high school, you don't necessarily have to rule out heading to college. While many Americans go to school full-time, and in-person at the many traditional universities in our country, plenty of folks also choose to attend school part-time, or online, at institutions like Excelsior College.
From nursing to paralegal work, a lot of careers are open to part-time and online students. And attending school part time, or online, may allow you to keep working, or keep living where you live now—things that could potentially save you a lot of money as you chart your future.
You'll have to consider your career goals, of course. Depending on your choice of career, you may want to aggressively target certain universities, and certain types of programs, or forego them entirely. Be sure to consider all factors, including your schedule, and the long-term financial consequences of your decisions, before you commit to any school.