How to Survive High School!
Easy Steps to Ensure You Stay Focused and On Track During the Most Important Years of Your Life!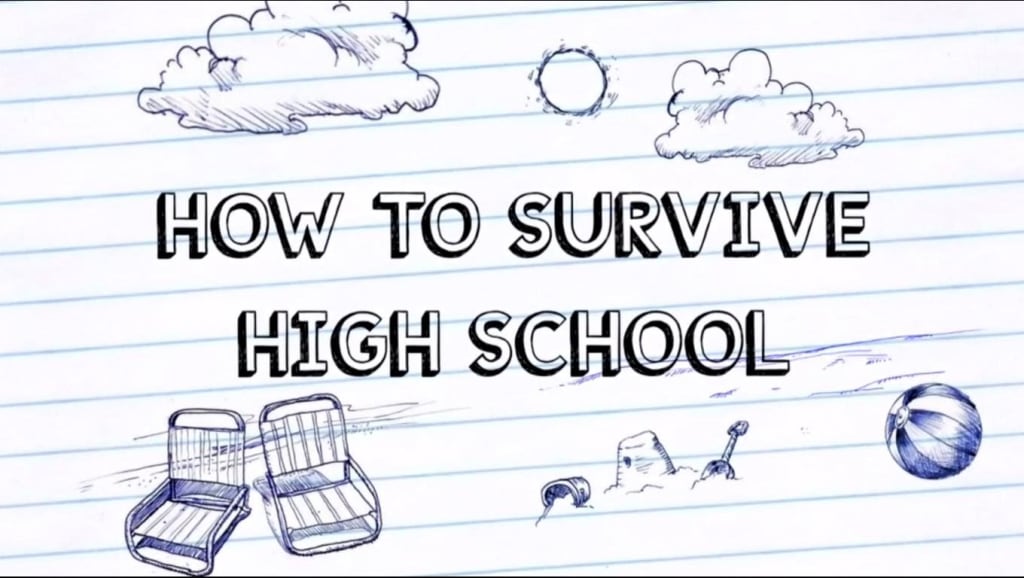 Photo from Google Images 
High School, easily the scariest, most fun time of your teens. There are so many activities to do, but there is so much homework and don't forget social life! In this text are a few easy steps to help you understand what to expect, how to manage your time, and how to have the most fun!
Day 1!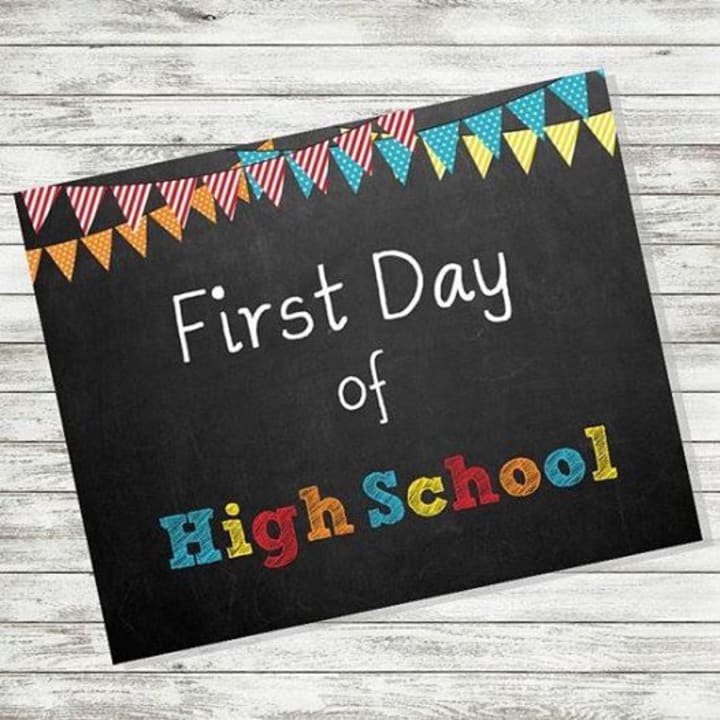 Day 1, all the nerves are crazy!
Yes, the very first day is completely nerve wracking. It seems like this day is what will determine what your four years will be like. The seniors are intimidating, the juniors don't care, and the sophomores are warning you of what is to come. High School can be rough, and it isn't easy to fit in, but if you prioritize things correctly, you can enjoy it all!
Friends!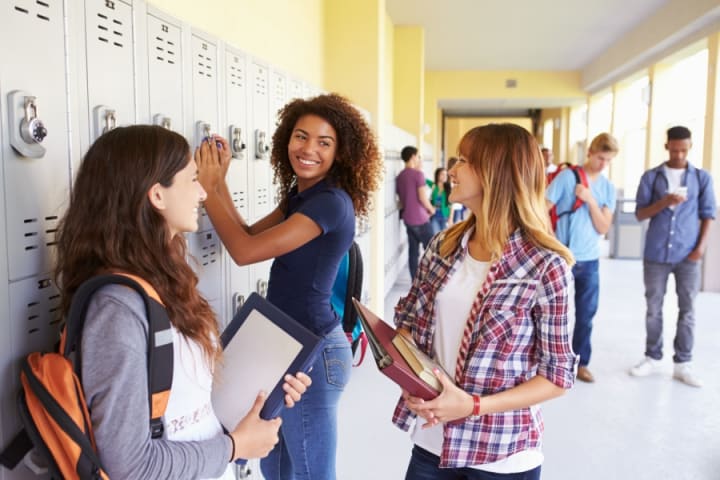 Friends are a big part of your social life in High School. Everybody wants to fit in and be part of the popular group so nobody hates them. Well to be honest, that is the biggest lie. Who you decide to be friends with is your choice, and you should never hang out with someone just because of their social status. These are friends that can last a lifetime; you can outgrow them, you can take different paths in life. But you will never forget the people that were with you on that journey!
Outside Activities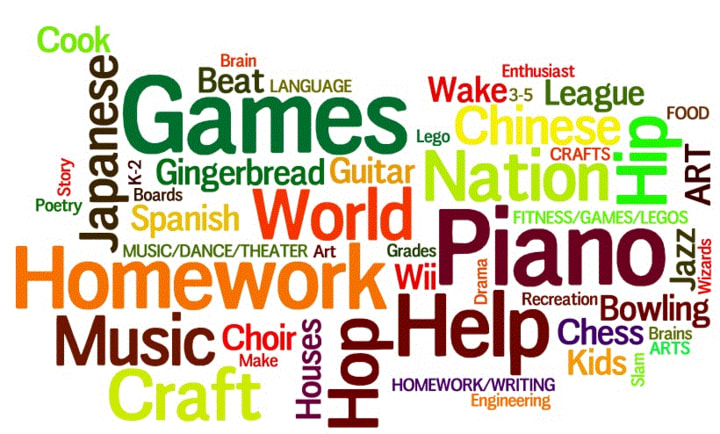 The fun stuff! Outside of your classes there are so many things available to you. There are sports, clubs, groups, and so much more. And there is no right or wrong choice! Personally I was part of many clubs, sports and so on! If there is something you are very passionate about but there is not a pre-established club, you can find a teacher willing to host it, get it cleared by administration, and start your own! Put up flyers on classroom doors and find students that share that passion. It is always good to be creative and very beneficial in the long run. I wish I had gotten involved in more sooner. Most schools host a "club day" at the beginning of the year; however, if you miss this day or are busy you can always ask a teacher if they have a list so you can still get involved.
Classes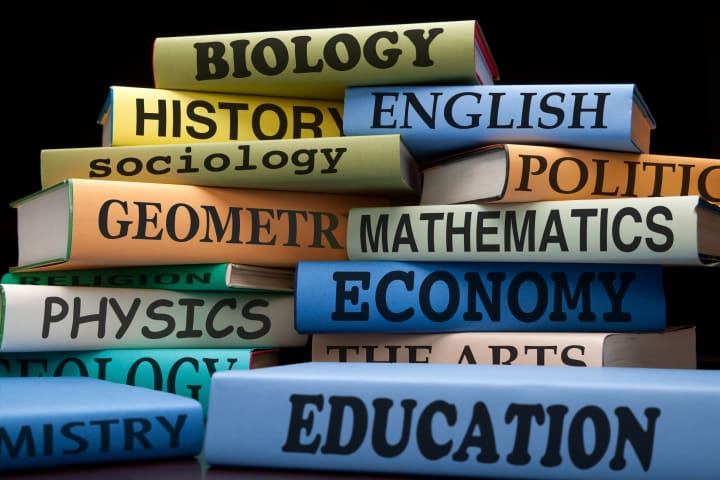 High School classes can be very hard but also very fun. There are some very good teachers out there that can take something that kinda sounds boring and turn it into something that is fun! From freshman year to senior year it is inevitable that classes get harder. They are prepping you for college courses, which are a whole different thing! Usually most students can identify their favorite subject before getting to high school, but keep an open mind. You might take a class you've never had before and end up loving it! For me personally, it wasn't until college that I discovered I loved writing. When they give you the option to choose your own topic it is a little different! But hang in there, it isn't all bad.
Teachers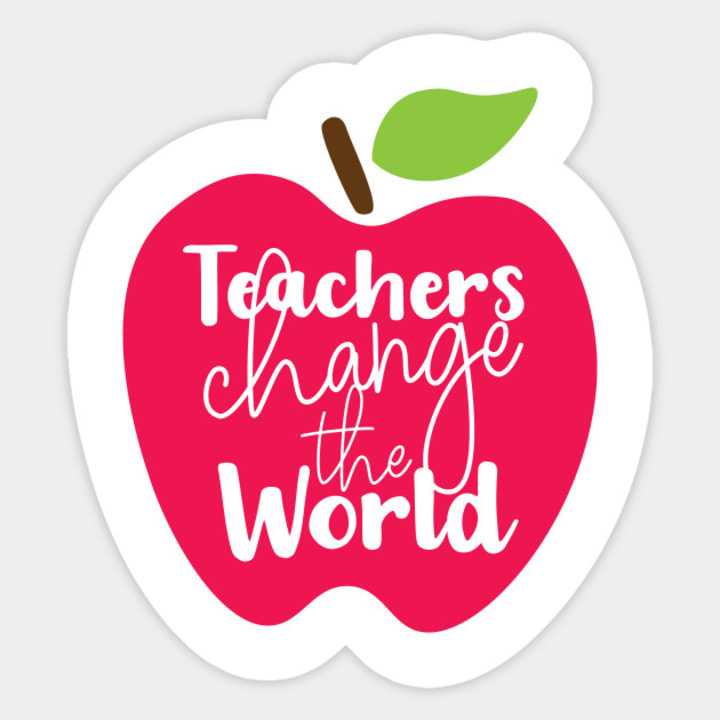 Teachers, those people that we think suck that end up being the most influential people later down the road. One teacher can make a huge difference in your life. And hopefully at whatever school you attend, there is a strong and loving staff. They can sense when something is wrong, maybe within the class, maybe outside the class. Often they will open their hands and classroom to anybody who needs it, and can become the friend that won't tell your secrets and start rumors. Every grade you go through, one of your teachers will stand out to you, will be the one you always remember after you have graduated and are on with your life. At the time you may not notice it, but you will later, so every chance you get, thank a teacher!
Graduation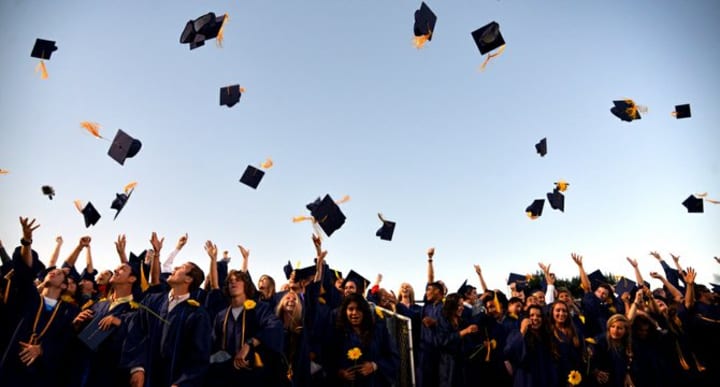 Finally! You have made it to the end of your 4-year journey. Pretty much every student's favorite time of the year, yet also the scariest! You are excited to be done with school and get your freedom! But wait, that freedom means you're being thrown into the real world, and that is pretty scary! Of course, the biggest fear is falling on your face when you walk across the stage to receive your diploma. But in the end, it is all worth it and you are now ready to start a new journey! It is a whole new and exciting world... GOOD LUCK!