How to (Successfully) Juggle Your Insane University Schedule
"Give yourself a break every once in a while to relax and refocus."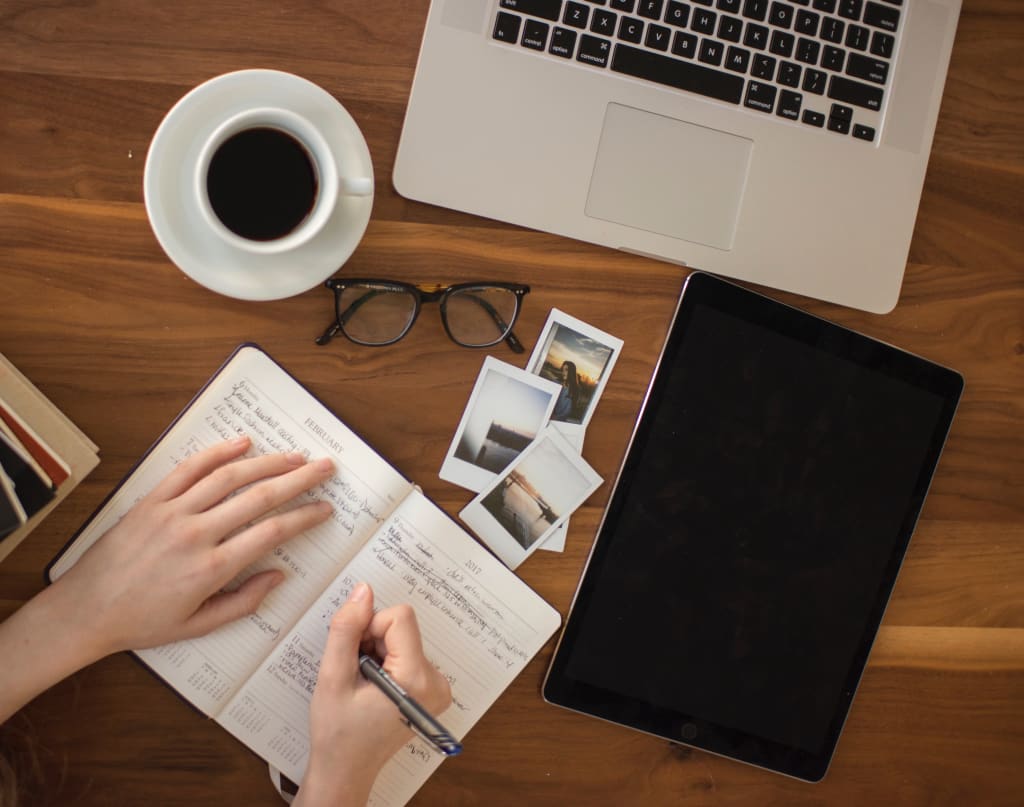 Coming out of my first year of university, I thought that signing up for as many things as possible would be a good idea. My first-year experience was filled with a lot of homesickness and loneliness, so I figured that keeping myself busy would reduce the possibility of having the same experience in second year. So, I committed myself to four extracurricular activities, being a first-year mentor, doing a course overload, and working at one of the libraries on campus.
I've always been good at managing my time effectively, but even I was a little overwhelmed starting this school year with so much on my plate. So, while I compiled this list of tips mostly for my own benefit, I figured I should share it, in case there's anyone else out there who feels like they may have taken on more than they can handle.
Write EVERYTHING down.
It doesn't matter how small of a task it may seem: WRITE. IT. DOWN. With so many things begging for room on your already-too-full schedule, something is bound to get forgotten if you don't put it in writing. At the beginning of the semester, input every reading, every assignment due date, every club event, and every deadline into your agenda (a.k.a. your Bible!), adding other things throughout the year as they come along. Even if these deadlines are made up by you, it's helpful to have a concrete timeline to work with.
Take it day by day.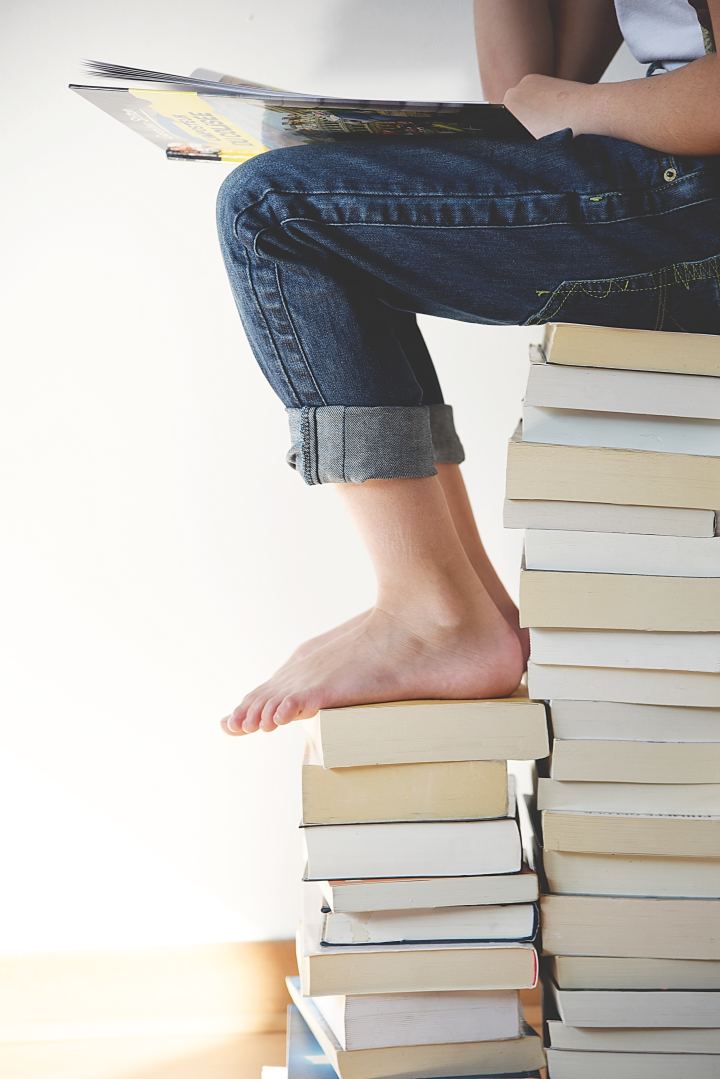 It is totally overwhelming to look at your schedule for the next month and see every day already full. Instead, just focus on one day at a time. When you wake up in the morning, look at your schedule (for only that day!) and prioritize what absolutely has to get done. Once you've accomplished all those things, then you can move onto the next day, and repeat. Looking too far ahead will only leave you more stressed out than before, feeling like you will never be able to get everything done on time.
Negotiate with yourself.
Again, seeing your agenda completely filled may leave you feeling like you're drowning in assignments and readings that will never end. To combat this feeling, set small goals for yourself: "If I finish this chapter, I can get a snack. If I finish this reading, I can watch the next episode of Riverdale. If I finish this assignment, I can start writing my next Vocal article." Giving yourself a break every once in a while will allow you to relax and refocus, giving your brain the opportunity to recharge so you can actually absorb the material you're studying.
Don't be afraid to say "no" or ask for help!
I have a hard time with this one because I hate feeling like I'm letting somebody down, but it is necessary when you've already got so much going on. In the moment, you may think that you'll be able to shuffle a few things around to make room for yet another project, but this will only lead to poorer quality work. Be honest with your groups and let them know that you have a gazillion other things on the go and may need some help to fulfill all of your commitments. Most likely, they will be more than happy to help you out and glad that you asked for assistance rather than letting things pile up! (Just don't forget to return the favour when they come to you with the same situation!)
Make time for yourself.
If you don't schedule it, it will never happen. Make sure you pencil in at least one hour a week that is just for you to do whatever you want (no school-related things during this hour!). If you're anything like me, you will feel guilty at first for taking this hour for yourself but trust me, you need it! Call your mom, watch Netflix, read a book, go shopping, or listen to music — anything that you enjoy that often gets put on the back burner amongst all your other priorities.
Don't let your crazy schedule intimidate you — you can have it all if you want it badly enough! Of course, it's okay to give up a commitment or two if you find that you're stressed out 24/7, and obviously school comes before anything else, but I have faith that you are up to the challenge that this year has in store for you.