How to prepare for SSC CGL exam while in a job?
How to prepare for SSC CGL exam while in a job?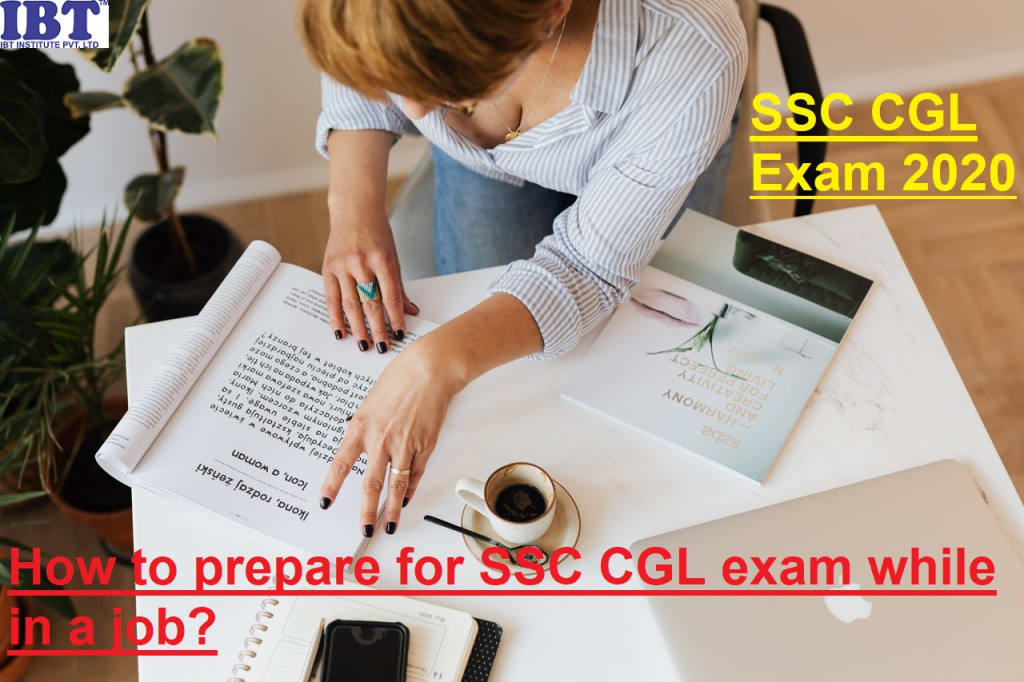 SSC CGL Coaching in Gurgaon
Every year Staff Selection Commission holds graduate level exam under the title SSC CGL. Millions of candidates appear in this exam as against thousands of vacancies. Most of the times it is observed that working graduates appear in the exam and it do not allow them to study hard for the exam. At the end of the tiresome day one needs rest and if you have to attend any class then it becomes cumbersome.
Working candidates mostly prefer self study but it is not enough for competitive exams like SSC CGL. It is an officer level exam and needs thorough knowledge and dedication. It is a competitive exam which is chosen by millions of graduates of the country. Most of the candidates are reappearing and stands more chance of qualifying and others are intelligent so they need not worry. All such barriers come in the way of the first timer who will sit for the first time and is a fresh graduate.
Aspirants need to prepare for the exam effectively and professionally. As soon as you fill the application form for the job of SSC CGL exam concentrate only on studies and nothing else at least for 4 months.
Aspirants must join SSC CGL Coaching in Gurgaon or nearby their location to understand the concepts well and practice accordingly. Do not wait for the right time rather put your best foot forward and invest some pocket money and join a reputed coaching institute or online video course for SSC CGL EXAM to make your dreams come true.
There are some significant tips that every working candidate should use while preparing for SSC CGL EXAM these are:
Tips to prepare while being in a job
1. Working candidate should join evening classes of any reputed SSC CGL Coaching center with timings between 6.30 to 8.30 pm.
2. Do not miss a class as there is very less time with you and you will not be able to cover the previous topic. Attend them regularly and attentively.
3. Learn and understand the concepts well and practice them as much as you can. It is advisable to maintain the practice for complex calculations and learn shortcuts to solve them with respect to the basic concepts. It will enhance your speed and accuracy.
4. Develop the habit of revising the topics every day especially the one covered in the class. It will help you learn and understand better. It is the best way to master the concepts and knowledge till the exam date.
5. Cover the topic effectively and take one topic test from the online test series. Online test series are the best way to improve your knowledge and understanding. Topic test should be based on the latest exam pattern and syllabus. One can easily get with online test series, therefore join any one of the online test series and take one test daily.
These are some of the significant tips that a working candidate must follow to get the most prestigious career option of the lifetime.
All the best!!!
Author Bio: This content is prepared and published from IBT Institute offering coaching classes for SSC CGL Exam under highly experienced faculty.