How to prepare English Language Section for SSC CHSL?
SSC CHSL Exam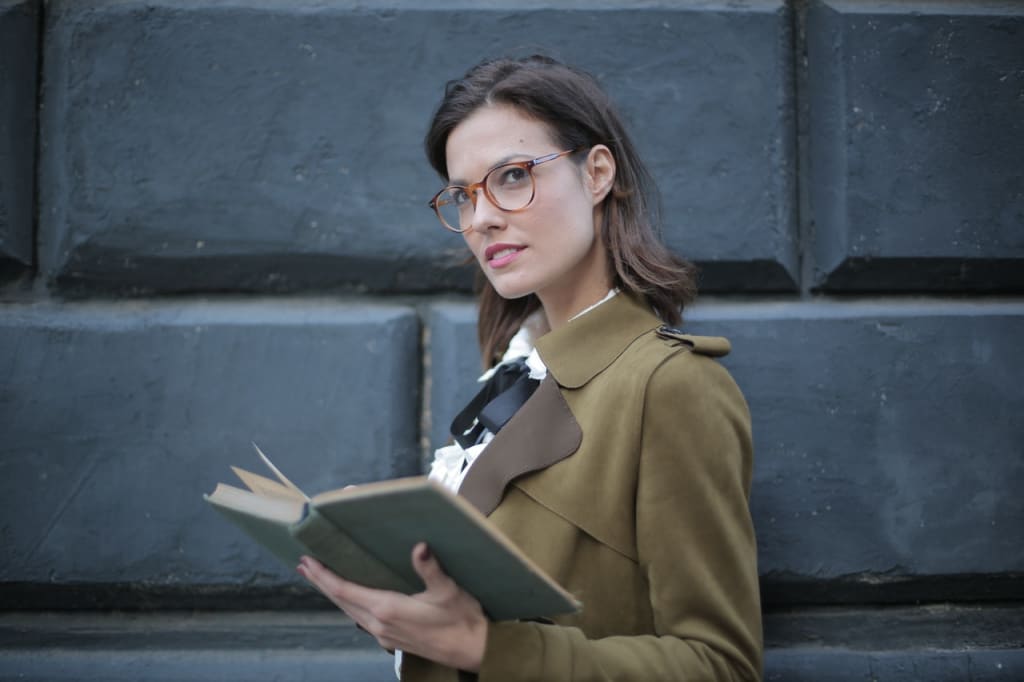 SSC CHSL Exam 2020
English language section generally gives nightmares to those who don't have good base in the language in their academic schooling days. Indian students find it a difficult task yet it is one of the most accepted and communicative languages in almost every government departments of our country. The knowledge and expertise of English language facilitates the mode of information, knowledge worldwide. It is for this reason the proficiency in English language is essentially mandatory and so it has attracted every important competitive exam including SSC CHSL EXAM in India.
In context of SSC CHSL exam, it is imperative to enlist significant topics and these topics are:-
a) Reading comprehension
b) Vocabulary
c) Tenses
d) Idiom and phrases
e) Antonym and synonyms
f) One word substitution
g) Phrase replacement and sentence correction
h) Grammar-based: Tenses, Subject-Verb Agreement, Article-Noun Agreement, Correct Part of Speech, Correct use of Prepositions, Parallelism, Phrasal Verbs, Sentence Construction, Degree of Comparison, Correct use of different parts of speech.
Download SSC Exam Preparation App
Significant tips for SSC CHSL English Language Section
1. Enhance the vocabulary by taking the help of advanced word power book as it is an integral part of the latest exam pattern followed in SSC CHSL EXAM.
2. Effectively prepared vocabulary can help you solve the vocabulary section of the exam correctly. Hence, master the important synonyms and antonyms and try to use them in sentence formation.
3. Practice hard on Reading comprehension questions from any of the question banks available online Classes for SSC CHSL EXAM. It will improve your reading speed and you will find it comfortable to attempt even lengthier questions with ease in exams. It is mostly ignored due to its length and time taken to solve which happens due to lack of practice and vocabulary.
4. Start the preparation for English Grammar section with tenses which should be followed by nouns, pronouns and subject-verb agreement. Prepare topics like Articles and Determiners in the last phases of your preparations because these are easier to prepare.
5. In order to have a strong grip on English language; it is advisable to develop habit of reading English newspapers on daily routine. It will augment your vocabulary and reading skills to the higher level.
6. While reading English newspapers, one must observe the tenses used in sentences, new words with their synonyms and antonyms. The students must focus on reading socially relevant articles which must be informative as well as educative.
7. One can achieve proficiency in English language by watching informative documentary, English TV serials and news etc. It will enhance positive perception to emote out your expressions in better English, in speaking as well as in writing. It can be a good exercise to entertain and relax at the same time.
8. To get an extra edge over other candidates, you must enroll yourself in good online courses where you will learn methods and techniques to understand the basic concepts of English. It will enable you to analyze your skills, aptitude and level of performance through mock tests.
9. In order to understand the exam pattern, it is advisable to refer and study previous year papers. It will also educate you about the divisibility of marks topic-wise.
10. While practicing mock tests or topic tests, one should avoid guess-work as there is also negative marking in the exam. Hence, while attempting mock tests; you should make sure that you are marking the correct answers rather taking wild guesses in answering questions.
We hope that these tips will help you to enhance your English language abilities and will assist you to perform brilliantly in the exams. It is advisable to master all the sections of SSC CHSL exam properly to score high. Do not ignore English section as it has become the most consequential section of every competitive exam.
All the Best!!!