How to Make the Most of Your College Meal Plan
All college students understand the struggle of having a meal plan. Knowing how to make the most of your college meal plan, though, will ensure you never leave the cafeteria hungry.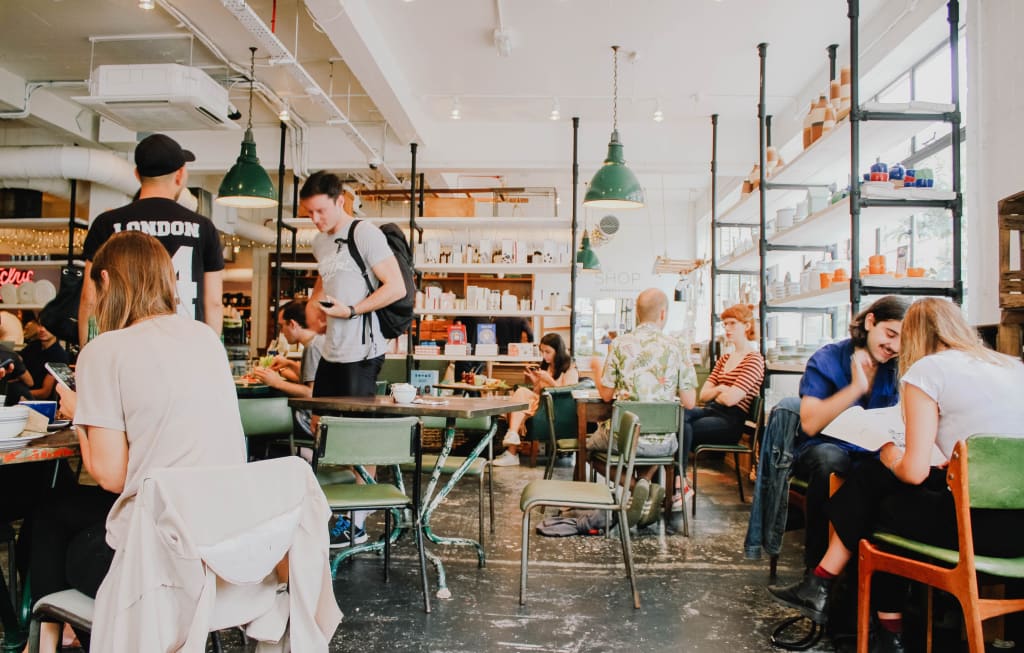 "It's not your Mom's home cooking, but…"
If you have ever asked about meals on your college campus, there is a pretty good chance you received an answer starting with the words above.
To be honest, the eight-word catchphrase pretty much sums up most college dining experiences. Some meals will be great, some will be average, and some won't be quite identifiable. Depending on the college you'll attend, and what your taste buds yearn for, you may despise or love your entire college dining experience.
When I told my friends I would purchase a meal plan at the University of Georgia, for instance, they were not afraid to express their immediate doubts. "You will get bored of the food within a month," they warned me.
That said, what my friends did not know is that knowing how to make the most of your college meal plan is up to the individual. Of course, anyone will get tired of eating the same meal each day for dinner, lunch, or breakfast, but the good news is, you do not have to.
If you would like the meal plan to work to your advantage, you ought to be a little creative.
Most college meal plans work through a swipe system, implying that you need to swipe your card (usually a student ID card) to access the dining hall. Every card swipe represents one meal. Under this system, students ought to pay in advance for a certain number of meals each semester.
The most expensive swipe plans offer an unlimited number of swipes, whereas the least expensive ones only allow a few swipes per month or week. Depending on what meal plan you choose and the college you attend, the cost of a swipe may range from $5 to $15.
Whether you've chosen an affordable or expensive meal plan, you are going to want to avail what you have purchased. That's why knowing tips and tricks all university scholars should know will help you to maximize your meal plan.
Choose the right meal plan for you.
Start by looking over your college's meal plan options to ensure you pick the best one for you. How many times a week or month do you think you will be visiting the dining hall? Also, how much extra cash do you need to spend at the school (or the bars)? Ask yourself all these questions as you pick the right meal plan for you. You do not want to spend cash on extra swipes and points that you will not use, especially if college diners reinforce bad eating choices.
In addition, knowing what options your college offers and choosing the right plan is the first step to make the most of your college meal plan. Also look at your class schedule or timetable to know the times you'll be available to go for meals, and the times you'll be held up.
Invest in snacks.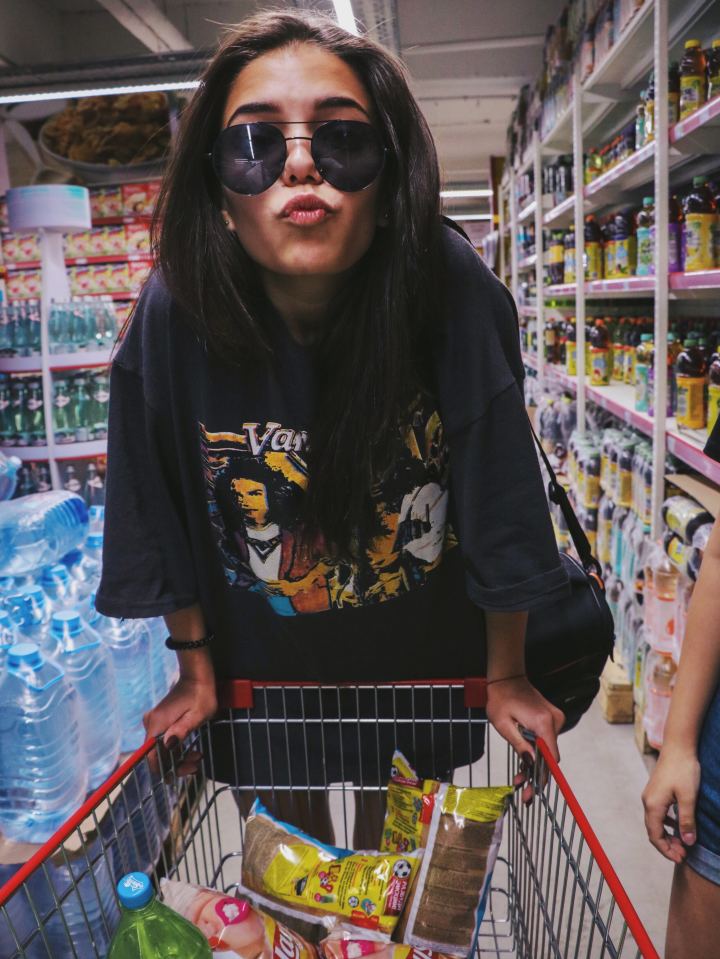 Capitalize on snacks, snacks, and more snacks. It does not matter whether you identify as an occasional snacker or an all-the-time snacker; storing extra food in your dormitory is always a great idea.
Hunger tends to strike at unexpected times, particularly when you're adjusting to a new class schedule or routine, and you wouldn't want to waste an entire swipe on a piece of fruit or a quick cookie.
You should have some snacks stored around your dorm room, including power bars, peanut butter, ramen noodles, and cereal. All four of these options take a long time to expire, and can be acquired in bulk at BJ's or Costco. Acquiring snacks in bulk also saves you the trouble of moving back and forth to the grocery store. Perishable foods such as yogurt, cheese, bread, and milk are best acquired in small quantities so you may have sufficient time to consume them all before they go bad.
Visit the dining hall at different times.
This trick is aimed at ensuring you do not get bored of the meals. Even if your college or university only offers breakfast during a specified period, and ditto for dinner and lunch, you would be surprised how much better the diet can be if you ate an hour earlier or before your class instead of afterwards.
At most big colleges, sandwich bread, such as light wheat or light white, will vanish faster compared to non-light alternatives, and there might be fewer lines at different times of the day as well.
Employ the Tupperware trick.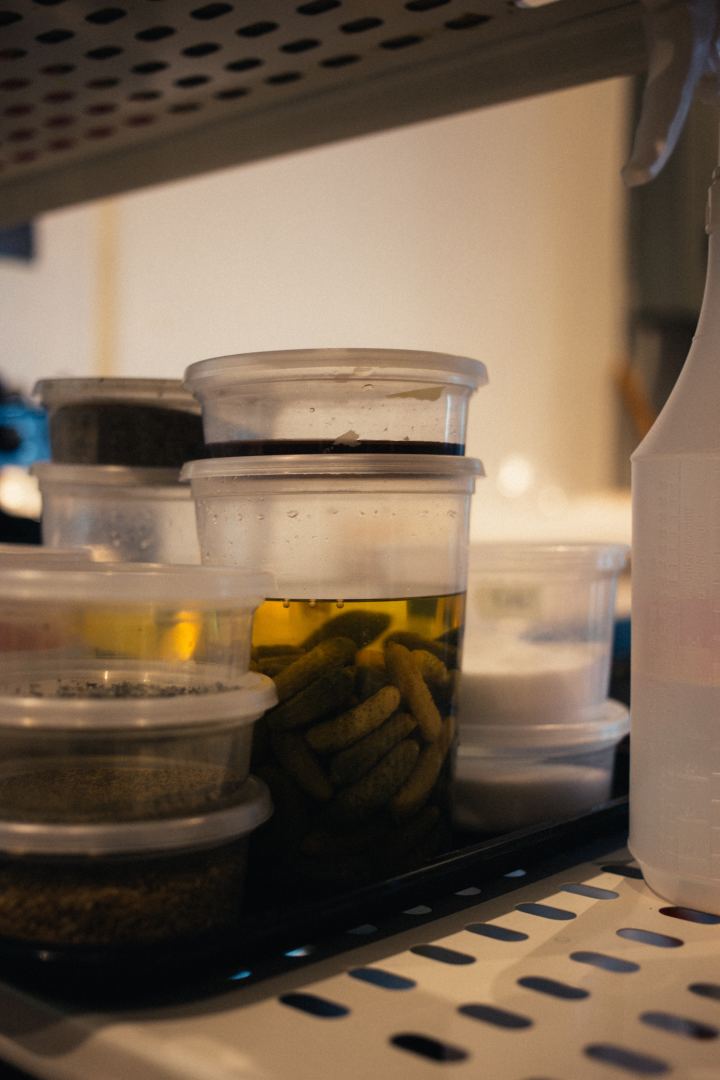 Tupperware qualifies as the ultimate perishable food hack. Tupperware and other reusable food dishes allow you to transport food from dining halls to your dormitory room, decreasing the need for recurring grocery store or cafeteria trips.
Fill your thermos with milk for your morning cereal, box up some chicken and rice for an on-the-go dinner, or even make your own creation at the salad bar to eat prior to your night class.
Some college dining halls have strict rules when it comes to leaving the dining hall with food, so it's crucial to learn about the rules and regulations before trying out the trick. As a general rule, try and keep your usage of food containers on the minimum so you do not abuse the privilege.
Make sure you are not one of the people who wishes they knew some things before moving into the halls of the dorms on your campus. Ensure you have your two new best friends with you when you move into your dorm room: the mini-fridge and microwave. Trust me, there is nothing worse than coming back from a successful Tupperware run only to find out you have no sanitary place to stockpile your meals. If you contemplate on bringing perishable items back to your dorm, you are going to need a fridge to store them.
Once you are ready to consume what you've stored in the fridge, you'll need a microwave to heat it up. As we said, dining hall meals are not known for their quality, and cold college meals will taste even worse.
Microwaves are also great for warming instant ramen noodles, oatmeal packets, and the sporadic cup of hot chocolate.
Try eating with new people.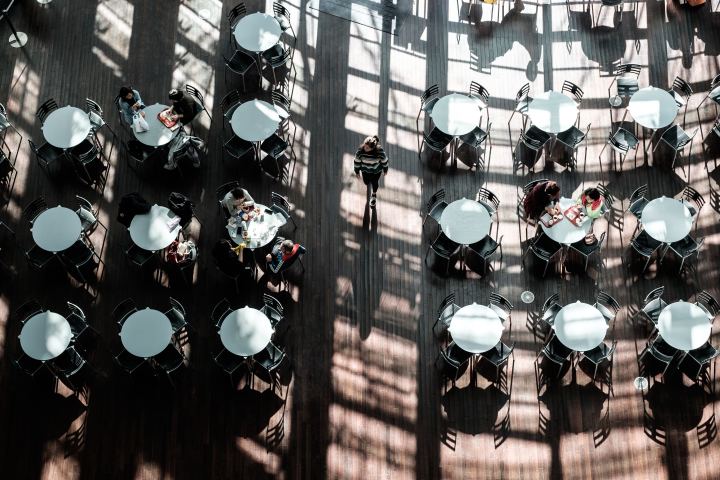 I do not know a lot about the logical reason behind why we like certain flavors and despise others, but I do understand that different individuals have different flavor tastes.
This means that if you eat with your roommates all the time, chances are that you won't have the opportunity to branch out and learn new meal combinations. Sometimes, other students even know the secrets to creating the yummiest cafeteria meals.
Keep track of your meal swipes and points.
Accruing unused meal swipes is an all-too-common blunder by university students. Maybe you do not have time to eat, or perhaps you have become an expert at using other tips.
Regardless, as you will come to understand later on during your college life, wasting a meal swipe is as condemnable as not studying before an exam.
Attend activity fairs and club meetings.
Particularly during the first few weeks of school, keep an eye out for events and flyers involving free meals. This should not be too difficult, given student organizations and clubs will be hosting lots of social events during the first weeks of a semester in order to recruit new members.
These student organizations and clubs are made up of fellow college students who are well aware that nothing attracts young and broke individuals like free food. Even though you may only get soft pretzels and a little slice of pizza at the end of it, you'll ultimately realize that going to these events was time well spent.
Stay on strict budget.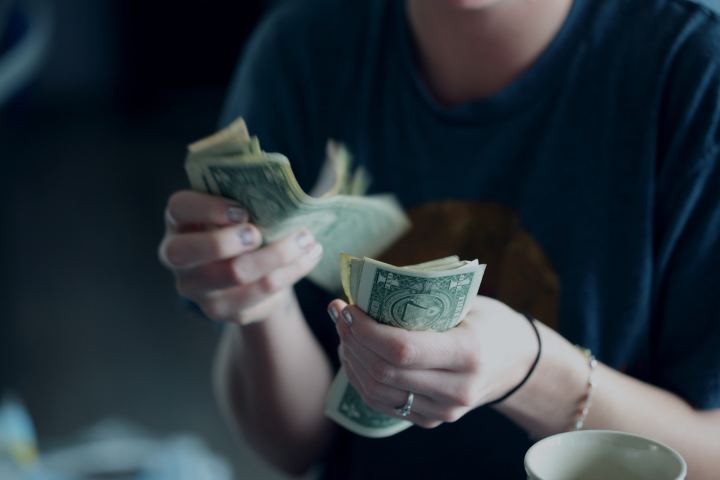 If you have some extra cash or credit to blow up as part of your meal plan, do not spend it on impulse purchases such as candy or gum. Instead, utilize that amount to acquire actual food, from grocery shopping or otherwise, just in case there is a day the dining hall has foods you do not like at all.
I usually tried to save a lot of my meal plan cash for the sake of my final weeks of the semester, when I was spending all my time in the library. This was when I would grab something simple from the Subway on campus or the college market and carry it back with me to the library.
Try to manage your money carefully for times like this, when spending time to go to the cafeteria is wholly unmanageable.
Do not think you are stealing.
Provided your campus dining hall permits you to carry food from it to the dorm room, there is no such thing as stealing food from the cafeteria, one of the many things to remember in college. Do not forget that you have paid for that food, which most, if not all of the time, sucks.
Once everyone has been served, feel free to revisit the hall and check whether some food has been left over. In fact, chances are, they'll dispose of extra food anyway, so you're preventing food waste with this tip to make the most of your college meal plan.
college