How to Increase Your Job Marketability During a Pandemic
Increase your job marketability during a pandemic by following these tips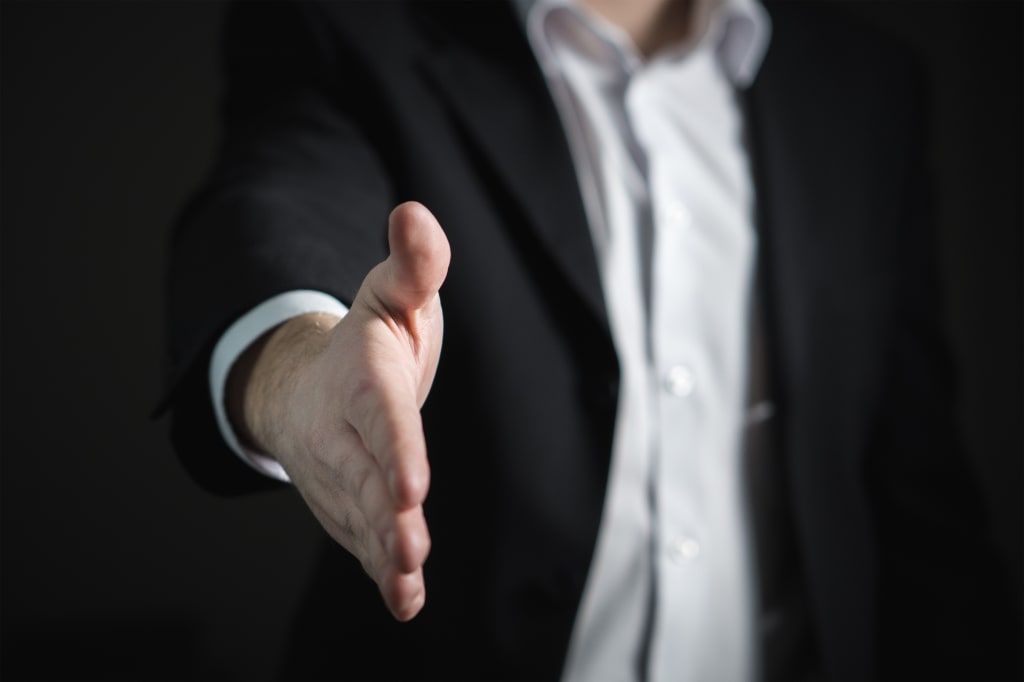 The COVID-19 global pandemic has caused massive disruption to the employment landscape. Tens of millions of Americans joined in the unemployment rolls in a matter of weeks, and the outlook is uncertain for many more.
So how can you build up your skillset to be more resilient in a challenging job market? Pursuing an online master's degree is an opportunity to learn a new subject or gain up-to-date practical skills in your current industry.
While colleges and universities have moved their operations online temporarily in response to the coronavirus, there are many programs that have been offering engaging graduate programs online for years. Here are five of the best online degrees to pursue while you navigate COVID-19.
Master's in Higher Education
An online masters in higher education and student affairs prepares students to become university leaders. Whether you're already working in higher education or are interested in entering the field, this type of program will help you understand the practical and theoretical issues higher ed leaders face. The online format allows students to continue working or completing other responsibilities while they pursue their degree. It also allows for a diverse degree cohort that can include students from a wide range of geographical locations, educational institutions and backgrounds. Students learn research and day-to-day administration skills that prepare them for positions in student affairs and other higher education administration areas.
Master of Business Administration
Online Master of Business Administration - or MBA - programs generally take one or two years to complete, depending on whether students pursue them part-time or full-time. Curriculum varies by program, but typically includes courses in economics, accounting and marketing, as well as the chance to specialize in areas like supply chain management, leadership or international business. Enrollment in online degree programs has increased considerably in the past decade. According to The Chronicle of Higher Education, online enrollment went up 60% at public four-year institutions between 2012 and 2017. The online MBA was part of that growth, as business professionals looked for opportunities to increase their knowledge and earning potential.
M.A. in Homeland Security
Homeland security graduate degree programs touch on topics that are frequently in the news, from cybersecurity to natural disasters. Master's degree programs in homeland security aim to equip students with the skills they need to navigate a changing security environment. Students come from a variety of backgrounds, including military, public health, public policy and law enforcement. The curriculum in this type of graduate program often covers a broad list of subjects, such as public policy analysis, disaster management, psychology, epidemiology, crisis communications and environmental science. Graduates have the opportunity to enter the homeland security field if they're coming from another background, or move on to a more advanced position.
Master of Science in Software Development
Technology fields continue to grow and become more complex. Professionals in these fields are more and more specialized, acquiring skills in specific coding languages and development systems. A master's degree in software development can help you learn how to develop and maintain software, creating a marketable skill set for future job searches. Students in these programs will be prepared to sit for certification exams, giving them a tangible qualification to showcase to future employers. Course topics cover everything from software development to risk management, and network security to software engineering.
MBA in Management
While a traditional MBA program provides a solid footing in the business world, an MBA in Management or executive MBA program can expand the knowledge of current business leaders. Designed for working professionals who plan to stay on the job while they complete their degree, executive MBA programs focus on leadership and management skills. Students take courses in topics such as marketing, managing organizational change, business strategy and corporate finance. Many programs include a capstone course, where students develop a project or business idea and see it through from start to finish. Executive MBA programs offer the advantage of practical knowledge that can be applied to the workplace the day after you learn it. Students have access to a unique cohort of fellow business leaders, and often graduate with a robust list of contacts.