How to Choose a Medicare Advantage Plan?
How to Choose a Medicare Advantage Plan?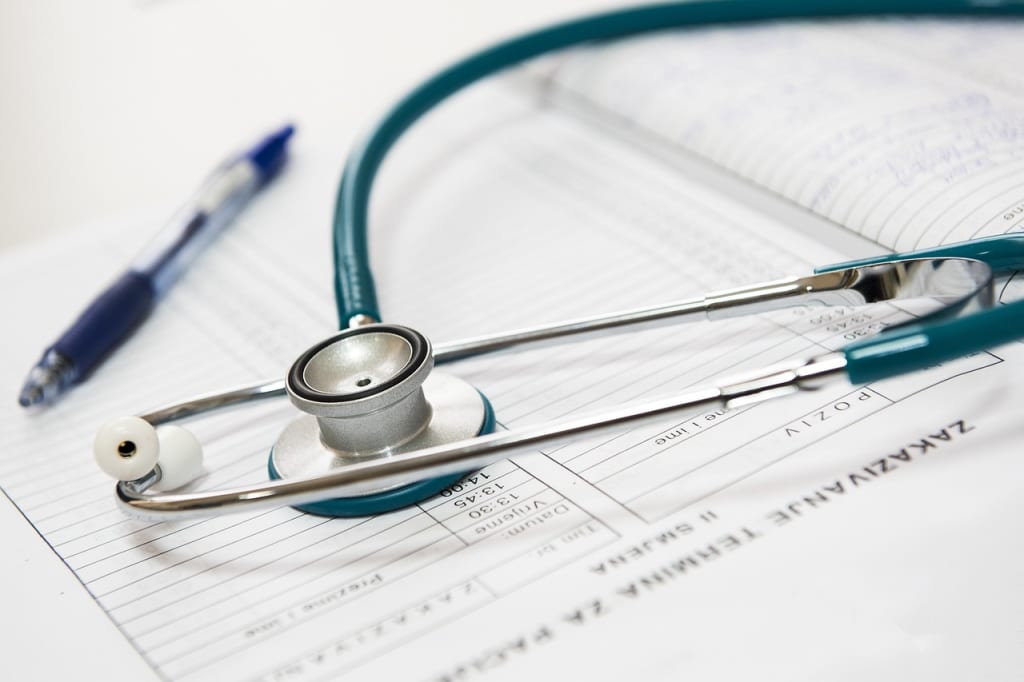 Like most insurances, Medicare Advantage has many parts to consider when choosing a plan that is right for you. Let's take a look at some of the more important traits to consider when buying a plan:
Cost
This might seem obvious, but there is more to consider than the monthly premium.
Are the copays reasonable? If the copays are too high, they may discourage you from ever seeing a doctor and using the insurance. Make sure they are low enough, that you won't cringe anytime you think about needing to see to see a doctor.
Maximum-out-of-pocket is the next important thing to consider. This is the actual insurance. The Maximum-out-of-pocket is the most you will ever pay in a calendar year for medical care. Once you hit this number, the insurance company comes in, and pays 100% of covered medical care from that point going forward, for the rest of the calendar year. Make sure this number is not so high that it will put you in serious financial strain if you ever hit it.
Networks
Doctors are important. After all, they are the reason we buy health insurance, right? Don't only make sure that the doctors you currently use are in the network, but also be sure to check the doctors you may need exist within a reasonable distance from your home.
Also be sure to know what hospitals near you accept the plan. If you are not comfortable with what you find, then you will not be comfortable with the plan.
Next, check the pharmacies that you can use. Using a pharmacy that is not in-network could be the difference between a drug costing $15, and $115.
Finally, be sure you understand how the network works. Is the plan a PPO or an HMO?
PPOs allow you to go outside the network and see doctors at a higher copay. HMOs have strict networks. You cannot go outside the network, with the exception of urgent or emergency care. HMOs also require referrals to see a specialist, whereas a PPO does not.
CMS Star Ratings
The Center for Medicare & Medicaid Services (CMS) has a five-star rating system for health plans. This is used for determining the quality of health and drug services offered by Medicare Advantage and Medicare Part D plans. Be sure to consider this when choosing a Medicare Advantage health plan. Make sure to go through with a higher rated Medicare Advantage plan.
The star ratings are based on responses from actual enrollees, so you know the ratings are based on real experiences.
Other Nuances
Finally, consider all your needs. Many Medicare Advantage plans in Florida offer extra benefits not offered in Original Medicare such as dental, vision, hearing, over-the-counter supplement allowances, rides to and from a doctor, and fitness benefits.
Be sure to consider whether you have any need for these extra benefits. It is important to consider this because, often when these benefits are offered, copays elsewhere (think specialist and hospital copays, or the Maximum-out-of-pocket) may be higher than plans that do not offer these options.
It is critical to be sure that your needs are met, but to also find a balance between cost and coverage.
Consider working with a professional
Finding the right Medicare Advantage plan can be a daunting task, but it doesn't have to be. With the help of a professional Medicare insurance broker, you can find the perfect plan to meet your healthcare needs and fit within your budget. Working with a local professional will give you expert guidance, personalized service, cost savings, and continued support after the purchase.
You'll also have access to a wide variety of services and products that are tailored to your needs.
Reader insights
Be the first to share your insights about this piece.
Add your insights