How the Chinese Communist Party Fired me from my "Illegal" Job
The end of online teaching in China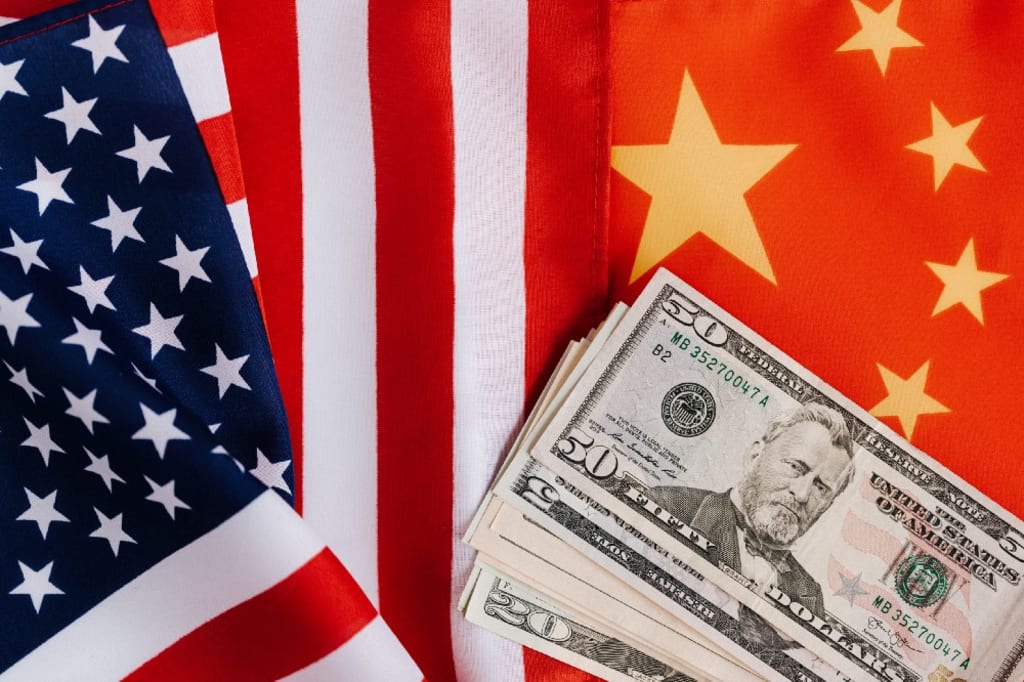 People sometimes say to make money fast and easily online, you have to do something illegal. Well, as I type this to you, I have my headphones on, ready to make some soon-to-be illegal funds.
I'm not hacking, selling drugs, or any other illicit items… nope. So what am I doing? I'm teaching Chinese kids online. Criminal.
Making $USD from a Chinese company and spending it in Thai baht was fun while it lasted…
A few years ago, I wanted nothing more than to travel the world. Along came VIPKid, a Chinese Ed-Tech company providing English lessons from native speakers. I was in love. VIPKid was my magical freedom card that opened my world of possibilities.
I could teach from anywhere and felt like I could do anything. The best part, the pay was great with zero work drama. Using this freedom card, I lived in 6 different countries during the past years. It was a dream come true.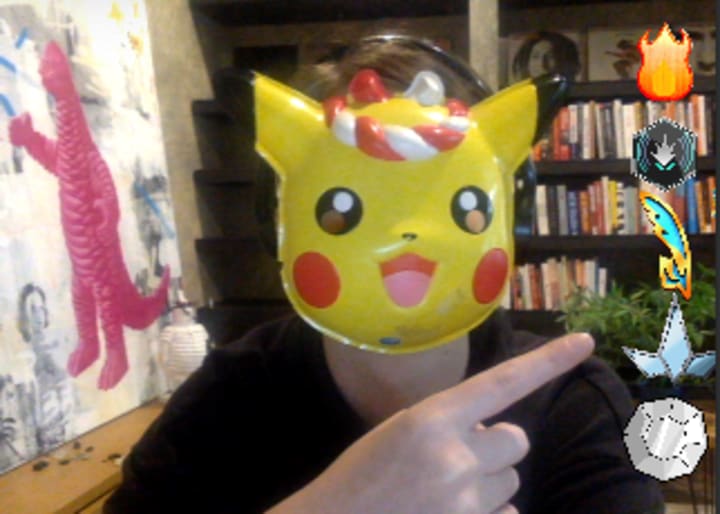 A month ago, my dream came crashing down around me. China's government outlawed foreign teachers working with Chinese kids online. A wave of shock hit me like a brick wall. When the dust finally settled, I saw an upside, at least in the long run.
Over the years, I had become complacent with my life and job. The online teaching gig was so perfect for me, but it lacked room for career development. I was so comfortable with my lifestyle that I had stopped looking into alternatives and was only working haphazardly on personal projects.
Sometimes you need a crisis to shake up the energy.
The "benevolent" Chinese government blessed me with a few more months to instruct Chinese kids as parents use up class packages. This slight leniency gives me breathing room to job search while devoting more time to side hustles. This surprising dilemma even prompted me to open this Medium account and start writing.
There is always that silver lining.
Even though there is a plus side, it is heartbreaking too. These new laws are a blow to global language learning. It saddens me that my students will no longer improve their English (or any other language) with a native speaker online. Online classes provide a convenient option for matching kids with English teachers. Native language speakers can provide valuable knowledge that other teachers just can't.
I've seen many of my students for an hour weekly over the course of three years. Soon, our weekly video chats will be… ILLEGAL.
The world is such a random place…
With that said, my next class is starting, so I'm off to get that bread before the CCP shuts it down for good.
I will miss my students and easy income, but embrace this opportunity as a catalyst for positive growth. When life throws a curveball your way, remember you can do the same.
If you enjoyed this article, follow me for more posts on travel, education, nomadic lifestyle, and passive income.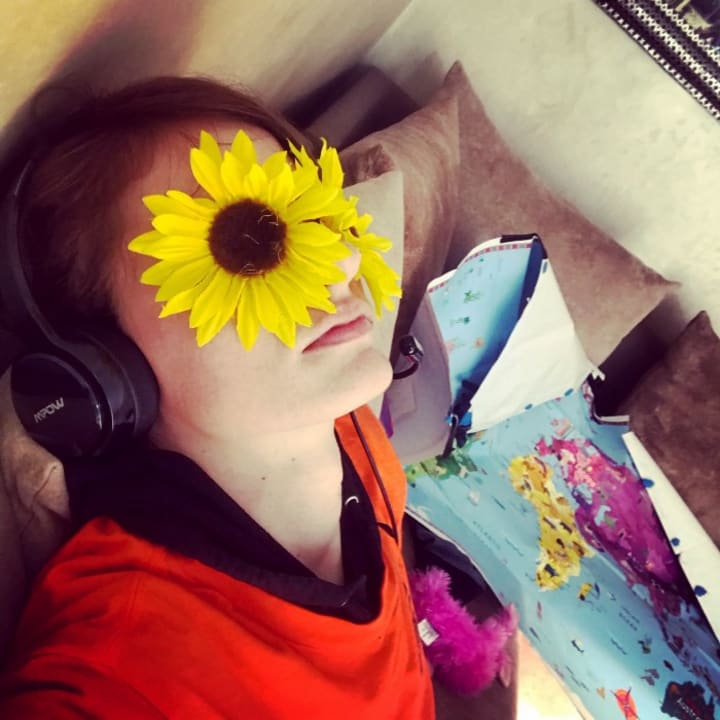 That's a wrap.
UPDATE: VIPKid has currently switched to a global platform. Reports are that bookings are very low. I am teaching privately making double what I did before. If you are an online teacher, check out my website at www.goingupeducation.com. You can also shoot me a message at [email protected]
It will be a language learning launch pad offering free resources and a paid curriculum. There will be a steep discount for early teachers on the platform. Many fun things in the works!
I hope everyone has successfuly settled down after the chaos that hit the online ESL industry. Sometimes blessings come completely out of left field.
Keep teaching and stay going up!