How Teachers Can Further Their Education
Teacher tips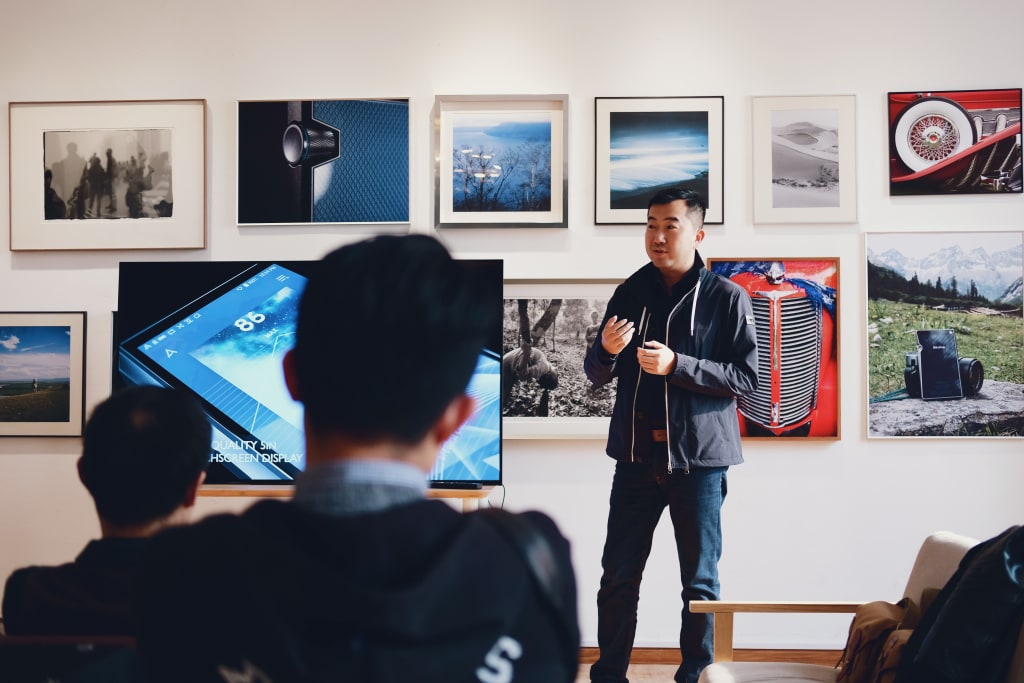 Teachers are required to never stop learning. They need to complete several continuing education courses to further their teaching practices and increase their knowledge. These are three ways that teachers can continue their education.
Get a Higher Degree
Teachers need to take college courses to keep their license valid and in good standing. If they need to take this course they should work towards obtaining a Master's degree. A masters in music education can further their career. Many of these college courses can be taken online, so a teacher can continue to work and still be able to spend time with their families.
Workshops and Seminars
There are workshops and seminars offered by the school districts and other organizations to help teachers learn a specific topic. They can attend the seminar and they can leave knowing more information in a specific field or subject.
Online Professional Development
There are several online professional development courses offered by various organizations that will help teachers continue their education. In some cases, teachers can work towards a degree or credential. In other cases, a teacher can learn more about a specific topic. There are many different areas and a teacher can find the subject they are looking to learn more about. These courses are interesting and will help a teacher learn about many different student populations.
District Offered Courses
School districts and other educational units, such as charter schools, offer conferences and workshops to increase the knowledge of their teachers. They are free to attend and will count towards their continuing education credits. A teacher can also get information on the latest trends in teaching, learn different computer programs, and learn other information to help their students.
Why Teachers Need to Continue Their Education
Education is always changing and evolving. There is new research that comes out to help students learn and new techniques to make instructions interesting. There are also new software programs that are being used to store grades and other information. A teacher needs to stay on top of this information to help their students learn.
Develop Leadership Skills
A teacher needs to be able to lead their classroom and get students to respond to them. They need to take control of their classroom and be strong leaders. There are also many additional roles that a teacher can have. They can go on to be team leaders, administrators, and even work in the main office of the school districts in the management position. A teacher can advance their career by continuing their education and learning more.
Make Learning Fun
As new research comes out and new technology increases a teacher needs to stay on top of this new information. They will be shown new computer programs and interactive teaching techniques to help their students learn and develop an interest in learning. This will allow a teacher to get students excited about instruction and will allow them to be active members of their education.
Tracking Student Progress
All teachers, regardless of the grades or the subjects they teach, need to make sure their students are learning. By attending continuing education courses, they can learn new ways to track the progress of their students. They can learn new programs to develop student learning and make sure the information they are teaching is relevant to the needs of their students.
These are some ways that teachers can continue their education. They work to help others learn and gain the information that they need. Continuing education can help a teacher stay on top of the latest material and topics in their profession.