How is Rising Demand for Organic Products Driving Sauces, Dressings, and Condiments Market?
Sauces, Dressings, and Condiments Market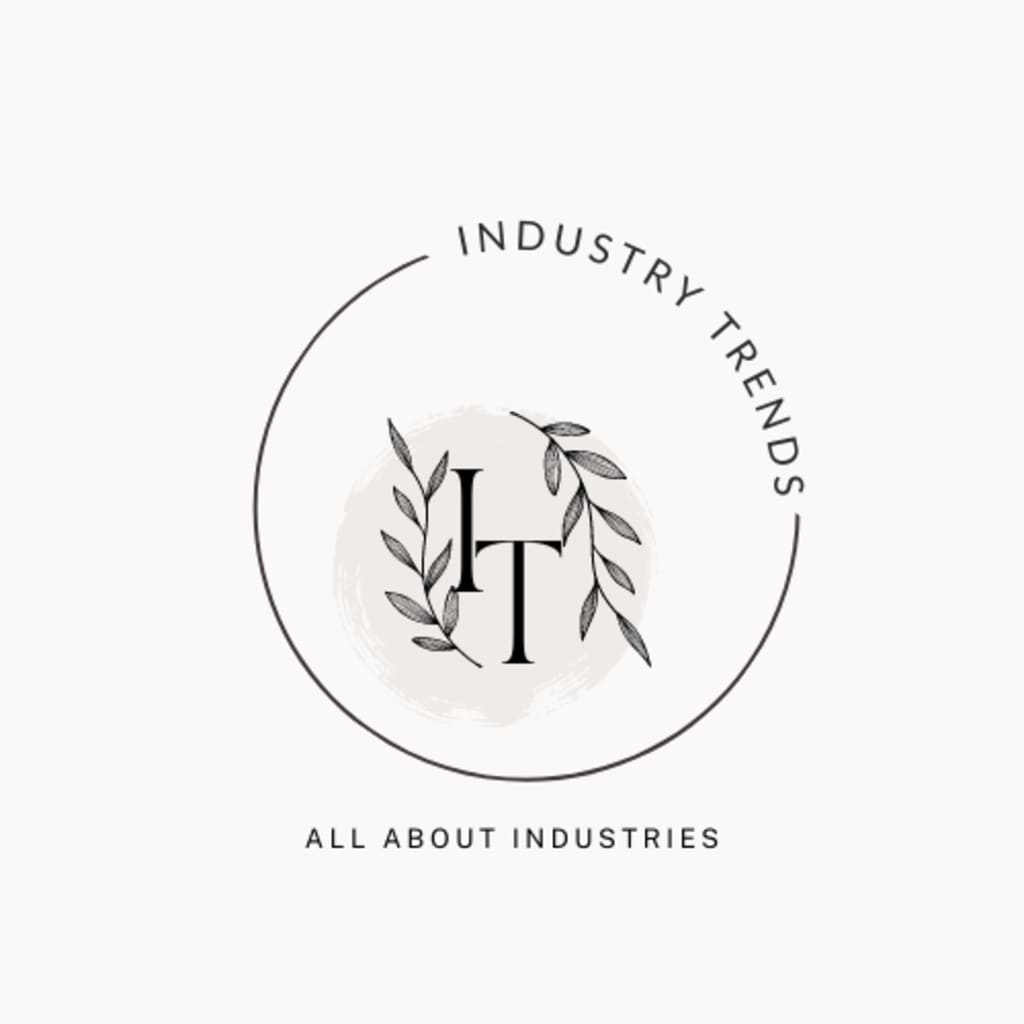 "The increasing popularity of exotic dishes and international cuisines and surging disposable income of the people are the major factors responsible for the soaring demand for dressings, sauces, and condiments across the globe". There has been a sharp rise in travel and tourism over the last few years and this has led to a huge rise in interaction between people of different cultures. This has massively increased the popularity of many regional cuisines and food items, that require sauces and dressings for their preparation.
In addition to the above-mentioned reason, the increasing awareness amongst the people about different cooking styles and food preparation techniques is also causing increased sales of dressings and sauces all over the globe. Furthermore, people in several countries, nowadays, lead busier lives and thus, usually don't get the required time for cooking meals. As a result, they either end up ordering fast foods or buying ready-to-eat food items which require the extensive usage of sauces, condiments, and dressings.
The global sauces, dressings, and condiments market is predicted to reach a value of $143.9 billion, increasing from $115.3 billion in 2017, exhibiting a 3.8% CAGR during the forecast period (2018–2023), according to a report by P&S Intelligence. The launch of new flavors, introduction of low-fat substitutes, rise in the utilization of organic and natural ingredients, and increasing willingness of consumers to try international cuisines. On the basis of type, the market is divided into dips, table sauces, pastes & purees, pickled products, cooking ingredients, and others.
Among all these, the table sauces division contributed the largest revenue share of more than 30.0% to the market in 2017, as table sauces are utilized extensively with snacks and fast foods as instant accompaniments. Table sauces are further of different types, namely horseradish sauce, chili sauce, mayonnaise, soy sauce, oyster sauce, mustard sauce, and barbecue sauce. The demand for tomato sauce has been the highest in the past among all the table sauces.
The cooking ingredients division is predicted to grow at the fastest pace during the forecast period, owing to the increasing preference for home-cooked meals. When distribution channel is taken into consideration, the sauces, dressings, and condiments market is categorized into convenience stores, specialist retailers, supermarkets/hypermarkets, and others (which include internet retailers, non-grocery specialists, and mixed retailers). Out of all these, the convenience stores category is projected to register the highest CAGR during the forecast period, both in terms of value and volume.
Geographically, the sauces, dressings, and condiments market was dominated by Asia-Pacific in 2017, as the demand for Mexican and Chinese cuisines is increasing. Young people, especially, are becoming more and more open to experimenting with new types of foods. Owing to the fact that international cuisines make wide usage of sauces, dressings, and condiments for preparing food, their demand is rising as well. Japan dominated the regional domain in 2017, as these products are used in traditional cuisine of the country.
The increasing disposable income of people is a major driving factor of the sauces, dressings, and condiments market. With globalization, the penetration of international cuisines has been rising all across the globe. People are becoming increasingly interested in trying out different kinds of cuisines, and improvement in the spending power of people, particularly in emerging economies, is enabling them to do the same. This is further leading to the growth of the market.
A key trend being witnessed in the sauces, dressings, and condiments market is the rising requirement for gluten-free and organic sauces. People these days are extensively becoming health-conscious, and hence are trying to cut back on foods that can have negative impact on their bodies. Due to this, the demand for gluten-free diet has increased. In addition to this, food & beverage companies that were conventionally offering sauces and other such products with gluten are now focusing on developing gluten-free products.
In conclusion, the market is growing due to the rising disposable income of people and increasing focus towards organic and natural food choices.
Reader insights
Be the first to share your insights about this piece.
Add your insights