HND Level
What is an HND?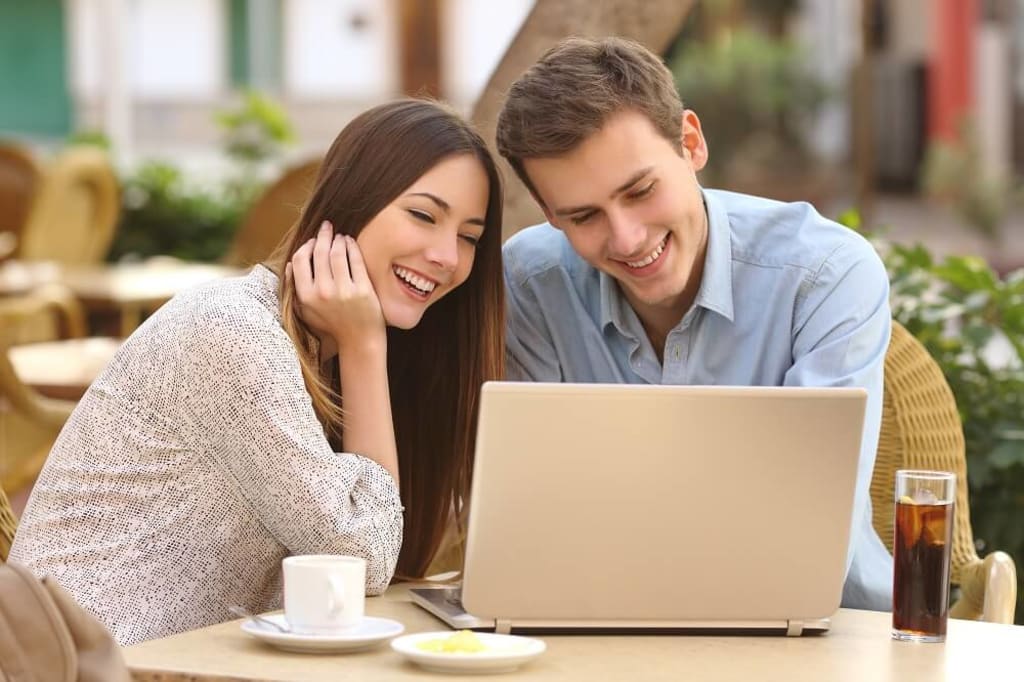 HND level qualification means Higher National Diploma certifications which can be obtained at any phase of life. Students who are yet to explore their career path can apply for an HND level course and advance with developing skills and knowledge. An HND course is a valuable qualification in the industry, and it is a future investment for education and career progression. The Higher National Diploma is a level 5 course accepted in the UK Regulated Qualification Framework. The PEARSON BTEC accredits HND courses. It is an alternative option for a bachelor's degree; it covers two years of a bachelor's degree course. And it is accepted by many universities all around the United Kingdom.
Compared to a bachelor's degree programme, the HND courses are more favoured as it focuses on practical knowledge through its course. The courses prioritise in learning while conducting the work. HND courses are a sum of 240 credits, and it is an assignment-based qualification. The candidate is assessed with an open book examination for each module to demonstrate competency levels. HND is valid for a lifetime. Once the BTEC qualification is possessed, it can be used to progress towards further education levels or to find a job in the industry. There is not much of a requirement to apply for an HND course. However, many HND courses require candidates to at least possess an A-level qualification or a BTEC level 1 certificate.
Here are some examples of HND courses available to study:
• HND Business Management
• HND in Marketing
• HND in Human Resources
• HND in Business Law
HND level courses can be found through online colleges, universities and institutes. The College of Contract Management in the UK provides a variety of HND online courses through live online lectures. Pearson BTEC accredits the online HND courses offered by the college. Candidates can choose to study through online courses while pursuing a career in the industry. The college also provides unaccredited level 5 qualifications such as the HND Quantity Surveying
Why companies hire graduates?
Employers in the industry search for professional talent and skills while hiring their employees. Qualification is one of the main factors considered by employers while hiring their employees. However, the requirement for each job will vary from each other, depending on the type of organisation. The field of business management/administration is one of the trending educations options many students choose after high school. The Competitive market invites many individuals to be a part of the business community with the right qualification and professional experience. The knowledge possessed through the qualification and the skills acquired through the experience will combine to qualify an individual as a professional. Although the experience is necessary to hire an employee, many employers opt to hire graduates straight after their graduation. Here are some reasons why companies hire graduates:
• Start-up businesses in the industry often search for employees who can contribute more towards the growth of the business. By hiring a graduate, the company will gain a fresh outlook from the candidate and an innovative mind to develop ideas. Graduates can provide an organisation with valuable perspectives. They add value to a business especially a start-up
• When a candidate applies for large scale organisations, they tend to find the competition pressurising and stressful to work. Then again, when a start-up business hires a graduate, they will generate ideas which will bring positive results in business.
• Graduates are hungry for opportunities, and not many large organisations tend to hire fresh graduates without any experience in the field of work. So, companies aim to hire new candidates and encourage the development of skills for the benefit of the business.
• Graduates are searching for career development and the chance to learn in the industry. On the other hand, start-up employers are seeking employees who can give more towards the wellbeing of the business. Many graduate students are searching for an internship and other job opportunities in the industry. Companies can train graduates for a long-term business strategy and benefit from the profits.
• The eagerness to learn in the industry is more likely to make graduates flexible in the working environment. Many Start-up businesses search for employees who can attend flexible working hours for an average pay rate.